Are you starting to think about holidays for 2023? Maybe you're thinking of doing something a little different from the standard beach holiday or city break? Here are just some of the options you could consider:
Cycling holiday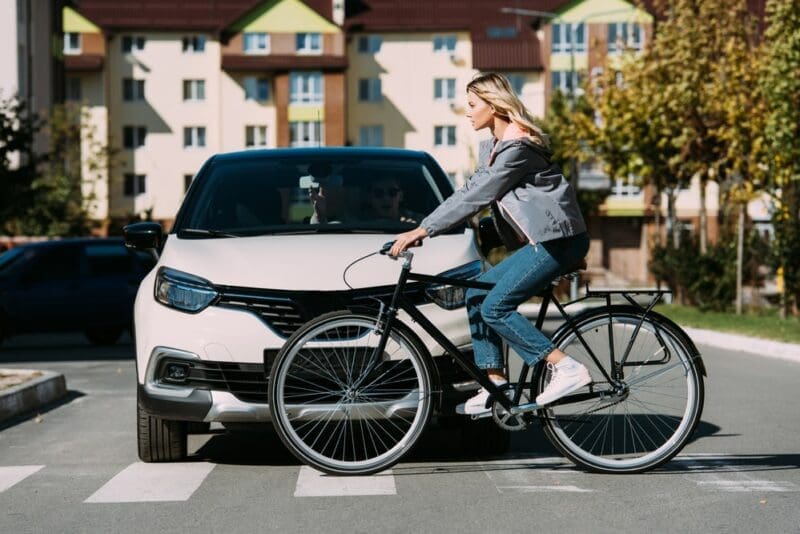 A cycling holiday may sound intimidating, especially if you aren't a keen cyclist, but there are many reasons why a cycling holiday could be a great option. This type of holiday allows you to see so much more of where you're visiting than you would normally see. As well as this, you get the added benefit of plenty of time outdoors, allowing you to remain really present. If you are into fitness already, this could be perfect for you as you combine exercise seamlessly with sightseeing.
The beauty of this type of holiday is that you don't need to travel far, to begin with, with plenty of cycling holidays in the UK available, varying in distance and location meaning it is easy to find something to suit you.
Ski trip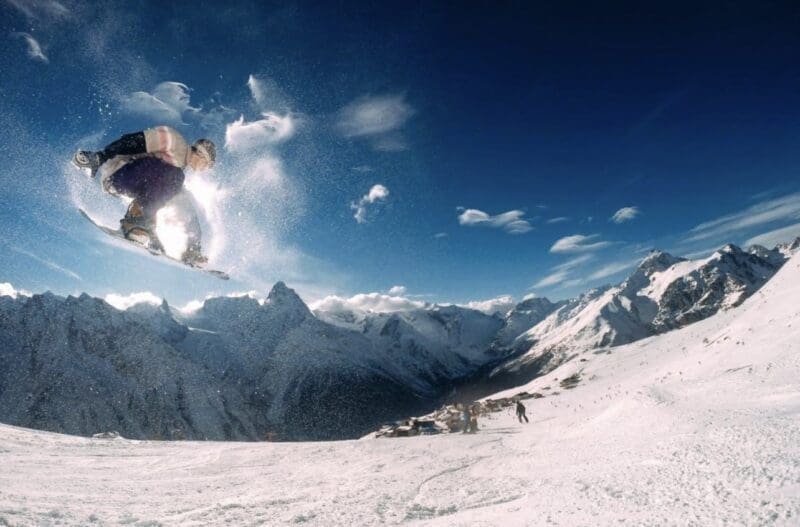 If cycling isn't your thing but you're still up for a sporty adventure, a ski trip could be a fantastic option. No matter your current skiing ability, there is fun to be had in the snow! The skiing itself of course plays a major part in the holiday, a chance to enjoy the slopes or try out skiing for the first time. There is also the added perk of the beautiful surroundings, perfect for enjoying both from the slopes and throughout the entirety of your trip.
For many, skiing is just a small part of the fun, with après ski being the real star of the show for these types of trips. If you enjoy a good party, then there's a high chance this could be the holiday for you.
Safari holiday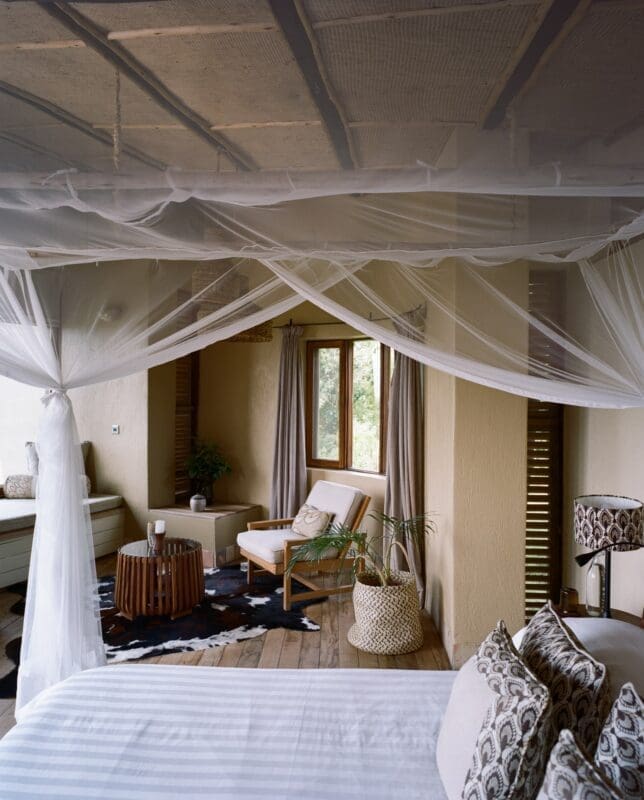 If you'd rather heat than snow but are still looking for an adventure, a safari might be the holiday for you. Despite their often large price tag, safari holidays really do offer an experience like no other. A truly unique holiday, you will be able to see animals in their natural habitat whilst taking into the beauty of the surrounding nature. As well as being incredibly exciting, safari holidays offer an educational element that you don't often get from other types of holidays.
Cruise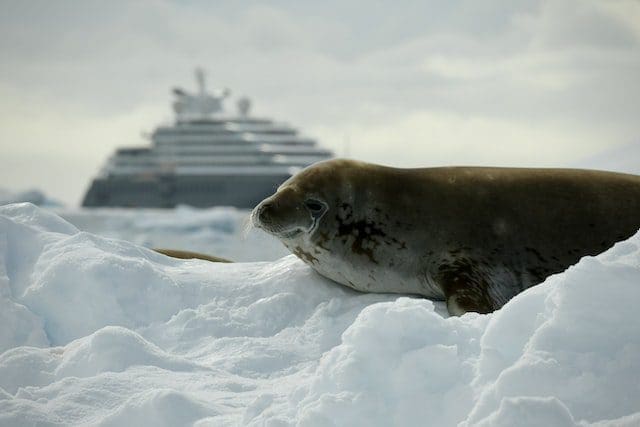 If staying in one place for the entirety of a holiday doesn't appeal to you, it could be well worth looking into a cruise holiday. Unlike other holidays, a cruise allows you to visit multiple places within one trip. This is perfect if you are keen to explore but don't want to plan a route yourself. Unlike other multi-location holidays, such as interrailing, travelling via cruise means you have the boat as your base and are able to pack whatever you would like and have rest days too.