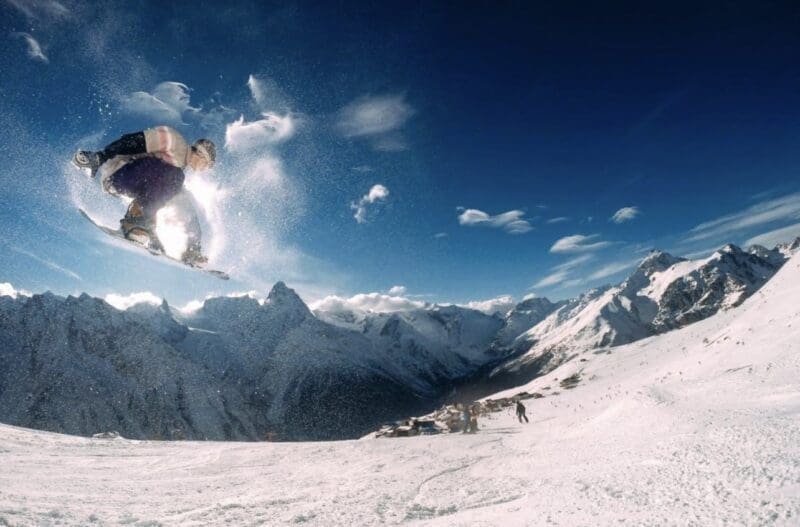 As you consider picking up a new sport, you may be thinking about hitting the slopes next ski season. While you can wear whatever you like on the slopes, you'll want to ensure you have the essentials to keep you safe and warm—especially if you're new at skiing or snowboarding. Take a look at the tips below to help you achieve a stylish ski look next season:
Go stylish with your protective gear
So, you'll need a helmet to protect your head and ski goggles for your eyes. This is paramount to your safety if you're new on the slopes. However, protective gear doesn't have to be corny.
With a great pair of ski goggles and a helmet customized just for you, you can get out there with confidence and know that you'll be safe. Plus, you're sure to be one of the most fashionable individuals on the slopes. Even if you're a talented skier or snowboarder, there are often people who are new at the sport that could accidentally crash into you.
Shop for ski clothes at the end of the season
The reality is that ski gear and clothes are pricey. Everyone can agree that skiing is not a cheap sport to enjoy. But the good news is that there are great deals when it's off-season. This can help you spend less while still finding excellent quality items that can be used for the next ski season of the year. Whether you shop online or in person, you'll find great deals.
Choose quality over anything else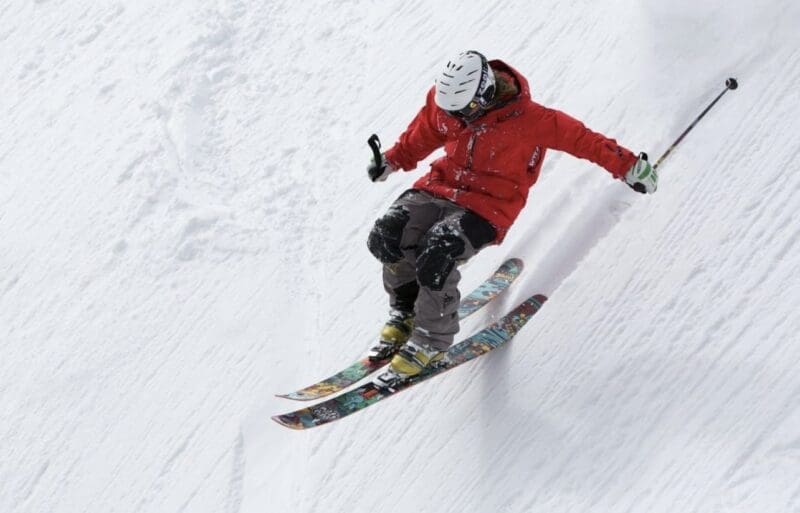 You can maybe skimp on quality in certain areas of life, but your ski gear should not be one of them. From the protective equipment you'll need to your ski pants, quality can make a huge difference in how safe you are out there. Plus, the quality of your gear can impact how long it lasts. Invest in quality options for items that will last years to come. This way, you can grab your favorite snowboard from Burton and use it for a long time.
Have fun
You'll find that people love to have fun with their style on the slopes. The last time I went, I saw a snowboarder with just his overalls on and a cowboy hat. While it was the end of the season, he was obviously having a blast with his ensemble.
While having no helmet is certainly not recommended, there's no limit to what color or outfit you can wear while hitting the fresh snow as long as you feel confident on the slopes.
Don't forget the extras
From gloves to gaiters, you want to have all the right components for staying warm. While you will be sweating it down the slopes, the temperature could be very low depending on the vacation destination where you'll be skiing. So, you'll want to be prepared.
Invest in top-quality gloves that are comfortable to navigate the slopes in and very warm for the colder days. A warm scarf that doesn't get in the way is also helpful for the extra cold days. Gaiters are even better for keeping your face warm as you can lift them over your face while on the lift.
In Conclusion
If you're planning on becoming a skier or you've been one for years, one thing remains the same: we want to hit the slopes in style for our next trip to ensure a perfect vacation. The tips above can help you look for the right clothes and equipment for this cherished sport. Whether you're a snowboarder or skier, you want to make sure you feel as good as you look so that you can navigate the slopes like a pro and in style.