The Children's Museum of the East End (CMEE) is hosting the annual City Fete Fundraiser on Thursday, April 28th from 6:30-9:30pm at City Winery New York in NYC. City Winery is located at 25 11th Avenue at 15th Street, Pier 57 with stunning views of the Hudson and Hoboken, NJ. The leading sponsor for City Fete is Hampton Pool Company.
About City Fete
This festive cocktail event in NYC will feature entertainment, light bites, music, and a chance to gather with friends old and new to support CMEE, located in Bridgehampton off of the Bridgehampton/Sag Harbor Turnpike.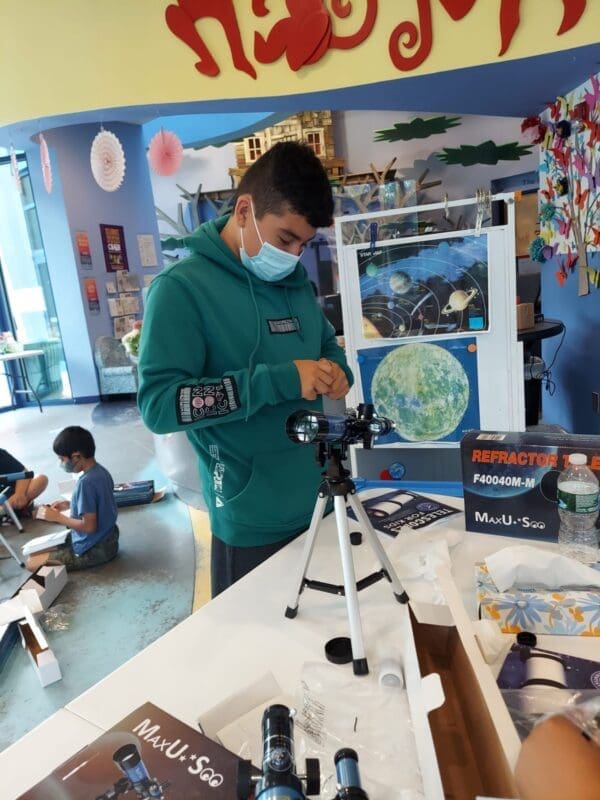 Proceeds from the event enable the Museum to deliver critical services to East End families including a bi-weekly food pantry, ESL, and literacy programming and ensures all families can access the Children's Museum. Families and caregivers may purchase an annual membership or day pass. Family annual memberships, for example, includes unlimited admission for two adults and up to 4 dependent children.
Comics from SoulJoel's Comedy Club & Lounge will be performing at City Fete! Guests will enjoy a night of laughs with the best comics from around the country!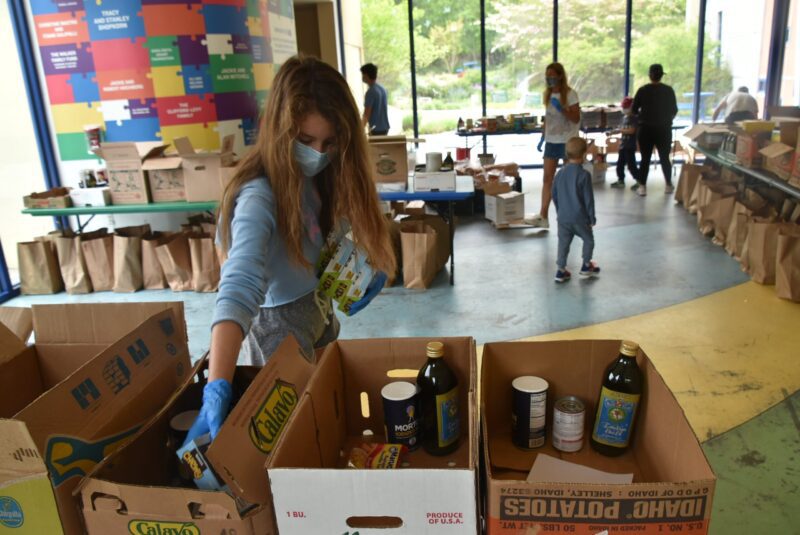 Honor Chair & Host Committee
The Children's Museum is especially grateful to Honorary Chair, Isaac Boots, for his generous support of CMEE's community programming.
The Host Committee (in formation) includes:
Dr. Valeriu Andrei & Jennifer Strong-Andrei
Katherine and Michael Colsher
Patricia Tang Golumbic and Court Golumbic
Dr. and Mrs. Kris and Vanessa Gordon
Michelle and Daniel Grant
Christine Song and Phillip Lee
Jessica and Michael Moro
Michal and Harris Mufson
Krista and Mike Nickols
Alexandra Renee Scott
Sally Sunshine and Peter Persico
Mary and Brien Wassner
Katie White
Purchase Tickets to City Fete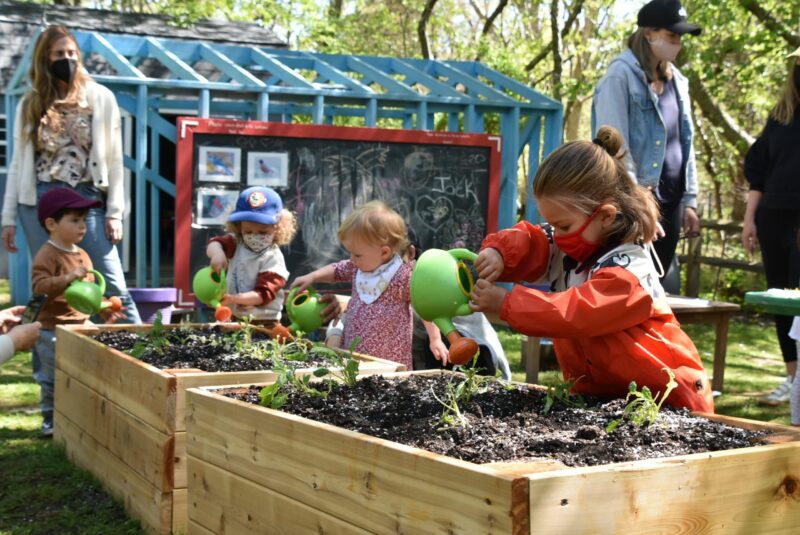 Click here to learn more, purchase tickets to City Fete at City Winery New York, and donate to CMEE.
Can't make it to City Fete? Make a tax-deductible donation to the Children's Museum of the East End.
Media partners are James Lane Post and East End Taste.