Docktoberfest, Stony Creek Brewery
Brandford 
Stony Creek's Docktoberfest offers perhaps the longest window for an Oktoberfest celebration, running for not only one weekend like most of its counterparts, but for an entire month! Stony Creek Docktoberfest is available September 19th through October 19th. Enjoy the views of the scenic Branford marina and watch the ships go by as you sip Oktoberfest lager and enjoy bratwursts, pretzels with beer cheese, and food from the Naples Pizza Truck.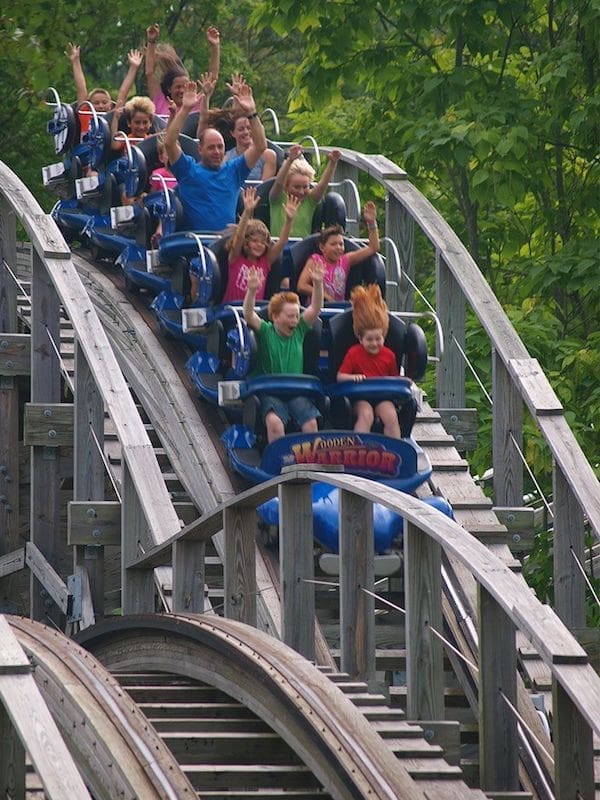 Quassy Amusement Park
Middlebury
Quassy Amusement Park in central Connecticut offers an annual Oktoberfest celebration every year in late September. This year the celebration took place on September 26th and 27th. The event offers food, music, and dancing. While at Quassy, guests can enjoy the rides, arcade, and boating the amusement park offers all in addition to Oktoberfest-inspired food and activities.
Parking at Quassy is $6 per car and the park is operating at a limited capacity.
Home2Berfest, Based out of 2Roads Brewery
Stratford
When 2Roads brewing made the decision to cancel their annual in-person Oktoberfest due to safety concerns, they chose the next best thing. Home2berfest took place on September 9th at hundreds of homes across CT. The Ok2berfest care packages for two included everything you and a friend could need to celebrate Oktoberfest in style at home including 20 craft beers, 2 commemorative T-shirts, 2 ceramic steins, and 1lb of locally sourced Bratwursts.
Oktoberfest at Camp Sequassen
New Hartford
On Saturday, October 17th, join your friends for an outdoor Oktoberfest at scenic Camp Sequassen in New Hartford, Connecticut. The event will feature lawn games, German cuisine, and music. The event will take place from 1-6pm.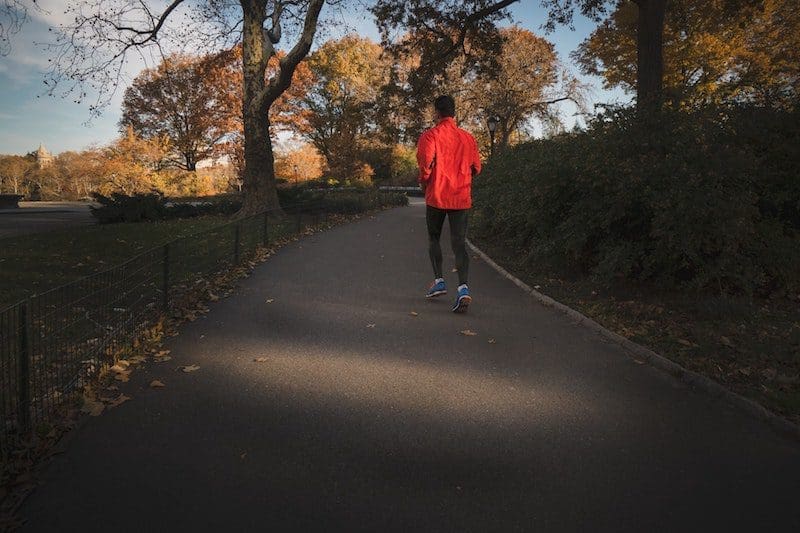 2020 Oktoberfest Virtual 5k Run Walk
Who says Oktoberfest is all about beer and bratwurst? Some of us celebrate this tradition with a 5k. The Hartford, CT virtual 5k allows participants to select any 5k course of their choosing (including indoors on your treadmill!) and participate virtually in this socially-distanced run. Registration includes a finisher medal, 4.5″ flip-top bottle opener, and Official Tyvek Race Bib.