Now there is no excuse to not continue our summer wellness habits. ORA, a wellness center based in Manhattan, has launched at-home wellness services in the Hamptons. They are offering their premium acupuncture experience as an on demand service in the comfort of your home.

ORA at Home
They're offering the premium acupuncture experience of the ORA space from the comfort, privacy and safety of your own home in the Hamptons. Add-ons will also be included like their tonics, gua sha, cupping and reflexology.
Continue to maintain your wellness journey into autumn and beyond. ORA's first-time at-home services are the full experience you would expect at their NYC location.
Guests are able to select their own music, ORA x Campo aromatherapy scent (cruelty-free), and post-treatment tonic. They also have the option to include cupping, gua sha, or reflexology in their session.
ORA tonic flights are available for delivery or as part of their at-home service. Tonics are $5/each and include an energy booster like their Pick-Me-Up Shot, and a stress relief tonic called Blessed, Not Stressed Shot. They offer a total of six different tonics.
ORA has implemented new safety protocols and social distance standards to ensure the safety of their customers.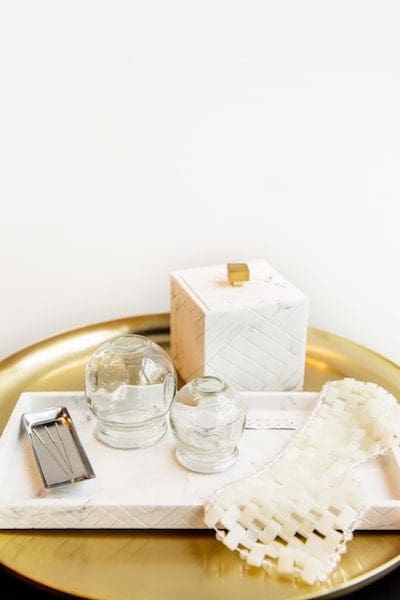 ORA in NYC
ORA in Manhattan's Noho neighborhood is currently open seven days a week. Their flagship location has a
full-service tea
and tonic bar.
Take your experience home with you! Their retail shop is also open at this location. Customers may shop their line of teas, custom aromatherapy by CAMPO, and acu-accessories like ear seeds, body magnets, and guasha.
A Virtual ORA Experience
ORA is also offering
virtual sessions
with their trained acupuncturist. They also offer cupping materials, ear seeds, and body magnets. These can be used with meditation, acupressure, and more.
ORA also sells teas that can be prepared at home. They also have at-home tonic recipes.