On Saturday, August 6th, Hamptons Tastemaker and Publisher of East End Taste Vanessa Gordon, and Real Housewives of Dallas star LeeAnne Locken co-hosted the 3rd Annual Hamptons Interactive Brunch, presented by Origen Vodka. The sold-out/invitation only Hamptons event welcomed over 100 guests to Baron's Cove for a variety of beauty and wellness activations, followed by a sit-down brunch. The Hamptons Interactive Brunch is co-created and produced by celebrity event planners, Brian Kelly and Sean Koski of Ticket2Events.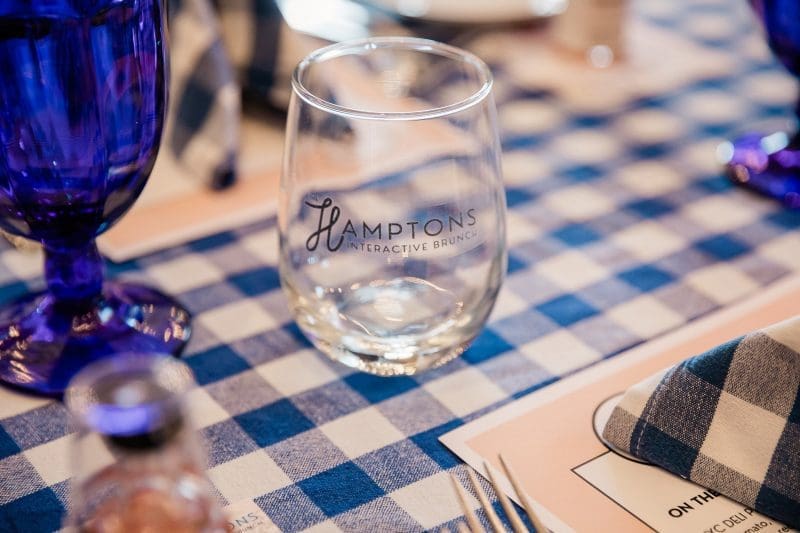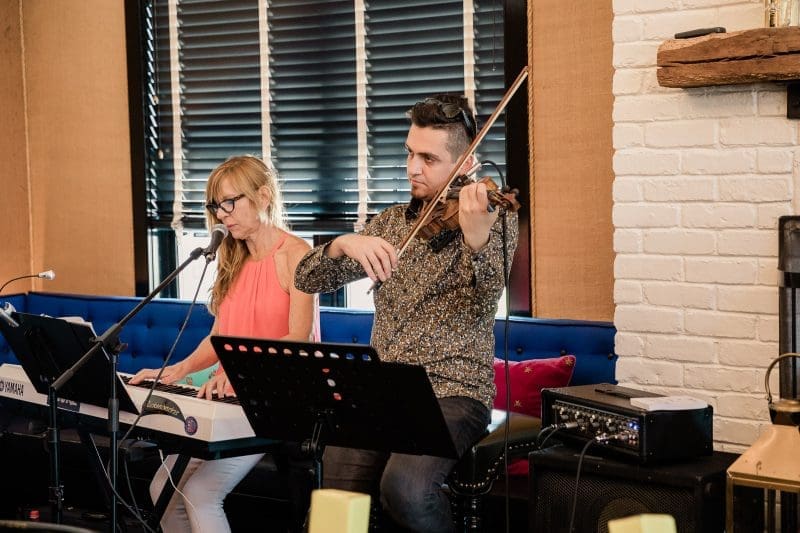 The Brunch Menu
The Hamptons Interactive Brunch menu at Baron's Cove included a variety of passed hors d'ouevres like Avocado Toast. The menu started with shared plates for each table, including a NYC Deli Platter with lox, capers, cucumber, and scallion cream cheese; a pastry basket with scones, muffins, and bagels; and a fruit platter with watermelon, kiwi, cantaloupe, dragon fruit, grapes, and honeydew.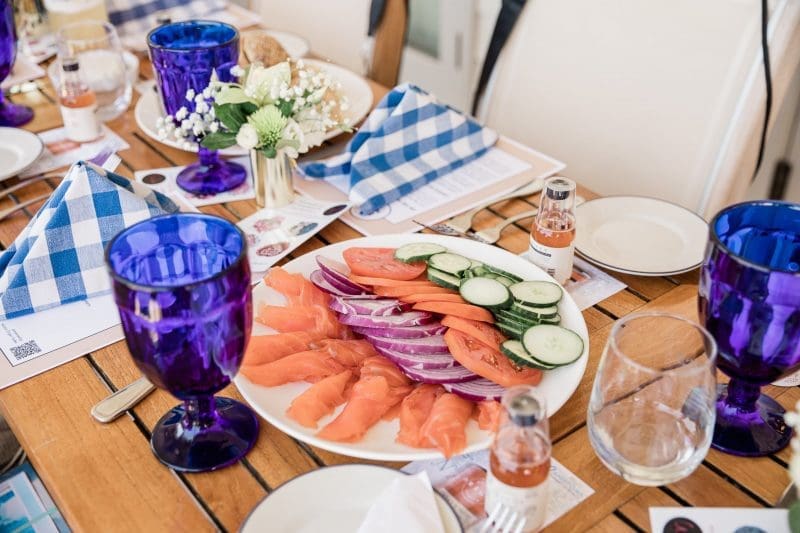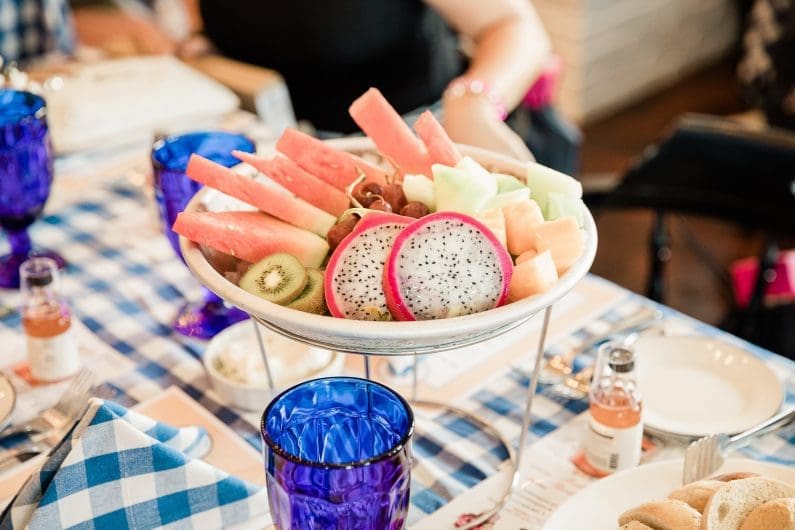 Guests chose from four main courses: Cheese Omelette, Lobster Roll, Eggs Benedict, and the Quinoa Grain Bowl.
Signature Cocktails by Origen Vodka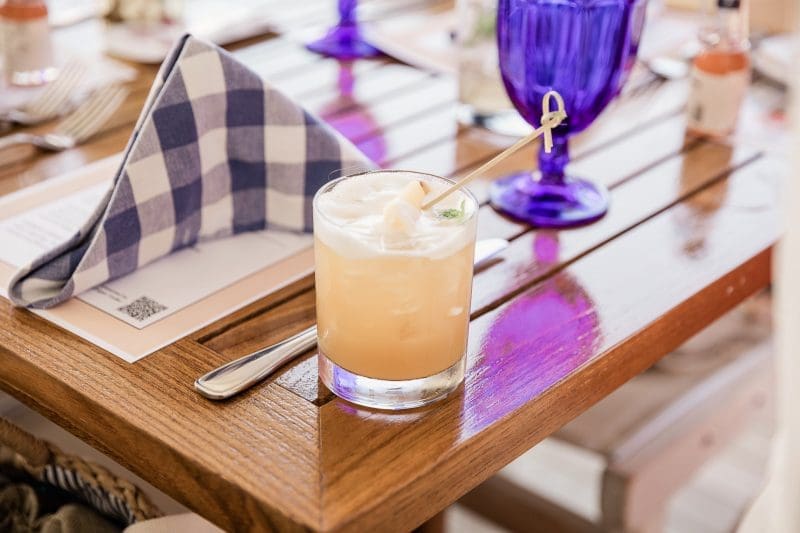 Two signature cocktails were presented by Origen Vodka at the Hamptons Interactive Brunch, in collaboration with Baron's Cove:
Origen Infused Vodka: pineapple, lavender & honey, on the rocks
West Water Street Martini: Origen Vodka, St. Germain, thyme liqueur, cucumber, basil, fresh lemon juice
In addition, two mocktails were served: Blood Orange Spritz, Grapefruit Cooler.
Notable Guests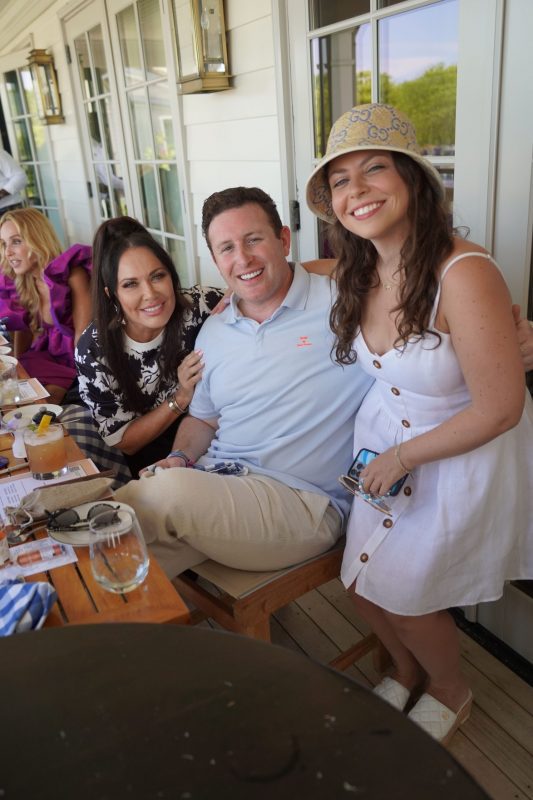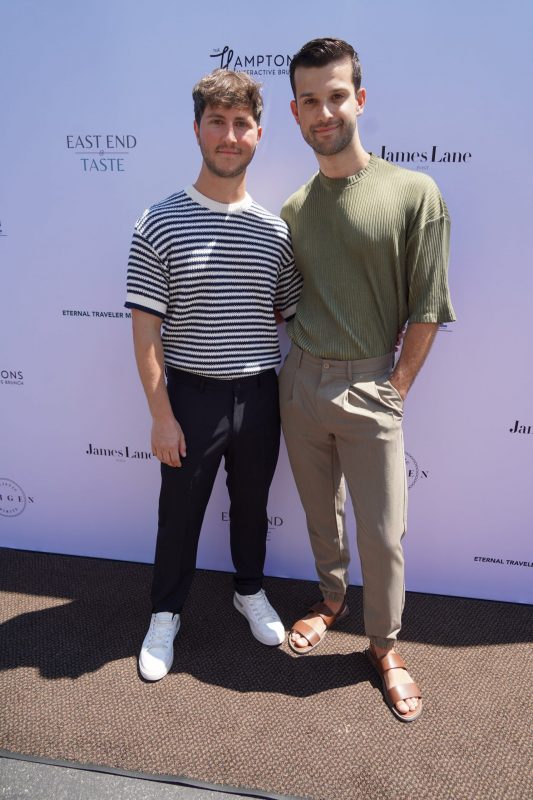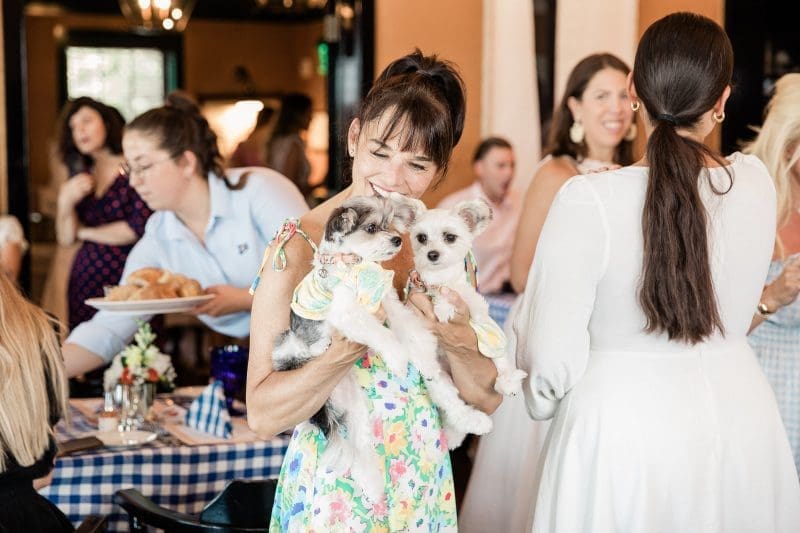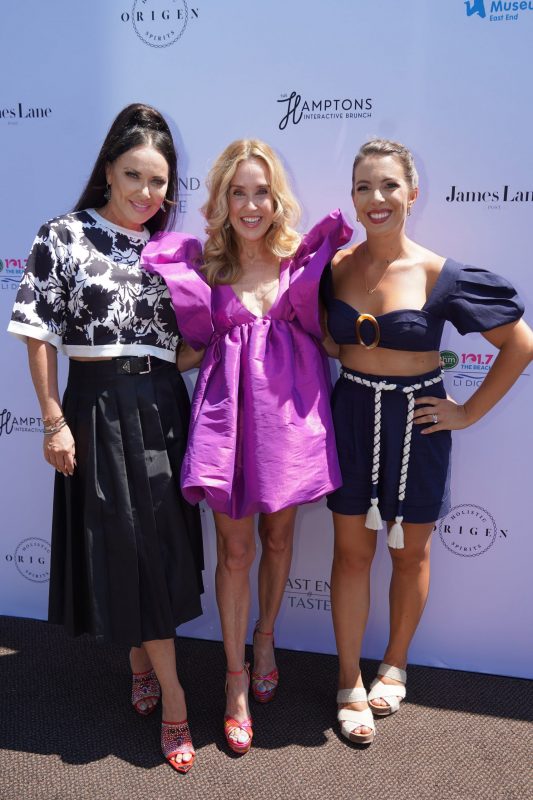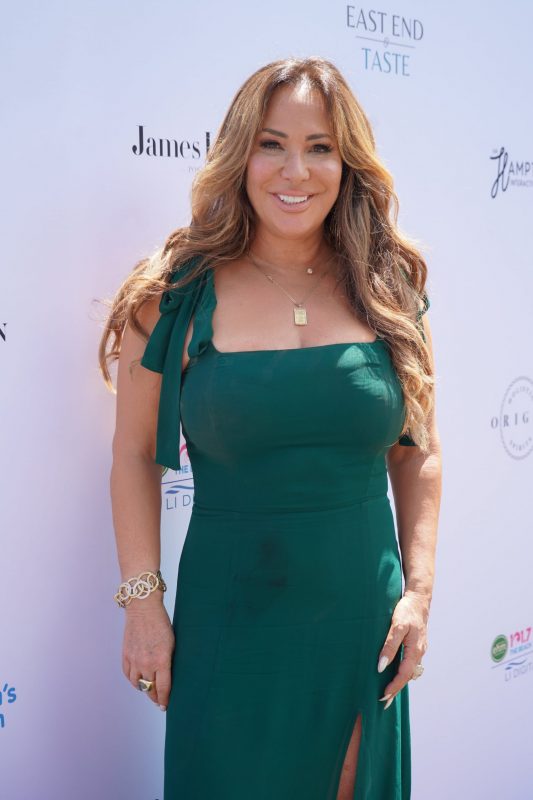 Featured guests included Vanessa Gordon (Hamptons Tastemaker) LeeAnne Locken (Real Housewives of Dallas), Kara Alloway (Real Housewives of Toronto), Ally Shapiro, Sean Koski, Brian Kelly, Meredith O'Connor, Barbara Kavovit (Real Housewives of New York), Dr. Jennifer DiLandro, Jeff Perala, Cagri Kanvar, Brianne Manz (Stroller in the City), Melissa Vale, and Tinkerbelle the Dog.
Brands and Activations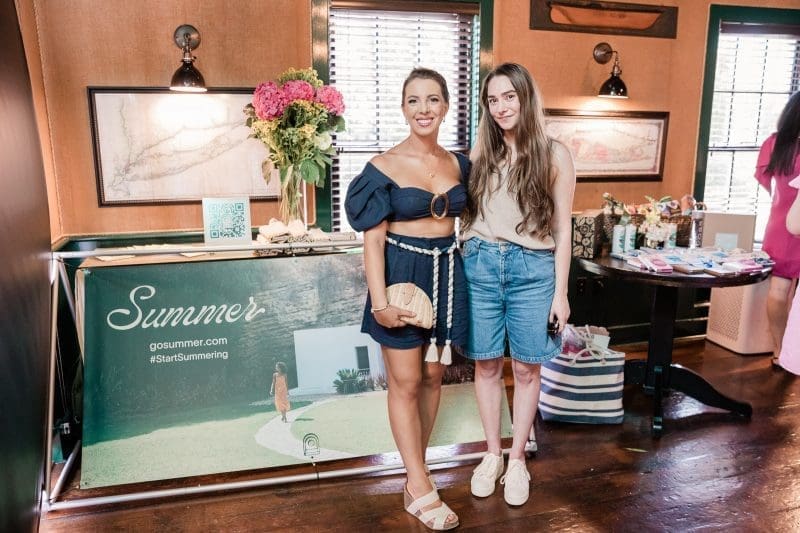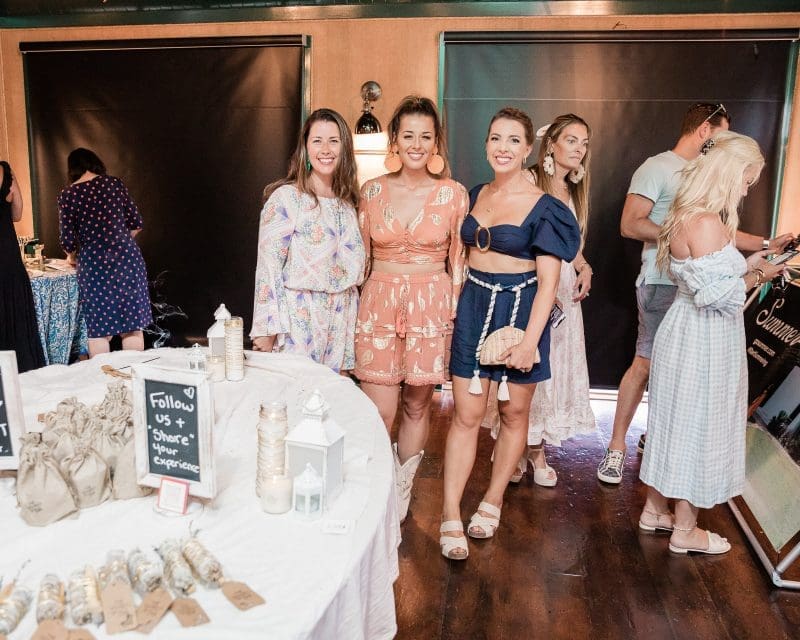 Beachwaver Co. provided complimentary glam services to keep guests picture-perfect. Featured integrations offered by luxury brands SummerGo, Press Alcoholic Hard Seltzer, The Shared Space, and KoKolu.
Alyssa Houseknecht of Lyss House Creative designed and curated the digital and print graphic designs for the Hamptons Interactive Brunch, including but not limited to the menus, logo, and invitation.
Luxury design brand Joanna Buchanan was at the helm of the event's design
elements.
Brands in the VIP gift bag included Honey Mamas, Mama Mio, Nippies, Lights Lacquer,
BigMouth, Nécessaire, ARgENTUM, Dive Into Yoga, Members Only, Nature's Garden, gimMe Organic Roasted Seaweed, Dylan's Candy Bar, Beachwaver Co., and many more.
James Lane Post and Long Island Radio Broadcasting were this year's media partners.
Local Beneficiary: The Children's Museum of the East End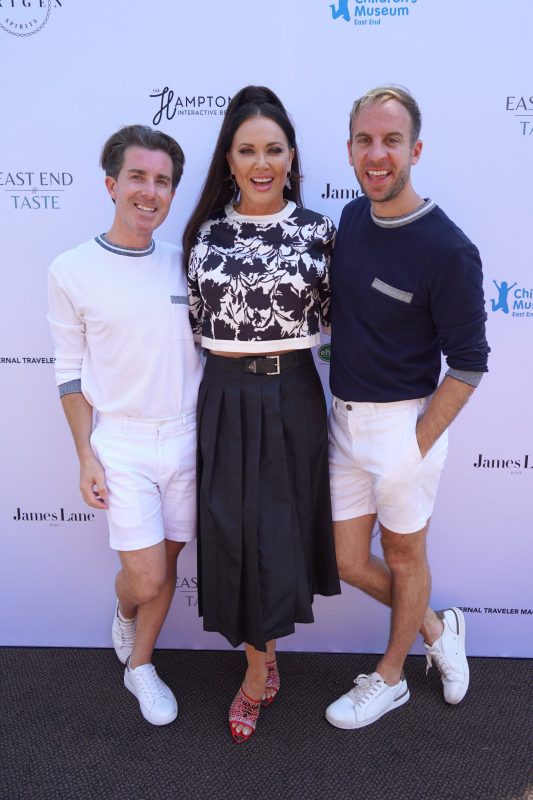 This quintessential celebration of the summer season Out East featured conversations and insights from Gordon who remains valiant in her efforts to raise awareness for The
Children's Museum of the East End, the beneficiary for the 3rd Annual Hamptons Interactive Brunch.