The Southampton Animal Shelter Foundation's 14th Annual Unconditional Love Gala took place at The Muses in Southampton on Saturday, July 22nd. The grand soiree was among the highlights so far of this summer season out east.
Chaired by Jean Shafiroff, the event honored Jon Ledecky, Co-owner, New York Islanders and Matt Meeker, co-founder and CEO, BARK. The Honorary Chair was Georgina Bloomberg. 
Gala Highlights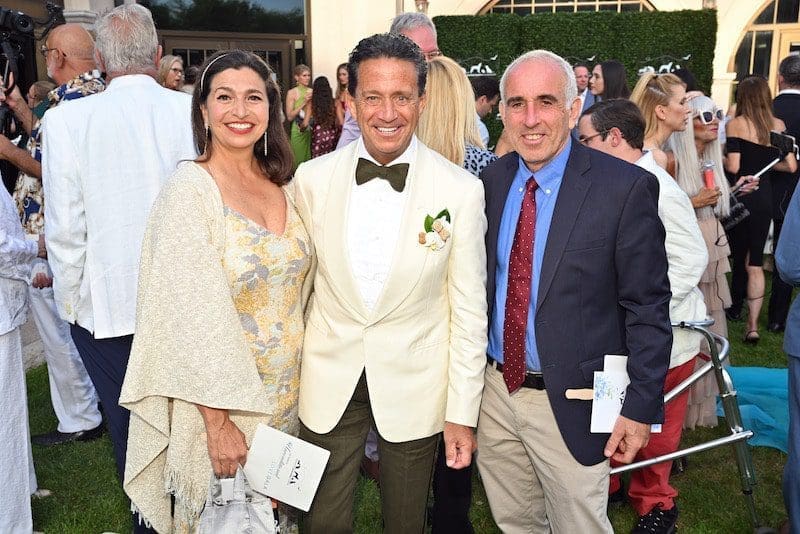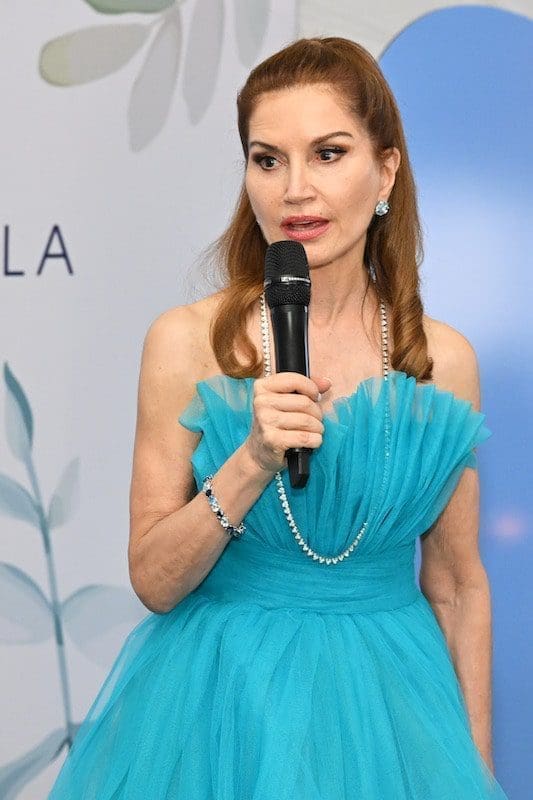 The Unconditional Love gala featured cocktails and a seated dinner, as well as dancing after a live and silent auction which helped raise much-needed funds for the animals.
Live auction items included courtside seats at the US Open, a night in the NY Islanders Owners Suite, Vacation stays in Sun Valley, Tuscany, A Dinner Party meal cooked by Chef Rocco DiSpirito, and a one-year golf membership with Dormie Network.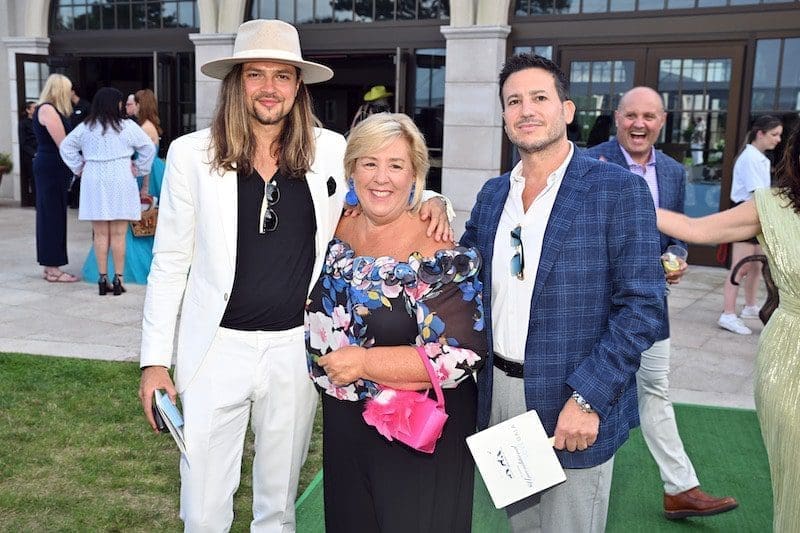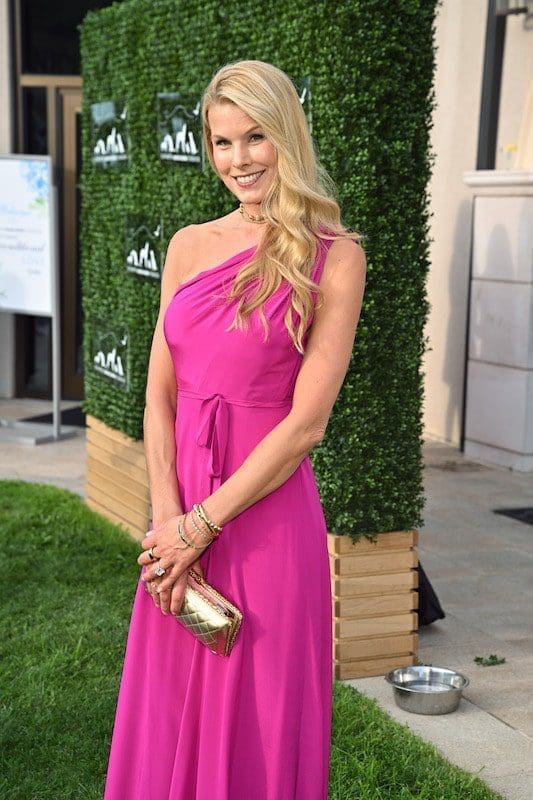 Proceeds from this event directly support the more than 5,000 animals who enter our doors each year. The Southampton Animal Shelter Foundation, a 501(c)(3) non-profit organization, is supported exclusively by donations and grants from the community.
From caring and finding homes for stray and abandoned animals to providing low-cost veterinary care and dog training so that animals can remain in their homes, the shelter has become a vital resource in our community.
About the Southampton Animal Shelter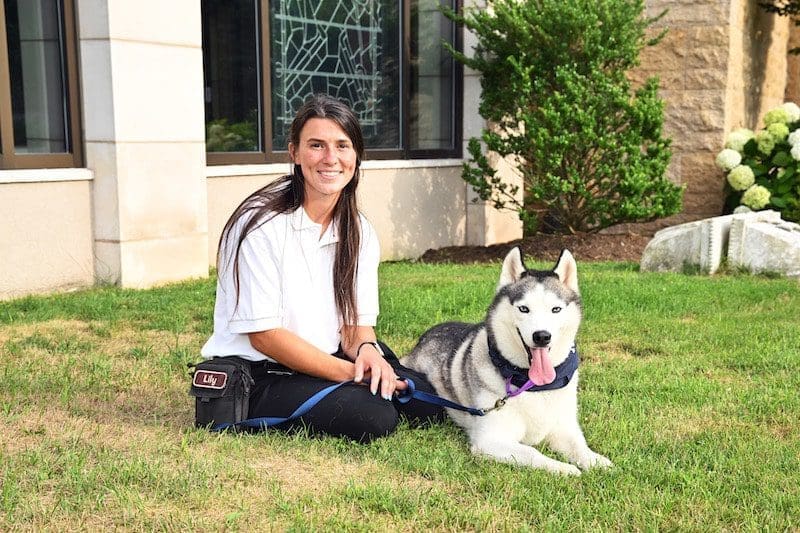 The Southampton Animal Shelter Foundation (SASF) is a 501(c)3 non-profit organization that relies on the generosity of our donors and volunteers to care for the homeless animals in our community and place them in loving "forever homes." The number of animals in need of our help is growing every day.
The overpopulation of pets on Long Island is a major issue and sadly more amazing animals are ending up homeless. Whether caring for strays found wandering the streets, rescuing neglected and abandoned animals, or saving dogs from the horrors of the puppy mill industry, the shelter is a safe haven for all animals and for some, the last resort. Without SASF, these animals would not be able to survive.
The shelter provides a steppingstone for animals to find loving homes. It offers them housing, food, medical treatment, training, and rehabilitation when necessary.