There is a continued growing demand for responsible and ideal baby gear that are especially kind to the earth. Below are our favorite sustainable and eco-friendly gifts for babies and toddlers you can feel great about.
Each sustainable gift is available for purchase on Amazon.
Bamboozle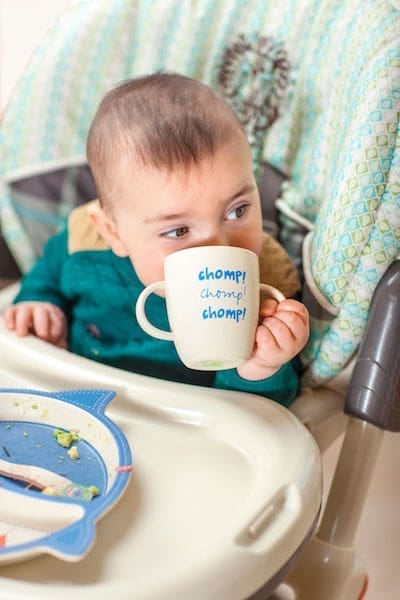 Bamboozle's line of homeware and serveware are beautifully designed with bamboo fibers that are stylish and safe for the earth.



Their Tiny Footprint kids dinnerware sets are a green alternative, and a perfect first eating set for babies. Even the pickiest of eaters will enjoy each meal accompanied by their favorite animal! The dinnerware set by Bamboozle is sustainable, biodegradable, and dishwasher safe. The set comes with a plate, bowl, sippy cup for babies, spoon, and fork.
Bumkins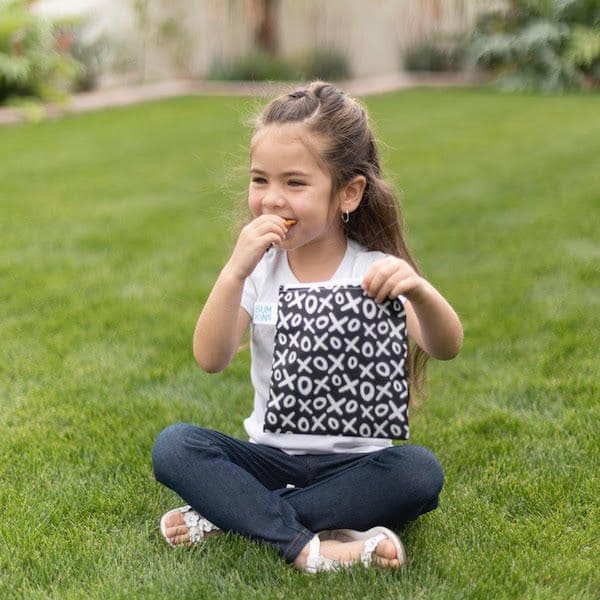 Bumkins, founded in 1989, has created smart, sustainable products for babies, and toddlers in trendy patterns and designs. Their product line includes playful and colorful bibs, smocks, and reusable bags made of their signature waterproof fabric. Their soft and strong signature fabric is stain and odor resistant, and the colors continue to stay bright after each wash.
Bumkins also recently launched a new Super Mario collection to 'power up' every mealtime.
Earth Baby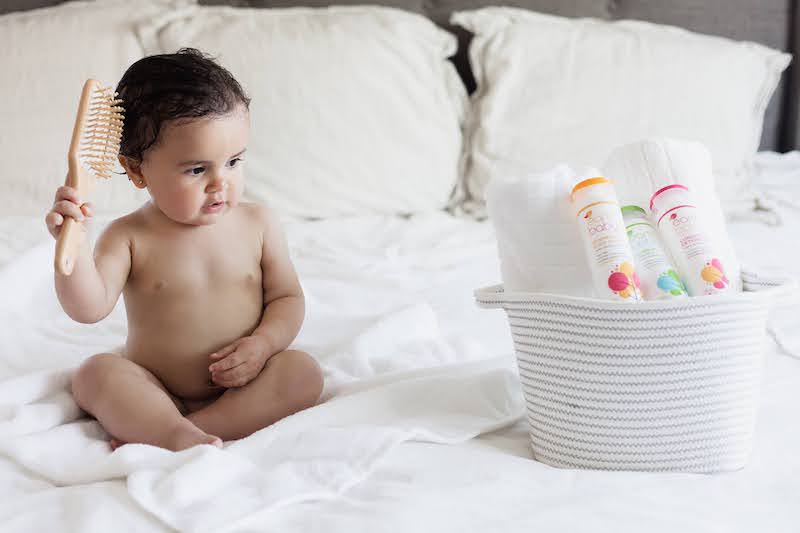 Committed to using certified organic fruit and vegetable-based ingredients, Earth Baby's products are non-toxic, gentle, and effective on baby skin, hair, and body. Even the canvas packaging is recyclable!
Earth Baby sells a moisturizing, organic hand-sanitizer for even children's sensitive skin! Founded by a grandmother, mother, and orphan, Earth Baby's founder donates 1% of all sales to two incredible organizations that build a better tomorrow and impact our community by fostering opportunities for the next generation: The Preface Project and The Folded Flag Foundation.
Kyte Baby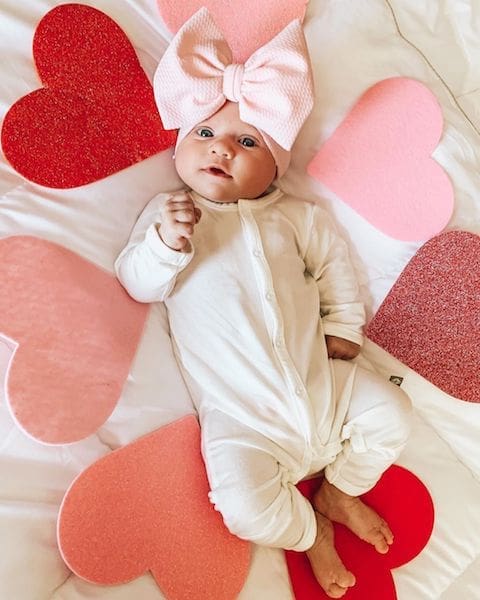 Kyte BABY has the softest baby pajamas that are economically sourced out of bamboo! Bamboo is 3 degrees cooler than cotton, while also being hypoallergenic.
The fabric itself also promotes the smart use of resources and sustainability because bamboo does not need pesticides or heavy machinery to grow, and it grows quickly compared to cotton.
The founder's daughter suffered from infant eczema, and she needed comfortable clothing for her at nighttime for her sensitive, itchy skin. Bamboo's buttery soft fabric was the best answer for her baby girl! She now creates Kyte BABY jammies and clothes for all babies. She also sells matching jammie jogger sets for moms and dads.
The Spunky Stork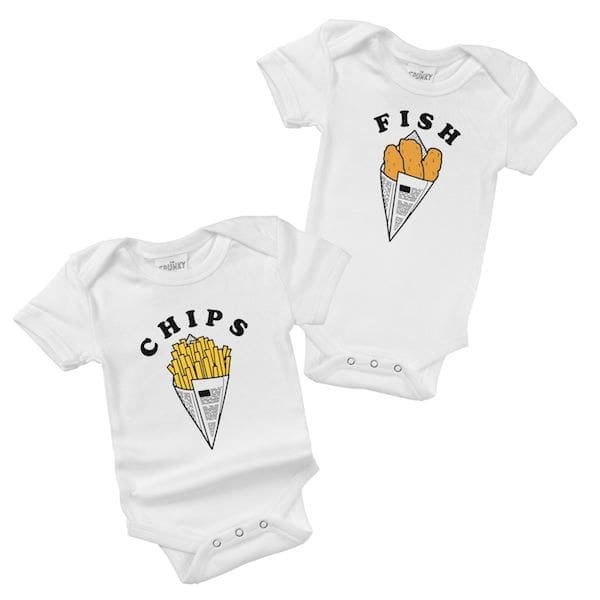 The Spunky Stork is a happy, modern fashion brand passionate about creating organic, non-toxic clothing for children of all ages. The Spunky Stork handprints charming and whimsical designs onto super-soft baby bodysuits, and toddler/youth tees.
They have hundreds of funny designs and hilarious sayings including Activate Nap, Diaper Loading, My Sibling Has Paws, I Love You A Waffle Lot, plus our favorite Food is Life collection.
All items are made from 100% certified organic cotton. The material has no dyes or chemical colorants.