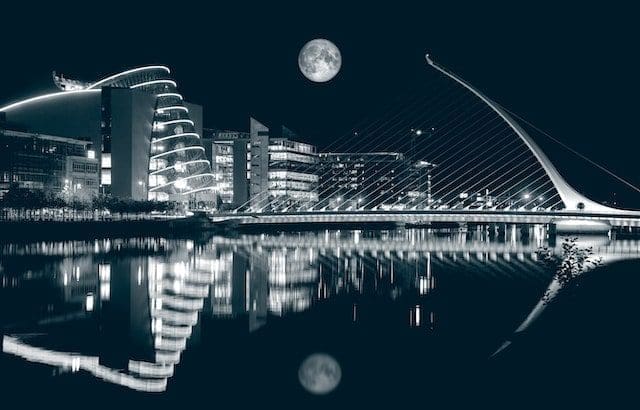 When it comes to combining luxury living with an authentic taste of the city, serviced apartments in Dublin truly shine. Offering travellers a delightful mix of premium amenities and a touch of Dublin's local flavour, they're quickly becoming the go-to accommodation choice for those seeking a unique experience.
Why Choose Serviced Apartments in Dublin?
There's an undeniable allure to serviced apartments, especially when you're in a city as rich and varied as Dublin. These accommodations offer spacious living areas, fully equipped kitchens, daily or weekly cleaning services, and the added bonus of a concierge to guide your travels. Whether you're on a business trip or enjoying a leisurely holiday, serviced apartments in Dublin provide an experience tailored to your needs, balancing the best of hotel luxury with the comfort of home.
Live Like a Local in Dublin's Serviced Apartments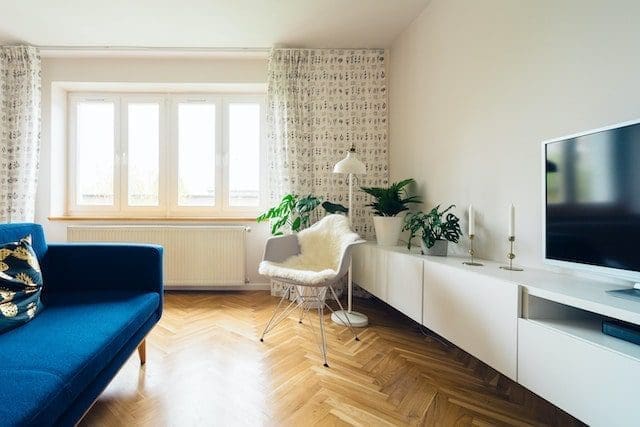 It's not just about opulence; it's about immersion. Serviced apartments in Dublin often nestle themselves in neighbourhoods brimming with history and culture. You're not just a guest; you're a temporary resident. Wake up to the soft hum of Dublin streets, wander down to your local café, and soak up the stories and traditions that make the city so unique. With local artworks gracing the walls and architecture that speaks of Dublin's past, you'll feel a connection that goes beyond a mere visit.
From Farm to Table: Dublin's Best Markets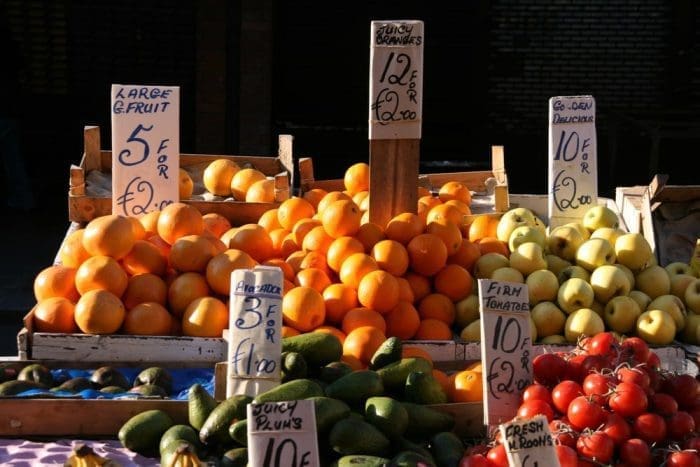 Location is everything. And many serviced apartments in Dublin have the added benefit of being just a stone's throw away from bustling local markets. Temple Bar Food Market, for instance, is a gastronomic delight where you can rub shoulders with Dubliners while selecting fresh produce, artisanal cheeses, and hand-baked goods. Embrace the opportunity to engage with local vendors, learn about Irish produce, and take back a basket full of ingredients to your apartment.
Whipping Up Local Delights in Your Apartment's Kitchen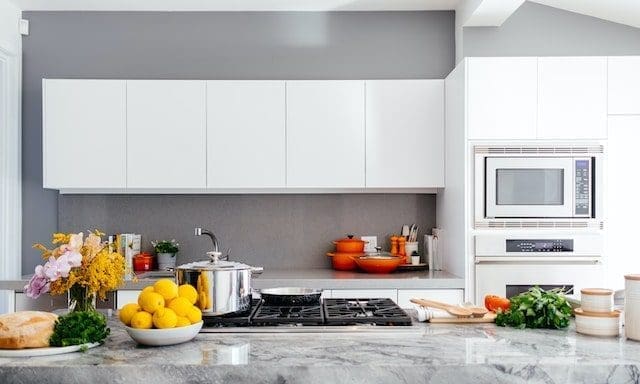 One of the standout perks of staying in serviced apartments in Dublin is the luxury of a fully equipped kitchen. And what better way to immerse oneself in local culture than by cooking? Here's a simple recipe for a hearty Irish stew:
Ingredients
500g lamb, diced

4 large potatoes, sliced

2 onions, chopped

3 carrots, sliced

500ml beef or vegetable stock

Salt, pepper, and parsley to season
Method
Brown the lamb in a pan.

In a large pot, layer the lamb, potatoes, onions, and carrots.

Pour in the stock and season with salt and pepper.

Simmer for about 2 hours.

Garnish with parsley before serving.

Warm, hearty, and oh-so-Irish, this dish is a testament to Dublin's culinary heritage. And the joy of cooking it in your own space, with local ingredients, adds a special touch to the experience.
Conclusion
Dublin is more than its landmarks; it's a city of stories, history, and unparalleled charm. By choosing serviced apartments in Dublin for your stay, you don't just book a room; you secure a home, an experience, and a unique insight into the city's rich tapestry. As you plan your next trip, consider these accommodations for an authentic Dublin experience, blending luxury with local culture.
So, whether you're a seasoned traveller or planning your first trip to the Emerald Isle, delve deep into the heart of the city with serviced apartments in Dublin. Experience luxury, live like a local, and leave with memories that last a lifetime.