Le Festival de la Gastronomie of Saint-Martin, a celebration of the exceptional cuisine of the Caribbean's culinary capital – French St. Martin, will take place for the second year in a row from will take place from November 11th to the 22nd of 2022.
Epicurean enthusiasts from around the world will once again discover innovative dishes inspired by the diverse culture of the island. These dishes will be created by widely acclaimed international chefs in partnership with local chefs at restaurants across the island.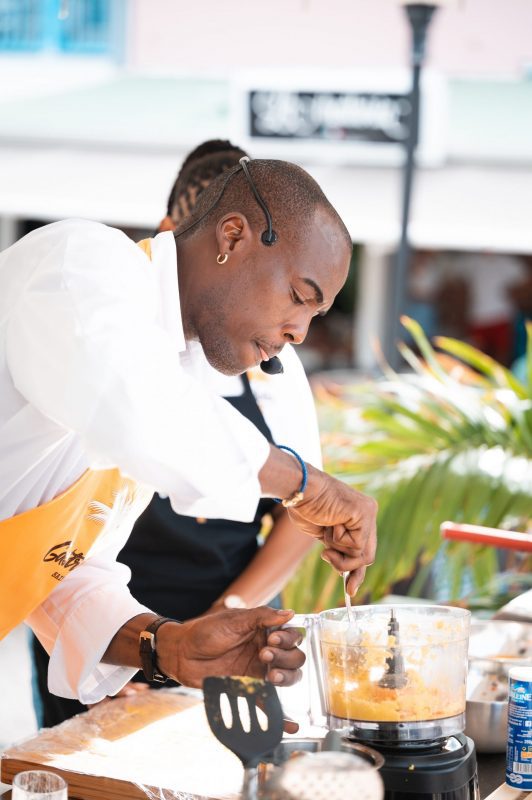 Le Festival de la Gastronomie Schedule
Le Festival de la Gastronomie invites visitors of all ages to experience Le Festival de la Gastronomie! The festival's schedule will comprise of culinary workshops, BBQ demonstrations, children's culinary workshops, adult cooking workshops, discover menus, mixology competitions, and more.
There will also be opportunities to vote for the best chef and dish in each respective competing category.
Cooking Workshops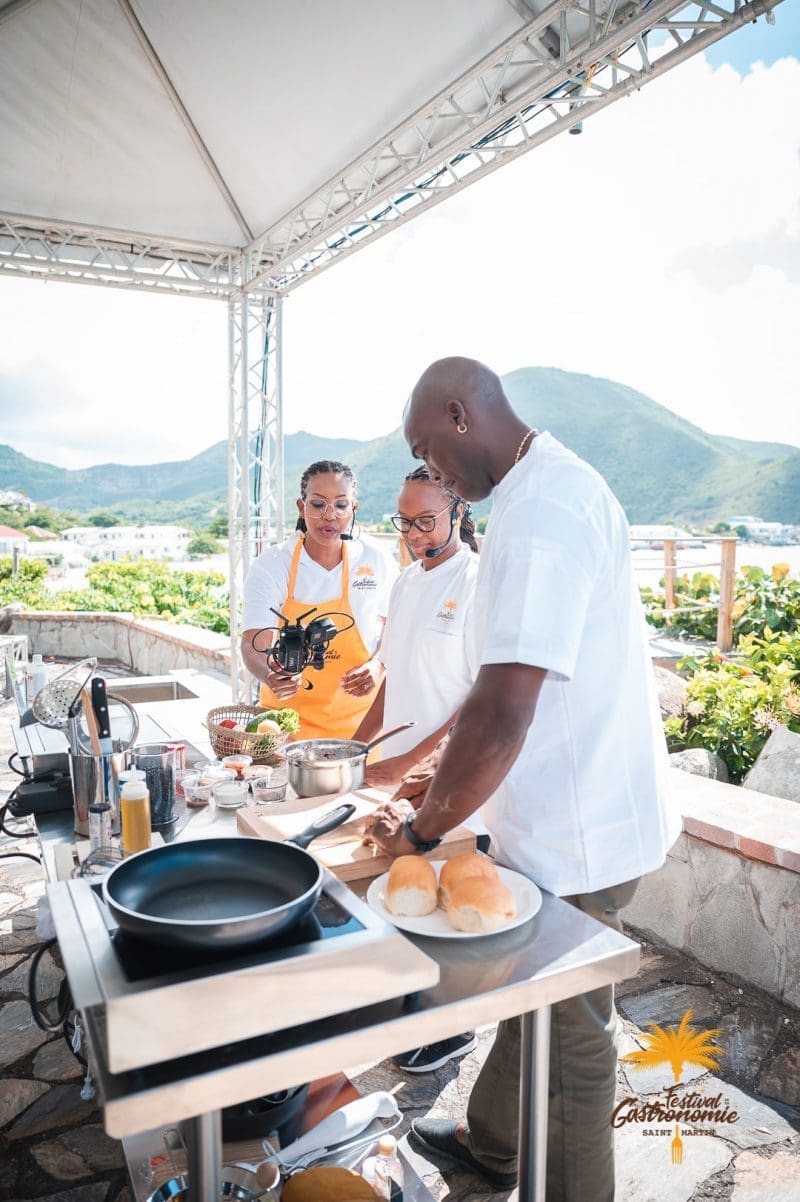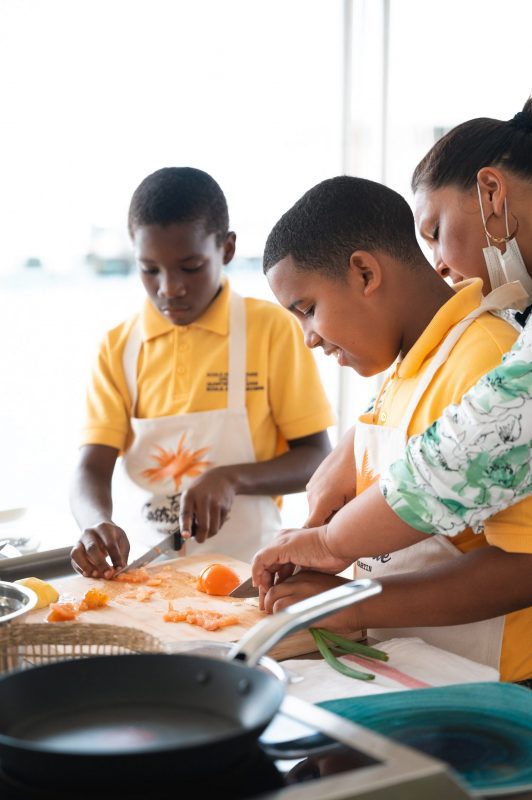 International and local guest chefs will share their expertise and passion for cooking in outdoor cooking workshops. On Wednesdays, children will don their aprons and try their hand at simple recipes.
On Saturdays, adults will have the opportunity to learn outdoor cooking tips and tricks from an experienced chef. The adult culinary workshops will span from 9am to 5pm and include four separate culinary workshops that are 90 minutes each.
Cooking Demonstrations and Competitions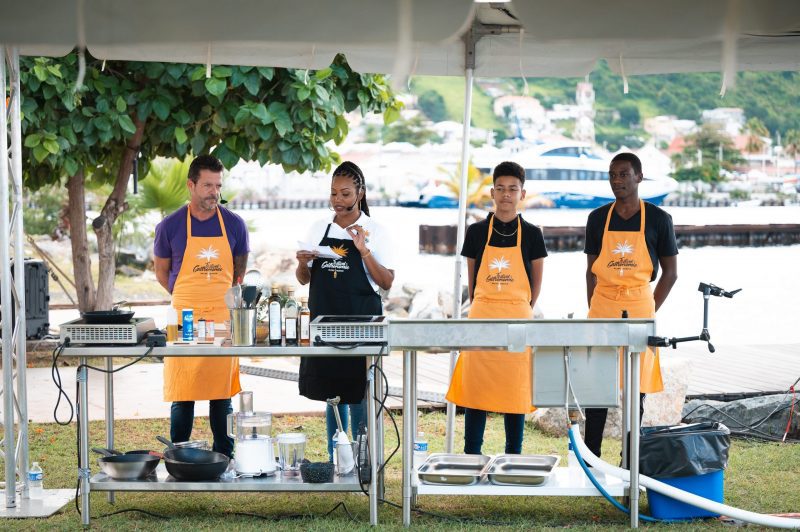 Barbecue and mixology cocktail enthusiasts can attend demonstrations by local experts and
compete. The demonstrations will be open to the general public. Registration is required for the competitions.
Guest chefs during Le Festival de la Gastronomie of Saint-Martin will meet students from the Daniella Jeffry Vocational High School. Demonstrations and lessons will take place in one of the school's kitchens.
These sessions will be followed by a competition to challenge students following hotel and restaurant courses. Six participants will be selected by teaching staff. These participants will have 4 hours to present a dish they have previously chosen to a committee of culinary experts.
Prizes will include a training course in the restaurant elected St Martin's Best Restaurant 2021-2022 or in one of our guest chefs' restaurants, fast track training in a French school, cooking equipment, and more.
Culinary and Gourmet Village
Le Festival de la Gastronomie of Saint-Martin will be organizing a culinary festival on the first day of festivities on Friday, November 11th.
A gourmet village will also be open to the public from Friday, November 18th until Sunday, November 20th in one of the island's neighborhoods. Restaurants and local craftsmen will showcase their produce to visitors with tastings and specialized demonstrations.