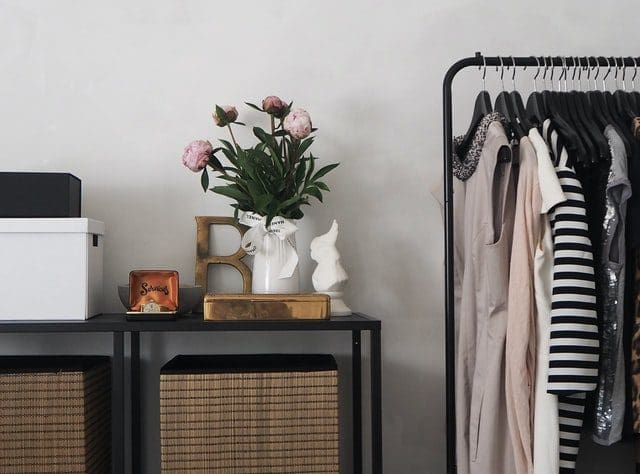 A south-facing garden, open-plan living design, ready-made or a doer-upper – there's so much to think about when it comes to buying a new house.
However, one thing that it will almost certainly need is ample storage. Whether it's overflowing piles of kids' toys or a pet that comes with more accessories than your nan's jewellery box, having somewhere to keep your stuff is vital.
Just how far are people willing to go in order to get hold of a place with extra space? Let's take a look.
Would you spend more for storage?
Data from fitted wardrobe specialist Hammonds suggests that people of all ages are willing to splash out extra for more storage – however the need is apparently felt more keenly among younger generations.
Those aged 25-34 were willing to put an extra £17,500 into a home with more storage compared to the over-65s who would only part with an extra £8,700 for extra room.
It also appears that men favour storage slightly more than their female counterparts, willing to spend an average of £2,000 more for somewhere to keep everything.
Where do we need more space?
There are certain parts of the home where we value extra storage even more. Almost half (42%) of those surveyed said that a home with a roomy garage or spare bedroom would be worth parting with extra cash for.
A large driveway or utility room also scored highly, with over one in three respondents highlighting these areas.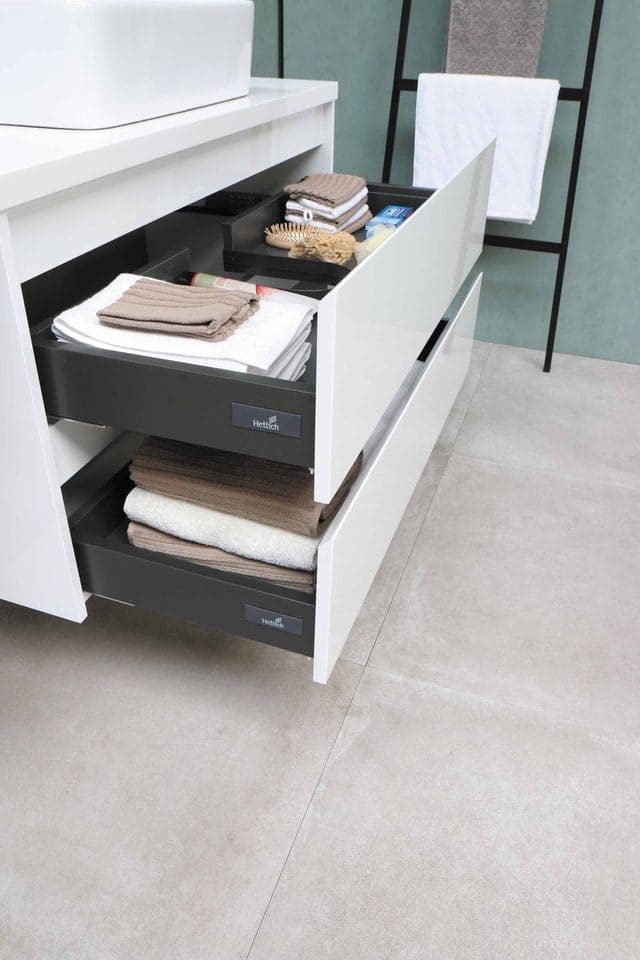 Why having storage is so important
One thing that storage enables in spades is the ability to keep the spaces in your home tidy and free from persistent mess.
This can give you extra freedom to be flexible with your furniture, adapting to changes in taste and fashion over time.
A link between a clean home and a clear mind has also been explored for some time, with the mental health benefits of decluttered spaces not hard to imagine.
Ways to increase your storage space
Maximising your clutter-busting space doesn't have to be difficult. Here are three easy ways to keep on top of things.
Think vertical: Whether it's cupboards or shelves, take them right up to the ceiling to maximise your storage space. If you don't, chances are it'll only be unused air above them!
Get the right fit: Before you buy or make any storage solutions, consider what it is that you'll be storing. Once you know, you can get the right kind of units to fit everything in!
Utilise awkward spots: Irregular corners and little nooks might not be a spot for you to sit, but they may be able to store things for you.