Running a restaurant relies on many processes going as smoothly as possible. One of the most important factors in securing a reliable source or wholesale food suppliers for all your ingredients. A dependable supplier means you never run out on the ingredients you rely on to make all your yummy dishes.
If there's an interruption in the consistent flow, then you might have problems as your chefs will be unable to serve certain items on your menu. When customers fail to get what they want, they might likely opt for another eatery that can provide, and you lose business. After all, the customer is always right.
How To Pick the Right Wholesale Food Supplier
Part of your preparations means gathering all the essential ingredients on hand. For all ingredients, be it meat, poultry, vegetables, fruits, or drinks, restaurants often rely on wholesale food suppliers to replenish their needs.
Make sure to stock up on all your essentials at great prices and get fresh, nutritious foodstuff for your restaurant. With so many alternatives, it's becoming increasingly difficult for buyers to find a suitable wholesale food supplier. Here are some pointers for selecting the best wholesale food supplier.
1. Get to Know Your Prospective Supplier/Distributor 
Before deciding on a supplier, you should gather information about their services and see if they sell products that meet your company's specific needs. How long will it take them to deliver the orders?
All of this is critical information to gather. Compare their prices to those of other suppliers online. Inquiring with other restaurants about the distributors from whom they purchase their products will give you an idea of the well-known distributors.
2. Confirm the Availability of All Required Products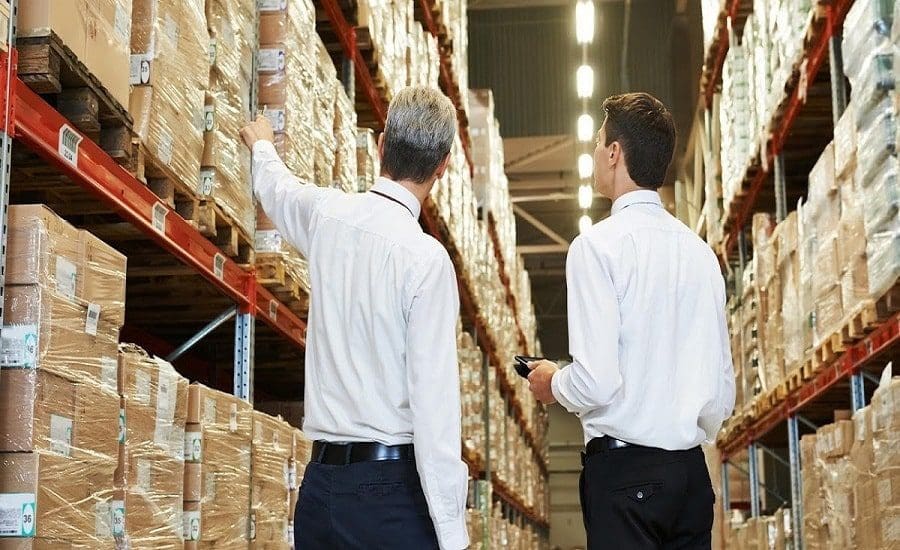 The supply company's size isn't testimony to how resourceful it can be. A large distributor may or may not be able to meet your specific requirements. It would be best to verify the availability of critical products to your requirements. Check to see if the distributor carries all essential and specialty items.
Otherwise, you'll need to find a specialized distributor who can provide expert knowledge and complete that niche. The products you require will help you determine the type of distributor you require.
Many menu items necessitate specific products that are not acquired from any distributor. It is preferable to rely on a supplier who deals exclusively in those ingredients for such requirements.
3. Inquire About Their Services
Some of the questions to ask yourself when choosing a supplier are as follows:
Check to see if the distributor can accommodate your needs

Is it possible for them to send you stock quickly? 

Check to see if they have seasonal options

Inquire about their credit terms

Do they only deliver during the week (what about holidays)?
Before finalizing on a distributor, ask all of these questions to determine whether they can offer how your establishment operates.
4. Your Brand's Identity Should be Reflected in The Packaging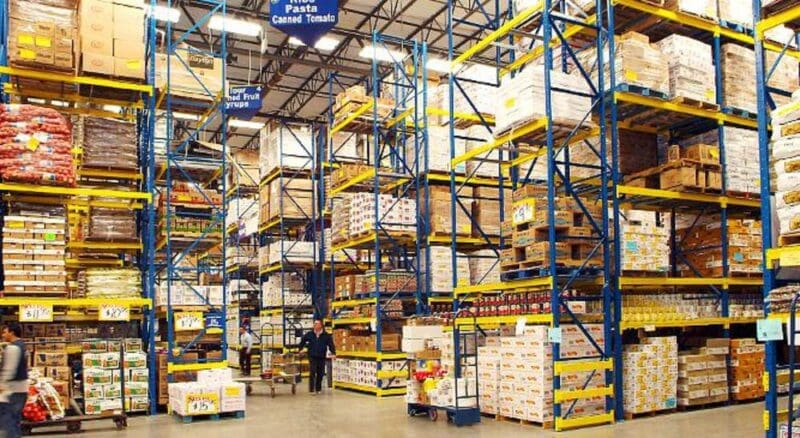 As a business, you must be mindful of the packaging you use to transport food. When purchasing packaging materials, consider whether or not they will blend in with your brand's identity and ensure
proper packaging
.
Have your customers in mind when selecting packaging? You should be able to serve both hot and cold food orders with the food packaging you choose for your business. If your restaurant or café provides well-packaged food, it will make a favorable impression on your customers.
There are numerous food suppliers in your area, so find a reliable one that offers high-quality food packaging solutions. Food packaging companies can easily provide cost-effective, dependable, environmentally friendly, and appealing food packaging products; from custom lay-flat pouches, stand-up pouches, cartons, boxes, trays, and more.
5. Offer a Variety of Options for Meeting Specific Product Requirements
No matter how large or small, a single wholesale food suppliers may not be able to meet all the demands of various single businesses. Most kitchens can accommodate staples.
Generally, most restaurants can rely on bigger distributors for staples, but they will need to find other suppliers who specialize in that niche for specialty items. So, you should find several suppliers to meet your various needs.
6. Negotiate Your Wholesale Product and Packaging Purchase Costs
Negotiate the prices because you can cut costs when purchasing in bulk. The majority of suppliers make regular offers. An efficient business strategy focuses on keeping costs low while maintaining high quality.
Conclusion
Selecting and collaborating with the correct wholesale food suppliers can be done quickly and easily, and it will be profitable for you. Most suppliers have a running website, making it easier to order and purchase the necessary items online, from fresh produce to packaging options. 
Get all of your needs met, and we'll keep you up to date on new food trends and product lines.