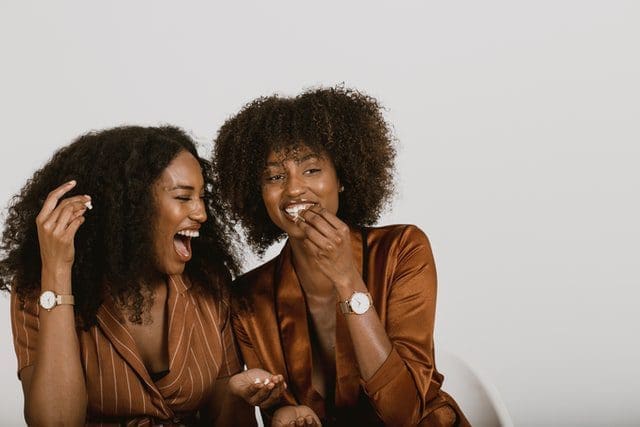 If you are looking for effective haircare products for your curly hair, you are just on the right page. It is true that while loose curls or kinks and coils do look nice, they need more care. Now what you need to know about is the best curly hair products available in the market.
Check out the following list of products to put your bounciest and glossiest curls forward and choose from some of the top curly hair products of 2022.
DAVINES Love Curl Mask
If you are looking for extra nourishing and conditioning for your curls, try the Love Curl mask which is known for its remarkable softness and hydration. Even those with thick and unruly hair will be mighty pleased with the results. It is one of the most essential quality products for curly hair.
L'Oreal Matrix
This is one of the best shampoos & conditioners for curls, and the good news is that you just need a little to go a long way. However, you will know how much you will need based on the length, thickness, and texture of your curly hair. The manuka honey extract helps to keep curly hair soft and manageable.
Living Proof No Frizz Conditioner
Get this multi-functional conditioner if you want to block the moisture on your curls and keep them always fresh and free of any grime. Once you have this conditioner, you can easily push off washing your hair by at least one more day.
Kérastase Nourishing Oil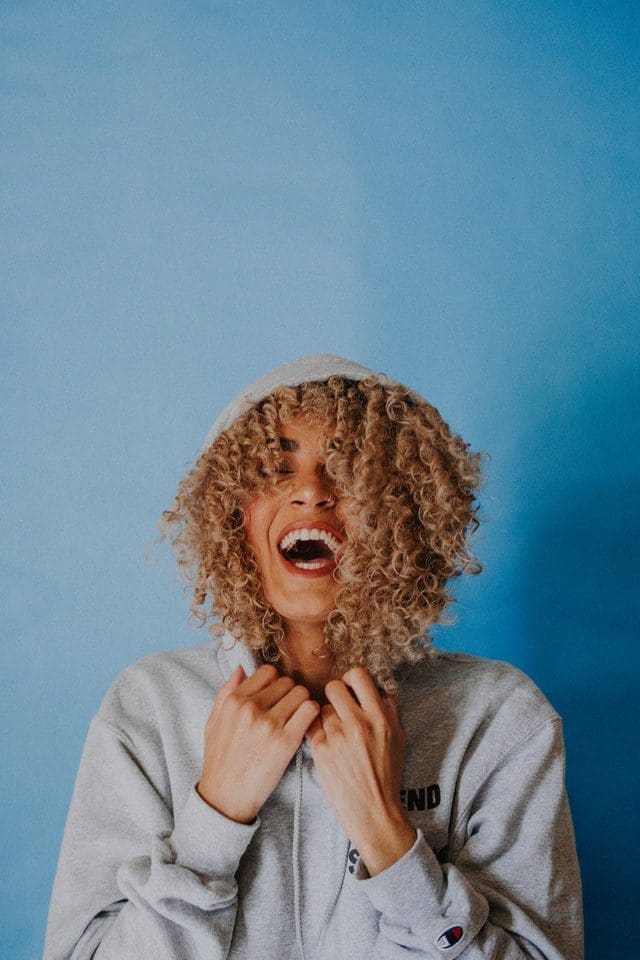 With Jojoba seed and olive oil as the two key ingredients and with some manuka honey, you get the complete moisture and nutrition for your hair. Now you can heal your damaged scalp and strands with this nourishing scalp & hair oil specially designed for curly hair.
Joico Co Cleansing Conditioner
Joico cleansing conditioner has been made after numerous lab tests. This is the reason why the cleansing conditioner is already a hit with men and women with curly hair. Enjoy the feeling of having cleaner, smoother, and stronger hair with well-hydrated ends.
Moroccanoil curl-defining cream
Another must-have product is the Moroccanoil curl-defining cream, which is enjoying great reviews from customers. The lightweight formula of the cream works wonders to smooth frizz and define waves for any curl type. Now you can style those curls without feeling greasy or sticky.
Natural Haircare Detox Tea
As hair health depends on the health of the scalp, it is a must to take good care of the scalp. The Natural Haircare Detox Tea works in a protective style and helps to cleanse and moisturize the scalp and the curly hair and keep them clean and healthy.
Gabrielle Union Exotic Oil
When it comes to Gabrielle exotic oil, less is more. The oil suits all hair types and is highly recommended for curly hair because it is light and super absorbent. The amazing hair product is made with natural ingredients that keep the hair looking shiny, happy, and moisturized.
Summary
Handling and managing curly hair be a challenge, and the wrong product can ruin your whole look. Curly hair needs more care and responds well to heavy creams and oils, serums and sprays, conditioners, and moisturizers that can easily handle curly hair strands and strengthen those strands. Just try out the above-listed products, which are currently a hot favorite among curly heads.