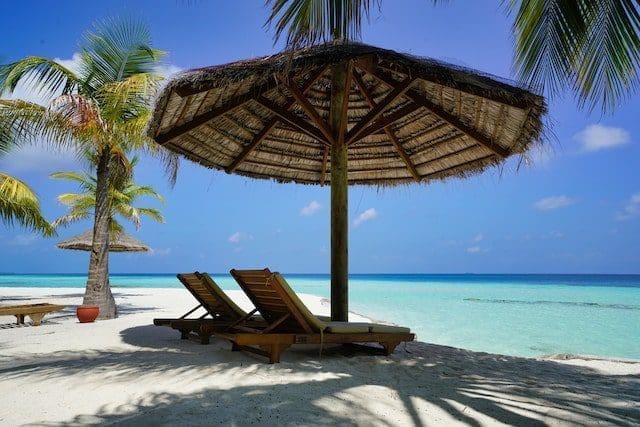 After working all year, a vacation can be the perfect way to relax and recharge. It is also an opportunity to explore a new place and create special memories with family and friends. But planning the perfect trip can be overwhelming. The process can quickly become stressful with so many things to consider, from booking flights to packing the right clothes. To make the most of your vacation, here are six proven techniques for stress-free travel planning:
1. Make a List of Must-See Attractions
As you plan your upcoming trip, it's essential to consider what attractions you want to take advantage of. Creating a list of must-see places can help you stay organized and maximize your time. Consider the places that interest you the most – historical landmarks, natural wonders, or bustling cities – and prioritize them accordingly.
By doing so, you can ensure that you'll be able to check off everything on your bucket list and have an unforgettable adventure. Remember to get Roma pass 2023 to save up to 35% off on access to attractions and sites. So, grab a pen and paper, and start jotting down your must-see attractions.
2. Book Flights and Accommodations in Advance
Booking flights and accommodations ahead of time can give you peace of mind and save you money. Aim to book your transportation and accommodation at least two weeks before the trip so that you have plenty of time to review all your options and find the best rates for both.
Also, read the reviews of the hotels you're considering knowing what amenities and services are available before making your reservation. You can also use price-comparison websites such as Expedia or Kayak to help find the best deals on flights and hotels.
3. Set a Budget
When planning a trip, indulging in all the exciting activities and luxurious accommodations available at your destination can be tempting. However, setting a budget beforehand is essential to maintain your financial goals. Take some time to research the average costs for transportation, lodging, and the activities you want to do.
By deciding how much you're willing to spend in each category, you'll better understand what's feasible and where you may need to cut back. Depending on your budget, you may also need to skip some more expensive attractions or activities. Remember, you can still have a fantastic vacation without breaking the bank.
4. Book Your Flights/Transportation
Planning a trip can be exciting, but it can also be stressful when finding the best deals for flights and transportation. That's why it's essential to look ahead for discounts and promotions. Booking your transportation in advance can lead to significant savings that can be better spent on experiences during your trip.
With so many travel websites offering competitive prices, it's worth taking the time to research and compare options. Whether planning a long-haul flight or just needing to book a shuttle from the airport, being proactive in your search can lead to a more budget-friendly and enjoyable travel experience.
5. Make a Packing List
Another critical step in stress-free travel planning is creating a packing list. This will help you remember all essential items, such as your passport or medication. Your packing list should include all the items you need for your entire trip, including day-to-day items and any special attire or accessories you may need.
Also, remember to double-check the weather at your destination and pack accordingly. If you're traveling in winter or a temperamental climate, it's worth packing an extra layer, just in case. Get creative with what you can bring – for example, stuffing a few spare items in a scarf or hat can save you space and money.
6. Explore Off-the-Beaten Path Spots
When exploring a new destination, it's easy to get caught up in the typical tourist attractions. But it's worth venturing off the beaten path to get a sense of a place. Seek out the lesser-known spots that offer a unique perspective and an opportunity to connect with the locals. It could be a hidden beach, a hole-in-the-wall restaurant, or a street art tour that takes you through the alleys.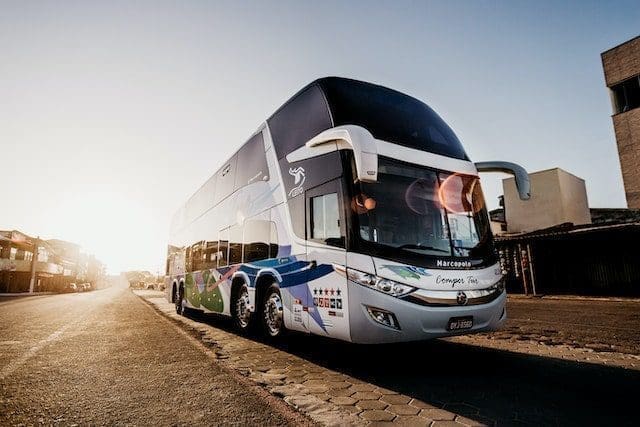 These unique experiences will give you a taste of the real essence of the area or country you are visiting and make for memorable adventures that set you apart from other tourists who stick to the guidebooks. The good thing about exploring off-the-beaten path spots is that you're more likely to find local shops and cafes offering better prices than what's found in touristy areas.
Planning a trip doesn't have to be stressful. You can make your vacation enjoyable and stress-free with the right combination of advanced preparation and thoughtful planning. Use these six techniques for stress-free travel planning to ensure your upcoming journey is as memorable as possible.