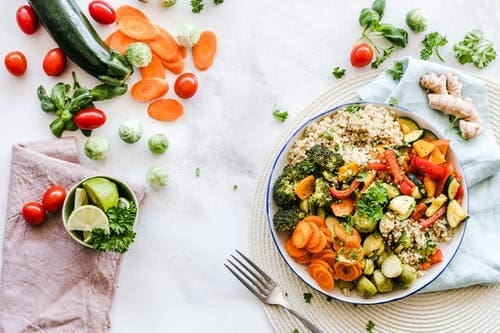 A nutritionist is a food expert who helps others with their diets. Thanks to their expertise, they can advise their clients in a way that promotes a healthier and more wholesome lifestyle. If that sounds like the kind of career you wish to pursue, you've come to the right place! Here, we've compiled a helpful guide to get your nutrition career started. 
Understand the Difference Between a Nutritionist and Dietitian
Both nutritionists and dietitians study nutrition. They also help their clients pursue healthier lifestyles by managing their eating habits and diets. However, the main difference between the two careers is that dietitians can diagnose eating disorders and other medical conditions while nutritionists manage general nutrition goals and behaviors. 
The legal requirements for practicing in each field are also different, though it may differ across states. Generally speaking, a nutritionist may operate without specific certification, but a dietitian has to fulfill specific requirements to be authorized to work. Moreover, a nutritionist isn't nationally recognized, while dietitians are both recognized and legally protected. 
Earn Your Degree
Whichever path you choose, you'll need a formal education first. You'll get a bachelor's degree in nutrition, health, or another related field. Or you may get a general degree in nutrition or specialize in a certain field. To become a dietitian, you need to enroll in a program accredited by the Academy of Nutrition and Dietetics Council for Education in Nutrition and Dietetics.
You can also further your qualifications by getting a master's degree. Luckily, you can easily pursue an online degree by researching online masters in nutrition offered by credible institutes; just make sure the course you choose offers up-to-date information. This will help you save time and tailor your learning experience to your schedule and needs. 
Gain Practical Experience
It's not a good idea to graduate from some programs without practical experience. Get hands-on experience before applying for certification. This will increase your chances of success and increase your expertise as well. The best way to get this experience is by completing an internship throughout the program duration. 
Get Certified
The certification and licensing for nutritionists vary according to state. Although some states allow nutritionists to work without a license, most employers prefer to hire certified nutritionists. However, it's a different story to become a practicing dietitian. You'll need a Registered Dietitian (RD) or Registered Dietitian Nutritionist (RDN) credentials. The Commission on Dietetic Registration (CDR) administers both credentials. These credentials also have a strict list of requirements.
Get Your Certificate
After you become a practicing nutritionist or dietitian, the last step is getting your certificate. This will solely depend on the professional education and working hours required to maintain board certification in your state.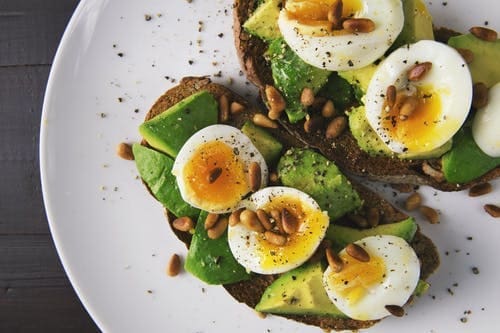 Pursuing a career in nutrition can be both exhilarating and rewarding. It can give you just the right balance between working on your terms and sufficient income. However, you must first decide the path you'll walk, be it a nutritionist or dietitian, and your field of specialty.