Jindabyne, Australia is a small town in New South Wales with a population of approximately 2500. It is situated on the shores of Lake Jindabyne. Jindabyne is 950m above sea level. The most famous and popular thing that makes Jindabyne a unique and special place to visit is the relaxing and thrilling adventurous activities that one can enjoy here. Activities and adventures in Jindabyne range from skiing to fishing and wakeboarding. Below we share how to make the most of your trip to Jindabyne, Australia and travel on a budget.
Prepare a Plan
The most important part of any journey is thorough planning. You should know the means and modes to reach Jindabyne first.
Flight, train, and bus tickets should be purchased in advance. Hotels and lodges should also be booked in advance. In addition, a map of the city is a must for every serious tourist.
A serious traveler carries multiple credit cards and power banks to meet any unforeseen contingencies or emergencies.
Travel to Jindabyne in the Off-Season
Jindabyne is famous for the fact that no season can be called off here due to the climatic conditions. But tourists prefer to visit Jindabyne mostly in the winter season as skiing and snowboarding can only be done in the snowy and winter season.
There are some travelers who visit Jindabyne, Australia in the summer season to do mountain biking and hiking. Some migratory birds also embrace the beauty of Jindabyne. These birds also attract some passionate ornithologists and bird watchers. Travel in the off-season is also recommended if one loves to travel in a smaller crowd.
Be Accommodation Savvy
In Jindabyne, many hotels and lodges are available to rent on many hotel booking platforms like Airbnb, etc. Some of the most famous Jindabyne accommodations with their unique features are:
Banjo Paterson Inn- A budget accommodation recommended for a single person. It has beautiful and charming sceneries.
Lake Jindabyne Hotel- located on the shore of Lake Jindabyne, it has a dedicated restaurant for family and friends. The table tennis competition here will also give you thrilling moments.
Rydges, Kookaburra Ski lodge, Rivergum lodge, and Troldhaugen lodge are the favorite hotels of many tourists for their great service and support.
Pack Properly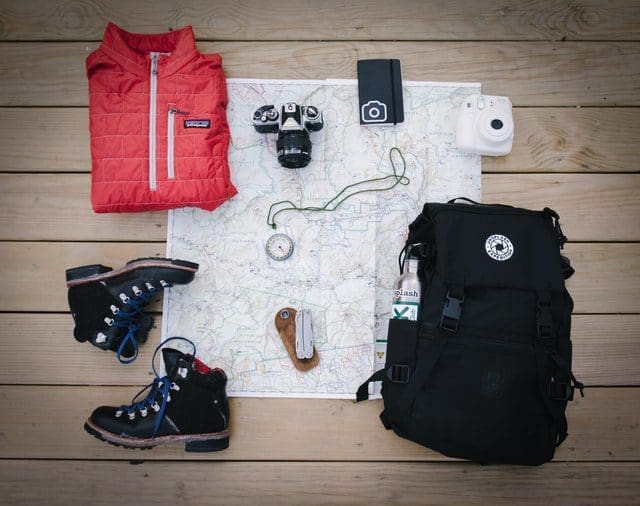 Flashlights, documents, and power banks should be on priority. The climate of Jindabyne is mostly cold, so one should keep woolen and hot clothes in a good amount.
If you are a foreign traveler, you should also keep an international charger as it will be quite helpful to you.
Book Flights in Advance
A smart traveler always plans earlier. One should always book flight tickets in advance because sometimes there is so much rush to visit Jindabyne that you will not get a ticket.
Sometimes, people who book flight tickets early get discounts at the hotels.
Fly Smart
The nearest airport to Jindabyne is the snowy mountains airport, 40 kilometers away from Jindabyne. Flights run almost every day at snowy mountains airport. Also, the winter season at Jindabyne is very crowded due to various adventurous activities like snowboarding. Also, it is recommended to read flight schedules accordingly as the flights are cheaper in the summer and spring.
Use Public Transport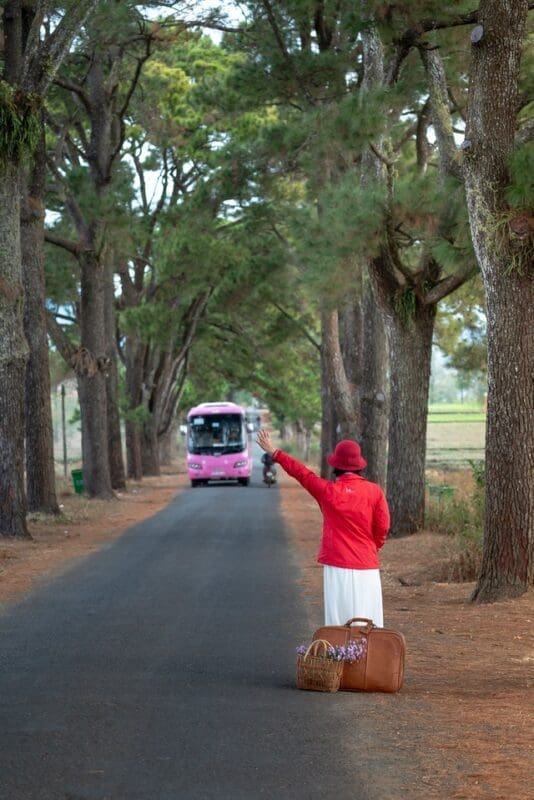 Travel by foot or look up to the public transport because the public transport shows the true picture of the area.
Public transportation in Jindabyne, Australia is very affordable and lets you visit all the important and famous destinations of the city. You can make a tourist pass for your convenience as well.
By using public transport, one will get a chance to see and feel the beautiful sceneries and interact with the local people, which is a crucial part of traveling.
Try to Cook a Meal by Yourself
In Jindabyne, if you try to cook yourself, it will be a great benefit. You will save money and get an experience of cooking, and it will be a good adventure for you if you are making a picnic.
If you are with your friends, it will be fun. First searching for woods, then lighting the fire, all these tasks will make you think you are a Man in Wild. Easily available food utensils like mini rice cookers are sufficient for three people.
Be Aware of ATM Charges
ATMs are a necessary part of the money movement in this modern time. However, travelers should be aware of ATM charges in Jindabyne because if you have a credit or debit card of a bank based in your country, they will charge some extra fee from you to use the ATM.
These charges may be anywhere between 2.5 percent to 3.5 percent. It is best to withdraw cash in advance of your trip and keep it handy while you travel. Keep some of your cash in your safe at your hotel instead of carrying all of your cash with you everywhere you go.
Wrap Up
Jindabyne is one of the most popular travel destinations in Australia. One can do surfing, skiing, snowboarding, fishing, and many more impressive activities. Lastly, do not forget to carry a list of emergency contacts of officials as well.