The hallmarks of Airbnb are cozy rooms and unique lodging experiences around the world. When you are visiting a specific location, you can also book an in-person experience through their platform. Think walking tours and culinary classes. It's a fabulous way to get to know a region by learning from a local. 
Recently, Airbnb launched virtual sessions, where you can discover new things via people living in other parts of the globe from the comfort of your home. Booking an online class is simple. Peruse the sessions, pick a date and time, and shop for ingredients (or sit and watch, either is acceptable). Next, join via Zoom a few minutes before your session starts.
You can participate in Airbnb's online experiences solo or coordinate with family and friends in other cities to do a session together. If this sounds like something you'd enjoy, take a peek at a few of the global culinary experiences you can have from your home.
Get ready to tour the world and sample flavors while learning a new recipe or two.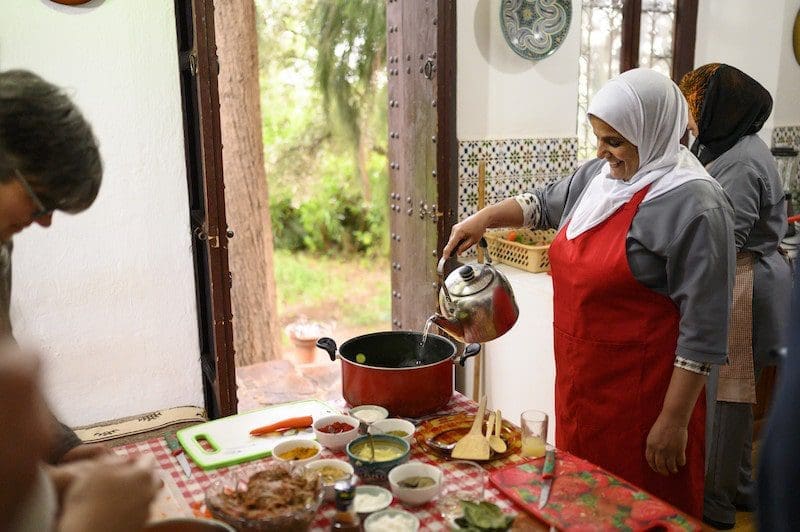 Mexico – Learn to Cook Mexican Salsas
Salsa is fabulous in chicken, on top of salads, or with tortilla chips. No matter how you enjoy it, learn how to make salsa three different ways (raw, roasted, and fried) to add a bit of pep to your meals. 
Morocco – Cooking with a Moroccan Family
Discover authentic flavors as you head to a Marrakech family kitchen to discover how to make a complete meal. You will then receive the ingredient list well in advance so that you can make Chicken Tajine with vegetables accompanied by a fresh, Moroccan salad.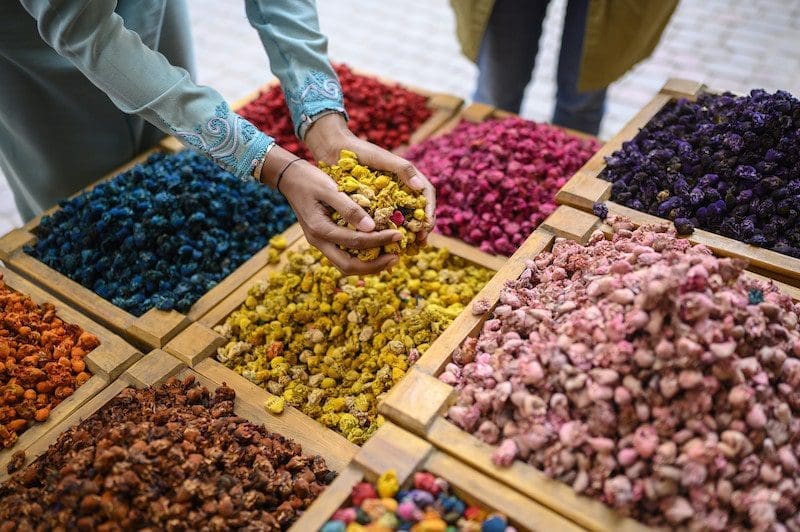 Portugal – Portuguese Tapas Class
It's encouraged that you sip wine as you make Tuna Pate in true Portuguese style. Also on the docket is Açorda Alentejana, which is a flavorful, traditional soup. Vegan or vegetarian? No worries as modified menus are available for those on restricted diets. 
United Kingdom – GINspiration History and Cocktails
Whether you are a connoisseur or newbie when it comes to gin, you will surely have fun with this Airbnb online experience! Learn how to make three gin-centric beverages while playing a few drinking games during this interactive cocktail experience. No designated driver required!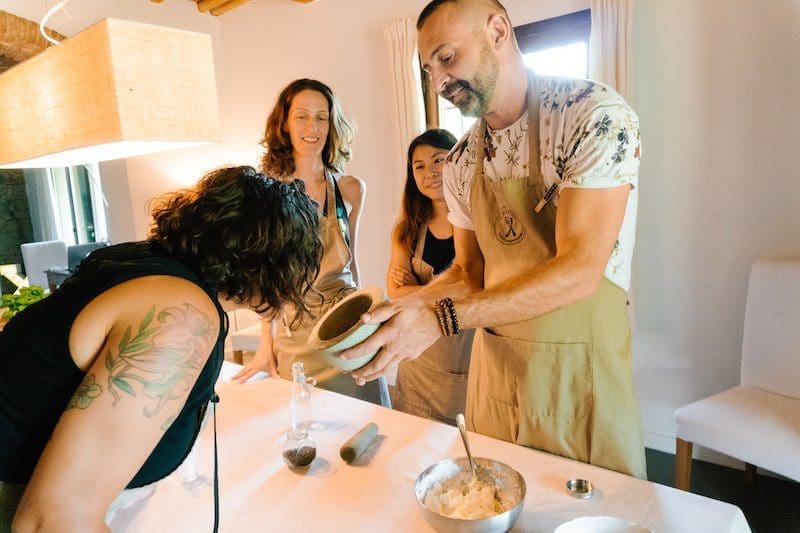 USA – Ricotta Cheese Making in Sonoma
This host invites you to combine ordinary ingredients to make something spectacular – and tasty! Master making ricotta cheese from scratch. Then, craft a grown-up version of mac and cheese using the freshly made ricotta. Sounds divine!