Traveling is an adventure like no other. It is full of excitement and new experiences that can eventually become some of your most cherished memories.
The United States offers a variety of destinations for travelers looking to soak up the beauty and culture the country has to offer. There's something for everyone, from beach towns along the Atlantic to high mountains out west. So, keep reading if you want to learn about the best places to visit in the US. We are sure you'll be able to plan a trip that'll fulfill all your vacation dreams.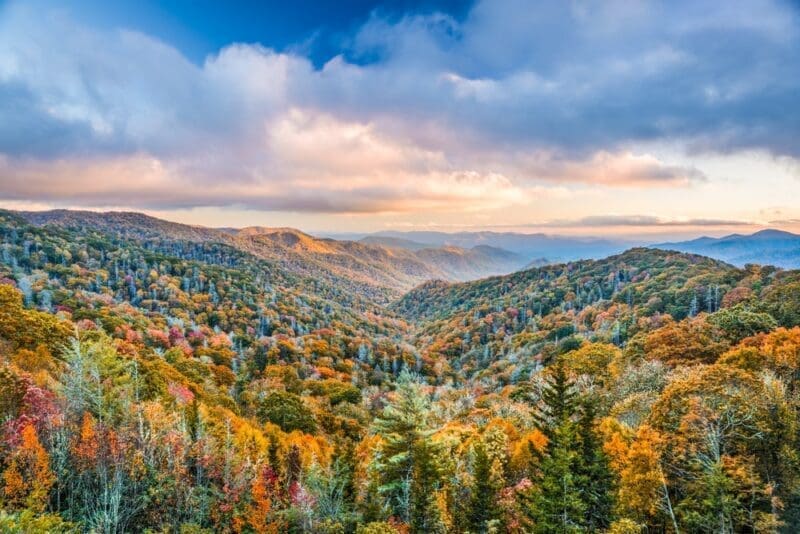 The Great Smoky Mountains
The Great Smoky Mountains, located on the border between North Carolina and Tennessee, are one of the most visited national parks in the US. With an estimated 10 million visitors yearly, it boasts an incredible array of nature and wildlife.
This national park is home to some of the oldest Appalachian Mountains and features lush green forests, wildlife, and waterfalls. Hiking is one of the most enjoyed activities in the Smoky Mountains; visitors can explore a vast landscape and even climb to the summit of Mt. LeConte, one of the highest peaks in the park.
Gatlinburg is one of the best places to stay when visiting the Smoky Mountains. The town serves as an excellent gateway to the national park and also has several other attractions for every kind of traveler. Many Gatlinburg cabins offer amazing views of the surrounding mountain range and a comfortable, cozy place to rest during your journey.
Grand Canyon
The Grand Canyon is one of America's most iconic natural wonders and an absolute must-see for travelers. This immense canyon is located in Arizona and boasts beautiful rock formations, deep crevices, and a plethora of wildlife. Visitors can go on a hike along the South Rim or go whitewater rafting in the Colorado River. 
If you want an even more unique experience, try camping at the bottom of the canyon and explore its depths. The Arizona park also offers tours by helicopter and mule rides, so you can see the Grand Canyon from different angles.
The best time to visit the Grand Canyon is in the spring or fall, as you'll be able to avoid extreme temperatures and crowds. It's also worth noting that visitors can get discounts on certain activities if they book in advance.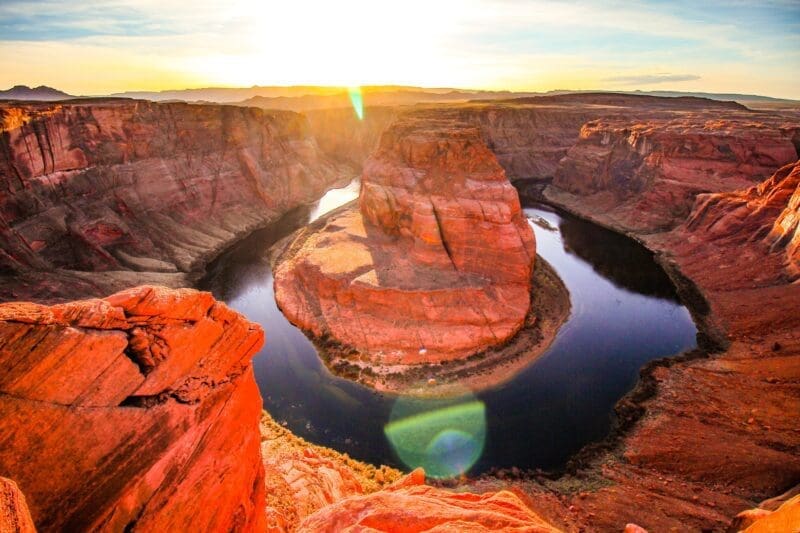 Maui
Hawaii has always been a top destination for beach lovers looking to escape the mainland. Maui is one of the most popular islands in Hawaii, offering some of the most stunning beaches in the world. You can bask in the sun on the black sands of Waianapanapa State Park or take a dip in the waters of Wailea Beach.
Maui is a great place for surfing, snorkeling, kayaking, and simply relaxing in the sun. Its stunning beaches are also a great option for romantic getaways, as they provide an intimate setting with breathtaking views. Other activities include visiting the Haleakala National Park and doing a whale-watching tour.
Lahaina is one of the best places to stay in Maui, as it's close to many of the island's best beaches and attractions. There are also plenty of restaurants in Lahaina that offer delicious Hawaiian cuisine and a unique cultural experience.
San Diego
Versatility is synonymous with San Diego. This vibrant city in Southern California offers something for everyone, from art galleries and museums to stunning beaches and theme parks. If you're looking for a little adventure, you can visit the San Diego Zoo Safari Park and get up close to African wildlife. Spotting dolphins in La Jolla Cove is also a popular activity, as well as whale watching off the coast of Point Loma.
San Diego's beaches are some of the most beautiful in California, ranging from Coronado to Carlsbad. You may even want to consider renting a bike for day's excursion from Coronado bike rentals.
The city also offers plenty of activities for night owls, from rooftop bars to live music venues. Head to Gaslamp Quarter for a taste of San Diego's nightlife and visit one of the classic bars or lounges in the area. Authentic Mexican, tempting seafood, and burgers are just a few of San Diego's culinary delights.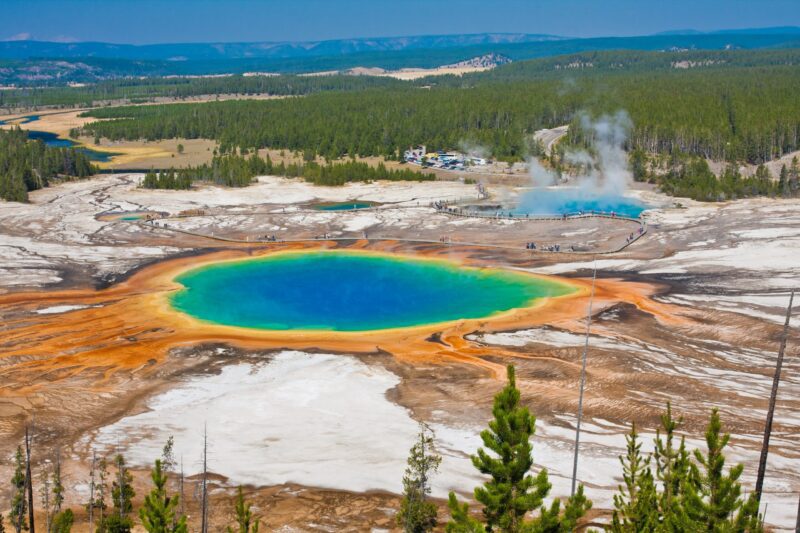 Yellowstone
A truly unique and captivating destination, Yellowstone National Park is home to some of America's most magnificent wildlife. Located in Wyoming, the park offers visitors a chance to experience the breathtaking beauty of its geysers, hot springs, and mud pots.
The Old Faithful Geyser is one of the most visited attractions in Yellowstone, and it's easy to see why. Watching its majestic eruptions every hour is an experience like no other. You can also get an up-close look at wildlife such as bison, elk, bears, and bald eagles. If you're traveling with kids, take the little enthusiasts to the Grizzly & Wolf Discovery Center so they can learn about the animals that call Yellowstone home.
Camping is a great way to explore the park's vast landscape, as it allows you to get up close and personal with nature. However, you can also find several lodges scattered around the park if you're looking for a more comfortable option.
New Orleans
No list of the best places to visit in the US would be complete without mentioning New Orleans. This iconic city is known for its rich culture and delicious cuisine. Music is everywhere in New Orleans, from jazz clubs to lively street parades.
The city's architecture is also worth noting – from the elegant balconies of the French Quarter to St. Louis Cathedral, New Orleans has some truly remarkable structures.
Food-wise, there's a variety of different cuisines to choose from. The Southern-style BBQ, Creole and Cajun dishes, and the city's signature beignets are must-tries. After you've tasted the delicious eats, head to Bourbon Street in the French Quarter, where you can find plenty of lively bars, restaurants, and clubs.
Take a stroll around Jackson Square and visit the nearby galleries for some unique souvenirs. You can also explore the historic Garden District and take a tour of one of New Orleans' many charming cemeteries.
Conclusion
These are just a few of the many incredible places to visit in the US. Whether you're seeking a relaxing beach vacation, an adventure-filled national park trip, or a unique city experience, there's something for everyone in this magnificent country. Before heading out on your next vacation, explore the possibilities and find an unforgettable getaway! We also recommend checking out the weather before booking a trip to ensure it's the right time of year for your ideal holiday.