I partnered with Blue Diamond as part of an Influencer Activation. All opinions expressed in my article are my own.
On my most recent trip to CVS in East Hampton, I came across Blue Diamond Flavored Almonds! I have been a fan of Blue Almond's for many years, particularly their whole natural almonds. Did you know that Almonds is certified by the American Heart Association as a heart healthy food?
Blue Diamond Almonds Flavor Variety
On this visit to CVS, the variety of almond flavors piqued my interest. I decided to go the bold route and chose the following three flavors:
Blue Diamond Honey Roasted Almonds
Blue Diamond Wasabi & Soy Sauce Almonds
Blue Diamond Smokehouse Almonds
They have a great variety of flavors for every palate and personality. Additional flavors include Sweet Thai Chili, Oven Roasted Dark Chocolate, Sriracha, and more.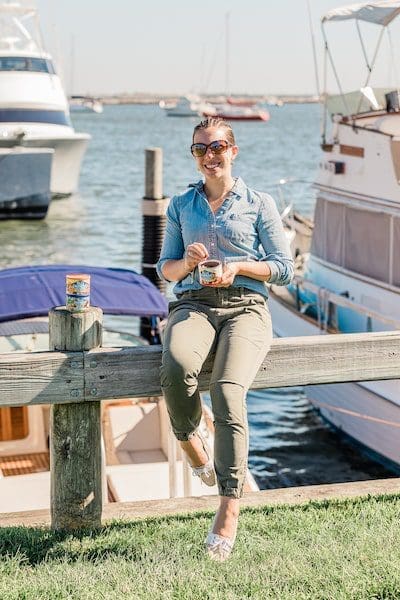 Closing Out the Summer
With summer coming to a close in just one week, what better way to savor the close of the season with a delicious, and fun snack? Not only are they a great beach treat, I take them with me to work, the park with my family, and most recently on a boating trip over Labor Day weekend.
The almonds come in sealable packaging so they are easy to transport. I never have to worry about maintaining their freshness. These almonds also pack both irresistible flavor and a satisfying crunch into a superfood.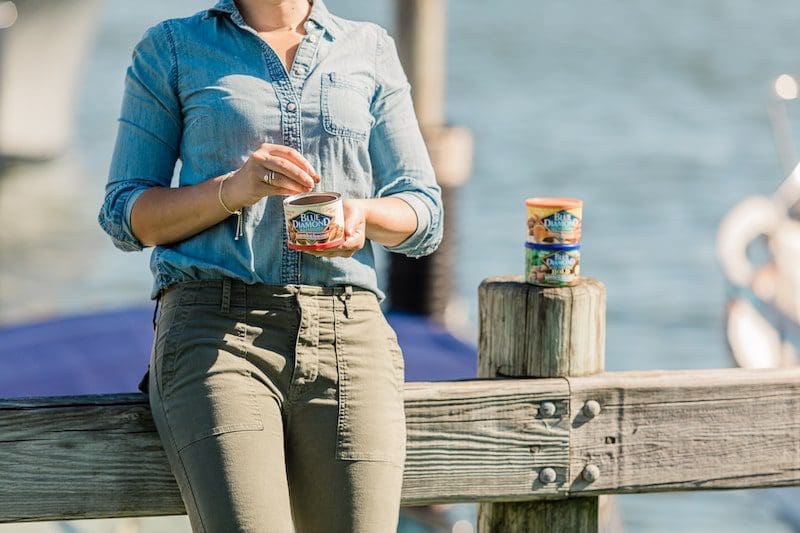 Time to Save
Aren't we all a fan of saving money? I always love a great deal! During my recent trip to CVS, I was able to save $2 on any two Blue Diamond Almonds.
I would like to invite you to save with me! Join me by clicking here to save $2 during your next shopping trip!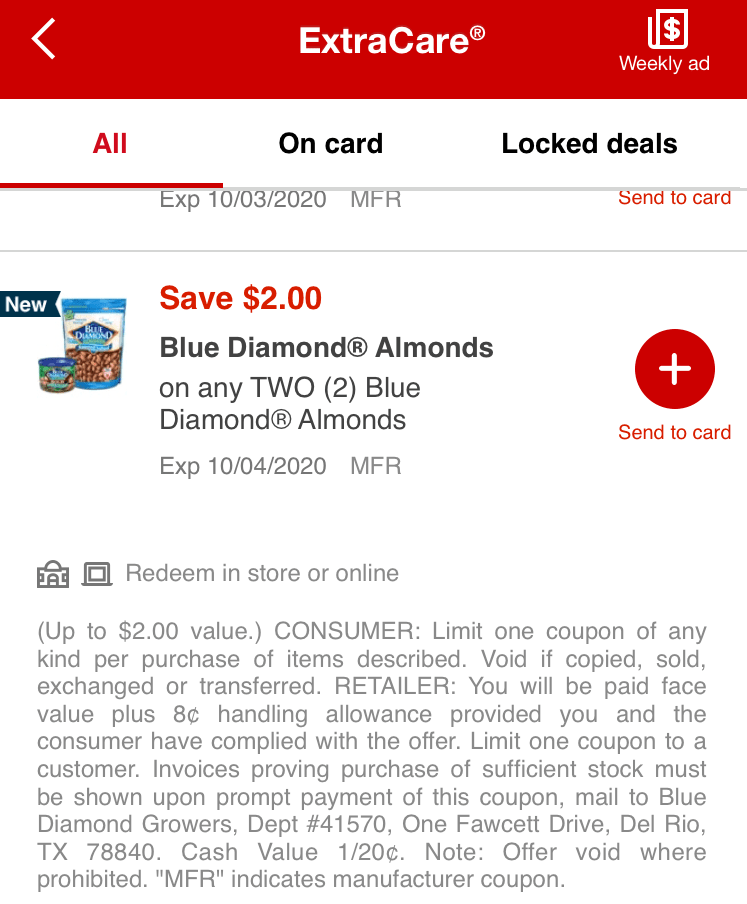 Simply load the savings offer to your Ahold/CVS/Rite-Aid card, and grab some of your favorite flavors at a low price on your next trip. You may also order online at CVS and receive free shipping when you spend $35 or more.