Anyone who loves to spend time camping will appreciate adding some brand-new essentials to their packing list. We roundup some of our favorite eco-friendly gifts for every camper of all ages on your list this summer. Just don't forget the s'mores!
Explorer Pack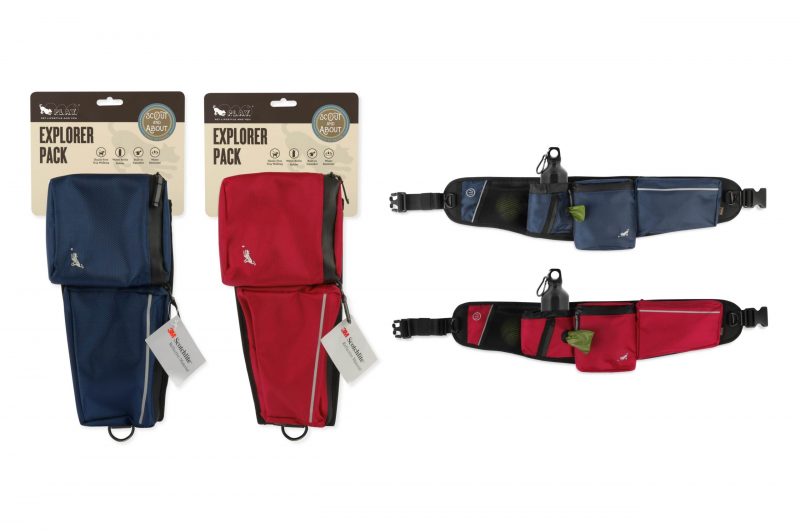 The perfect accessory for camping and exploring with your pup. The Explorer Pack is the all-in-one dog walking belt bag that makes outings and camping trips even easier. Each feature multiple waterproof zippered pockets, a water bottle holder, a metal D-ring for hands-free dog walking, and a detachable and washable treat pouch. The Explorer Pack also features reflective stripes for walks in the evenings. Comes in two vibrant colors: lava and waterfall.
The Forager Hat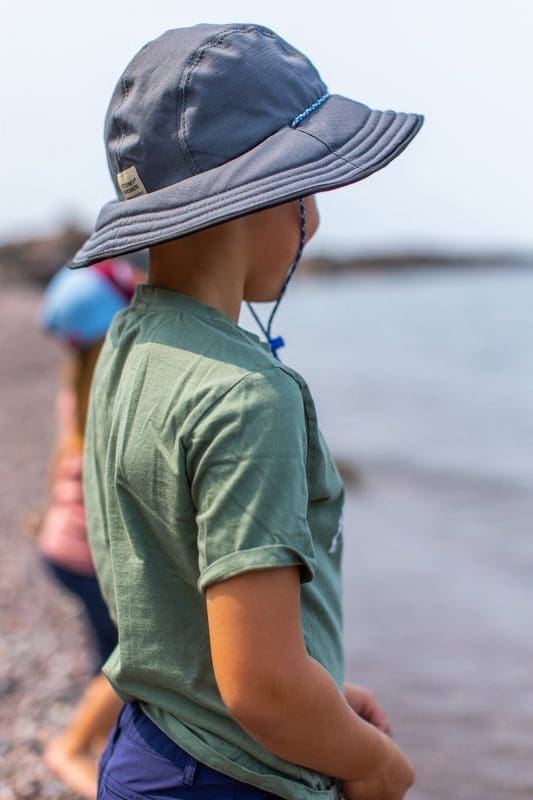 The Forager Hat is a versatile, 100% cotton ripstop hat that comes in various sizes for both adults and children. As the perfect camping accessory, this hat keeps people protected from the sun and elements. The adjustable paracord neck strap keeps it secure and prevents it from whisking away when the wind and waves become a tad too strong. Forager Hat colors available include charcoal, stone, and olive.
GoSili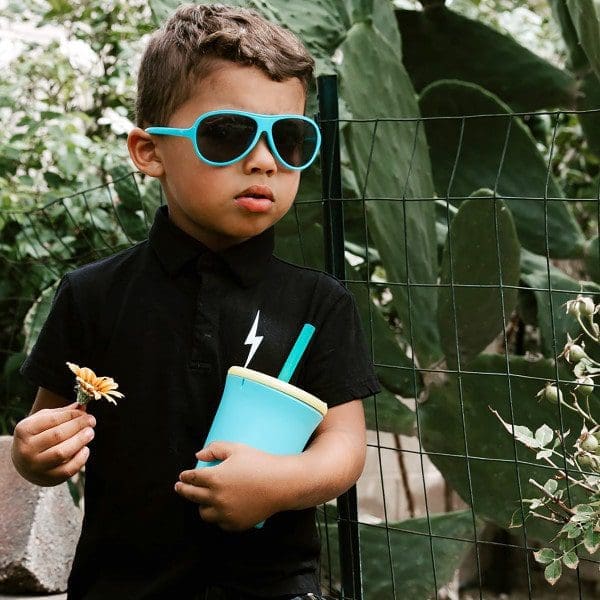 Waste less! GoSili offers a wide range of eco-friendly products for children and adults that are ideal for camping trips and travel excursions. GoSili reusable cups are made with 100% European grade platinum silicone and feature an embedded stainless-steel ring that prevents the cup from collapsing when gripped. Plus, their reusable silicone straws are built to last a lifetime!
Their cups, tableware, and straws are available in a variety of colors. Their products are dishwasher and microwave safe.
Just Shoes for Kids
Add a little kick into your little one's step this camping season. Just Shoes for Kids offers a selection of stylish footwear, clothing, accessories and toys for children ranging in age from newborn to big kid. Brands featured include Igor (pictured above), Old Soles, Hoo Shoes, My Brooklyn and Livie & Luca, among others.
Styles include sneakers, hiking shoes, jellies and sandals. The Igor Girl's Mini Basquet Waterproof sneakers are perfect for exploring nature, creek walks, walking behind waterfalls, and so much more!
Plus, free shipping is available!
Outdoor Dog Tent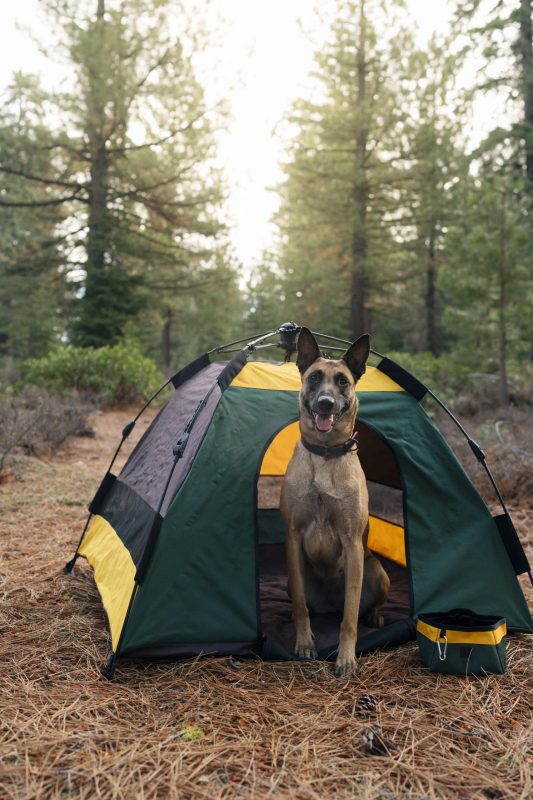 P.L.A.Y.'s Scout & About Outdoor Dog Tent makes outdoor camping adventures with your furry friend a breeze. Compact and made easy for travel, the tent has a collapsible design, a fully enclosed floor, and mesh sides. The Outdoor Dog Tents are water resistant and are Intertek-certified UV-resistant to prevent water seepage and discoloration. It also comes in a variety of patterns and colors!
Out of the Woods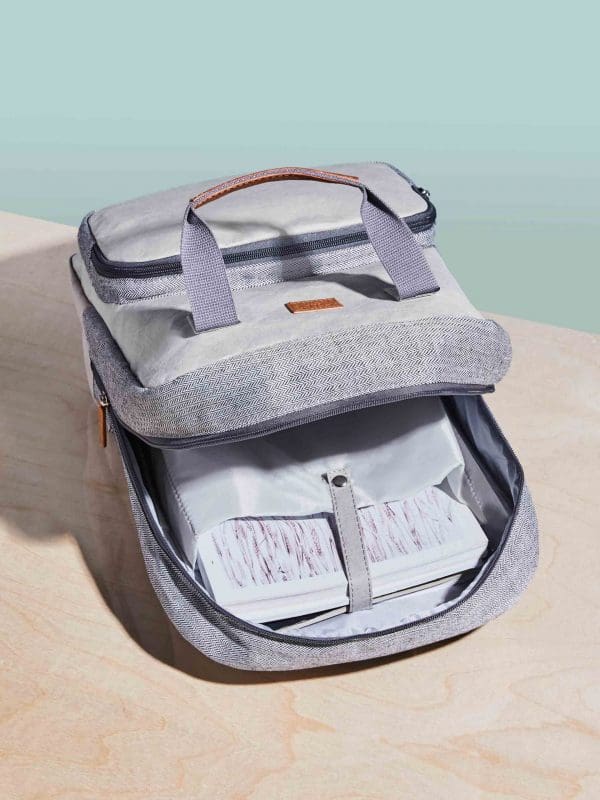 Out of the Woods products are the perfect camping accessory for children and adults of all ages. Their products are vegan, sustainably crafted, and washable, all made from paper! Out of the Woods sells sustainable totes, lunch bags, backpacks, and more on Amazon.
Their backpack, pictured above, features a large front pocket and a protective laptop pouch to keep camping essentials secure and safe.