Once again, you can now enjoy all Foxwoods and Mohegan Sun have to offer as of Monday, June 1st, 2020, when both Connecticut casinos will reopen their doors to the public after nearly three-months of quarantine.
The founders of Connecticut's casinos are not bound by state orders and have the freedom to make their own decisions regarding when and how they wish to reopen. This is because the founders are sovereign tribal government members.
Connecticut's Mohegan Sun and Foxwoods casinos are a favorite destination of many CT, NY, and NJ residents. They offer premier shopping, dining, lodging, and gaming and present a wonderful opportunity to relax, unwind, and treat yourself.
Safety Protocols at Both Connecticut Casinos
Both casinos will mandate a temperature check. Valet parking and shuttles are suspended until further notice.
The Blackjack table limit has been reduced from six to three persons. Plexiglass barriers have been erected between players and dealers. The dealer will allocate cards and chips through slits in the plexiglass barrier.
Indoor smoking is now prohibited. All patrons and employees are expected to wear PPE masks and stay a minimum of 6 feet apart from one another. The pool, gym, spa, nightclubs, poker room, entertainment venues, buffet, and coat check will remain closed.
The hotels will remain open, however, turn-down service will be unavailable. Teams will receive training on CDC cleaning and safety protocol and will be responsible for keeping a log of all disinfecting activities.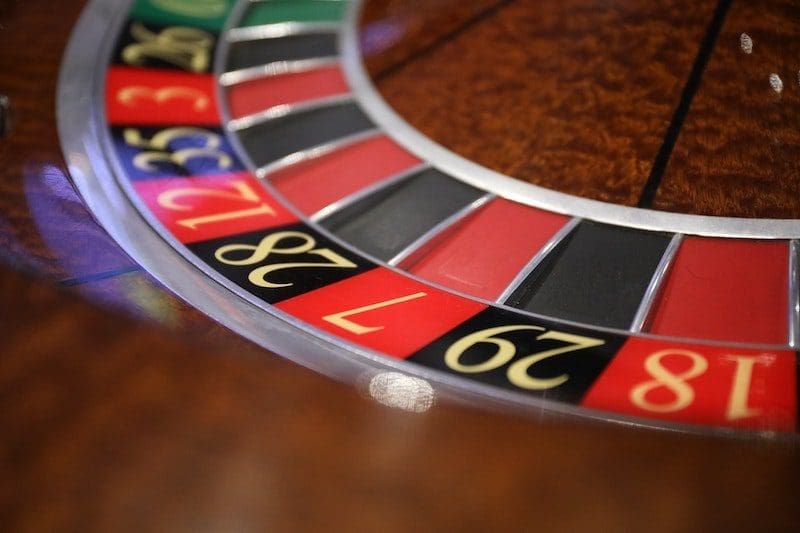 Mohegan Sun
Mohegan Sun opens 8am, Monday, June 1st. They taken such precautions as limiting the gaming floor capacity to 50% of its total normal operating capacity. Also, the casino will close to new guests once 90% of that capacity has been reached until some guests leave. In addition, all dice, chips, and machines will be disinfected between uses. Lastly, decks of cards will be changed out frequently.
UV light technology will be used to sanitize the air ducts and purify the air. All restaurants will be open for takeout only. However, the Tuscany restaurant will be open for on-premise dining.
Foxwoods
Foxwoods will be opening at 9am, Monday, June 1st. The guest limit is down to 25% of their normal operating capacity. Gaming options include the Grand Pequot and Great Cedar casino floors. The Tanger Outlets will be open for shopping, and all restaurants will be open for takeout.
The public dining area in the Grand Ballroom and the Spin Bar will be open. Monza World-Class Karting will be open. Lastly, room service will be available in the Grand Pequot Tower at Foxwoods.