While the CDC recommends precautions including wearing face coverings, gloves, and disinfecting frequently touched items to prevent the spread of COVID-19, procuring these items from your local grocery store during the pandemic can be easier said than done.
With consumers in a panic, these items are snatched up in bulk as soon as they hit the shelves, leaving nothing for the next customer but an empty shelf. Fortunately, DIY disinfectant wipes are quite simple to make using easily obtainable household ingredients.
Key Ingredients
The CDC states that the most effective way to kill germs is with alcohol. Disinfectant solutions must be at least 70% isopropyl or ethanol alcohol to be effective. Either type of alcohol is fine to use, although given the state of the nation isopropyl or rubbing alcohol (or any first aid related item for that matter) is likely harder to find in stores.
For those using ethanol, choose grain alcohol that is at least 140 proof. Hydrogen peroxide is another essential ingredient. This will be difficult to find in most grocery stores. Thankfully, it is available online and is an item many of us have on hand in our home first aid kits.
You will also need 30-40 durable, disposable paper towels, napkins, or guest towels. The final ingredient is optional but will make the product smell better: essential oils. Make your wipes in any large airtight container you have on hand. You can use a large glass jar with a sealed lid, an old coffee can, or even a sturdy sealable storage bag.
"Many people believe certain types of essential oils offer antimicrobial properties."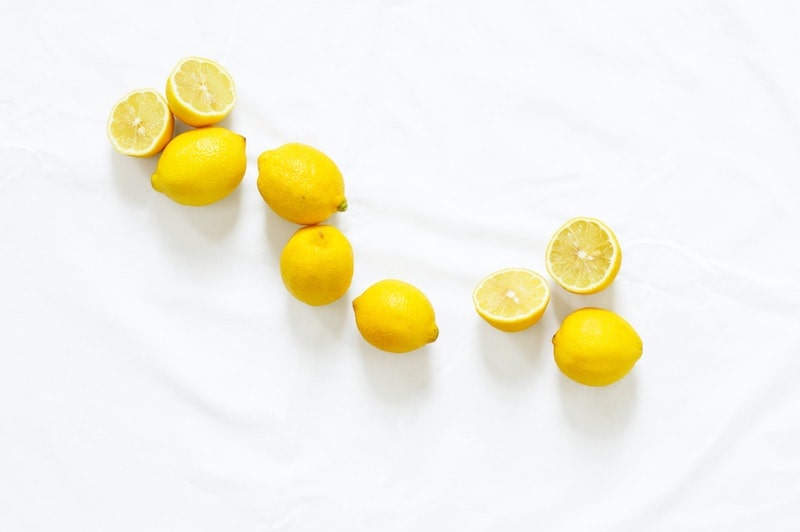 The Process
The ratio for the disinfectant is 3 cups alcohol to ¾ teaspoon hydrogen peroxide. Use 20-60 drops of essential oils to add a pleasant scent. Many people believe certain types of essential oils offer antimicrobial properties. The most popular choices are lemon, clove, eucalyptus, orange, tea tree, and rosemary.
Next, mix all ingredients in a large pitcher and pour 2 cups into the container. Fold the paper towels or napkins into a neat stack and place inside the container. Turn the napkin stack on its side (this makes them easier to remove for use) and allow the liquid to moisten all wipes. Finally, add as much remaining liquid as necessary to completely cover all wipes. Store your DIY disinfectant wipes in a clean, dry place that is within reasonable reach.