Photo by Mike Henderson
The CDC has recommended that anyone entering a public space wear a face covering to reduce the risk of contracting COVID-19. When safe social distancing is not possible, a face mask is now mandated in New York State. Many states and businesses will not allow customers to enter the building without a mask.
Unfortunately, when a product is in-demand and the supply is relatively low, it becomes very difficult to find that product in stores. Disposable masks are difficult to find on retail shelves and have increased in price to the point of absurdity. Some delivery services are limiting our ability to obtain products quickly. For example, Amazon is backed up for weeks in many locations.
Thankfully, disposable masks can be made easily and quickly using basic household items! If you have paper towels, rubber bands, and a stapler or tape, you have the skills and ingredients necessary to make your own (DIY) disposable face mask in under 5 minutes.
DIY Face Mask Instructions
Fold a paper towel into three even sections. Next, the paper towel will be folded into an accordion fold in 1" sections.
Then, fold the paper towel over then under to create this fold. You should now have a 1" wide strip of folded paper towel. Fold over the edge about ½" to make a crease.
Place a common household rubber band inside of the fold. Use a stapler to seal the band inside of the fold.
Tape can be used if you do not have a stapler. However, staples are more effective.
Lastly, gently tug on the top and bottom of the mask to open it up, and place the rubber bands around your ears to affix the mask over your face.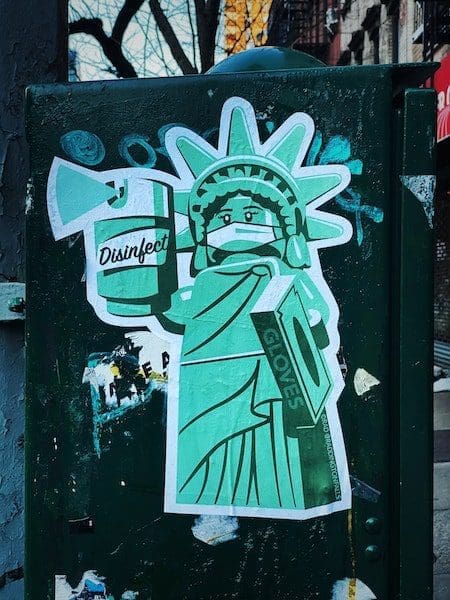 DIY Visual Learning
If you are a visual learner, simply search Youtube for "paper towel face mask" to discover hundreds of free video tutorials. There are plenty of more complex masks that can be made at home for those who are more crafty. These include both disposable and washable, reusable options.