One of the most exciting trends to affect home cooking is the multitude of nifty subscription meal boxes that have been gaining popularity in the past few years. While there are many of these food delivery services to choose from, there are a few national food delivery services that stand out to us.
Here are our top picks for 2020.
Best for Simplicity and Price
If you are a busy professional or not the most avid or experienced home cook, the main purpose of your food delivery system may be to get a meal on the table as quickly as possible. The top services for easy, straightforward meal kits with crowd-pleasing flavors are HelloFresh, Sun Basket, Gobble, and Blue Apron. Any of these services will allow you to choose from dozens of recipes per week. The prepared ingredients are sent to your door with a recipe to follow. Most meals take between 15-30 minutes to prepare.
Most Artisanal
For those who crave more adventurous recipes, try the Martha & Marley Spoon food delivery service. Choose from 22 recipes each week created by cooking and entertaining expert Martha Stewart.
For restaurant fans, Goldbelly sells ready-to-eat foods and meal kits that allow home cooks to recreate famous restaurant favorites. Goldbelly allows you to choose your meals based on food type or geographic region and allows you to easily send care packages.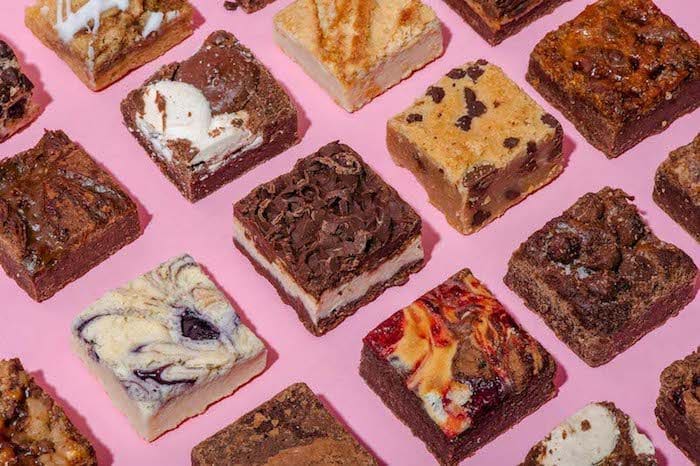 Best Pre-Cooked
For those who need a nutritious, delicious meal but are unable or unwilling to cook, several nationwide food delivery services offer meals delivered to your door that you can simply heat and eat. Snap Kitchen, for example, offers vegetarian, paleo, and keto-friendly meal options. These meals are fully prepared. Simply heat and eat.
Freshly offers fully prepared meals as well with 30 meals to choose from. Each Freshly meal is sized for one person and is delivered fresh, ready to eat in three minutes. Most importantly, each meal is nutritious and particularly sugar-conscious.
Best for Snacks and Desserts
Love With Food offers between 7 and 15 surprise clean eating snacks per month. Love With Food donates a meal to needy families for every snack sold.
For those with a sweet tooth, Candy Club offers 6 curated candy surprises per month. Lastly for bakers, Foodstirs offers seasonal dessert recipe kits delivered every other month.