There are many ways to celebrate Passover and Easter across the Hamptons this spring season. Here is our selection of restaurants and businesses offering a special Easter and or Passover menu, in addition to takeout options.
Calissa
Water Mill
Calissa in Water Mill will offer a brunch and dinner special for the Easter holiday on Sunday, April 17th. The brunch menu features various options including Shakshuka, Lobster Benedict, and Belgian Waffles.
Dinner specials include a Roasted Leg of Lamb with honey glazed baby carrots, Greek yogurt and toasted pistachios and an Orzo and Spring Pea Salad.
These dinner specials will also be offered on Sunday, April 24th for Greek Easter. Visit Calissa's website for more information.
L & W Market
Bridgehampton
L & W Market in Bridgehampton is offering Easter specials for takeout. All orders must be placed by Friday, April 15th at 12 pm. Pick up times are on Saturday, April 16th from 2-4pm. or Sunday, April 17th from 11am-1pm.
The menu includes Deviled Eggs, a Charcuterie Board, a Cheese Board, Antipasto, and more appetizer platters. Main courses include a Honey Mustard Glazed Ham (small or large) and Roast Rack of Lamb. Side dishes include Roasted Asparagus, Roasted Beets, English Snap Peas, Parker House Rolls. 
Desserts include a Chocolate Croissant Bread Pudding and Olive Oil Lemon Cake.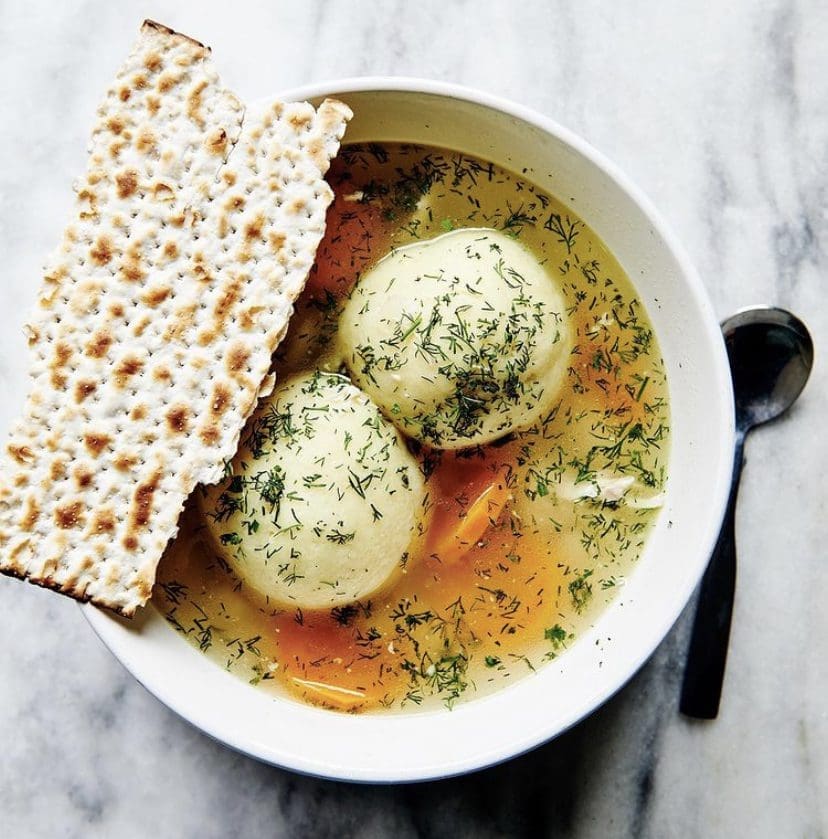 L & W Market is also offering Passover takeout specials. Pick up times will be Friday, April 15th from 2-4 pm. or Saturday, April 16th from 2-4 pm. Appetizers and platters include Smoked Bluefish Dip, Grandma Weiner's Chopped Liver, Passover Cheese Board, and Matzoh Ball Soup.
Main courses include Red Wine Braised Brisket (small or large), and Seasoned Chicken Ready to Roast. Side dishes include Sauteed Amagansett Greens, Sagaponack Baby Carrots, and Roasted Rosemary Fingerlings. Dessert includes gluten free Chocolate & Almond Macaroons. 631-537-1123
Lulu Kitchen & Bar
Sag Harbor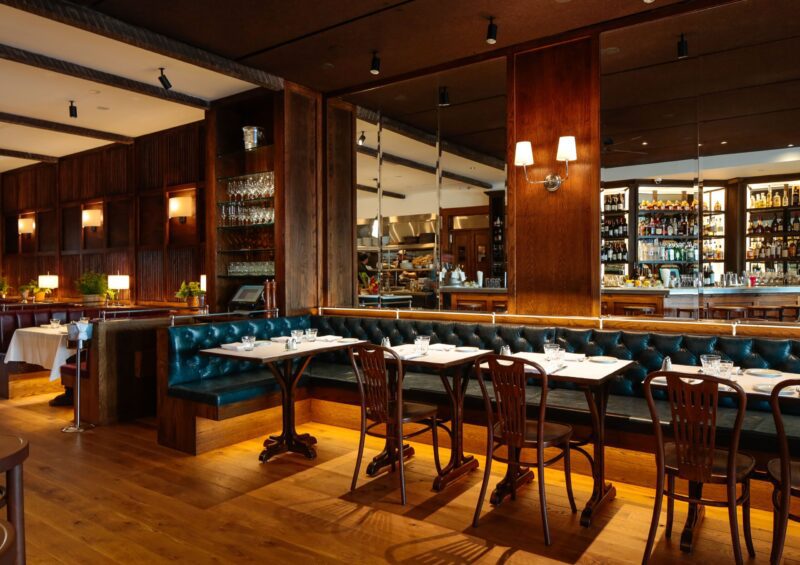 Lulu Kitchen & Bar on Main Street in Sag Harbor is celebrating Easter with a special 'Wood-Fired Lamb Feast' from 11:30am to 10pm on Sunday, April 17th. A two-person minimum is required. The a la carte menu will also be available. The feast, subject to change, includes Slow Roasted Leg of Lamb, English Peas Polenta, Wood-Fired Grilled Asparagus, and Blistered Cherry Tomato. 631-725-0900
Nick and Toni's
East Hampton
In honor of Passover, Nick & Toni's is offering holiday at home dinners for four on Friday, April 15th. The special takeout menu includes Yehuda Matzo, Matzo Ball Soup, Arugula & Halsey Farm Apple Salad, and Red Wine Braised Brisket. The second menu option includes 
Wood Roasted Whole Chicken, Roasted Artic Char, Roasted fingerling potatoes, and Baby carrots. 
For dessert, Nick & Toni's is baking Chocolate Macaroon Cakes with toasted coconut. 631-324-3550
Orders must be placed online by Sunday, April 10th. Orders will be available for curb-side pickup Friday, April 15th, between 1:30-5:30pm. 
The 1770 House
East Hampton
On Easter Sunday, April 17, from 5pm, The 1770 House's Executive Chef Michael Rozzi presents new spring dishes as part of his two-course seasonal menu in the dining room and Tavern.
New dishes on Chef's menu include Artichoke and Leek Soup with spring garlic and Mecox Sigit; Berkshire pork medallions with rhubarb-BBQ, planked apple, bacon and cabbage; and marinated Australian lamb chops with herb tahini, crisp sweet potato and baby kale.
The menu may also be enjoyed with selections from the Wine Spectator award winning wine list overseen by Wine Director Michael Cohen. The spring menu is also available for takeout. 631-324-1770