Fathers' Day is coming up soon, and if you still haven't gotten a gift for your dad, here are some ideas. Whether you want to do something on a budget or really spoil your father this year, the items on this list will give you plenty of options to choose from regardless of your budget.
Shoes
A basic item in a gentleman's wardrobe is a good pair of shoes. As our parents age it can be very uncomfortable to wear regular formal shoes. Getting your parent a good pair of orthopedic shoes can be a lifesaver if they like to be on their feet a lot. In the past, these used to be rather bland and not something you would want to wear outside the house. However, modern versions of orthopedic shoes are both functional and stylish. Make sure you double-check the size beforehand as stock tends to run out fast during this season.
Whiskey
If your father enjoys a good single malt whiskey then that could be a great gift. Even if he has a cellar full of whiskey it is always nice to have a bottle to add to the collection. It doesn't have to be the most expensive item in the store. You can find a great Bourbon at Whisky Liquor Store at an excellent price. Whiskey is in high demand near father's day as an ideal gift idea, so it is best that you buy a little sooner to get the best price. Whiskey brands that are in high demand can even disappear from shelves during this time of year.
A Celebratory Item
Father's Day, or any special day for that matter, is a time for the family to reunite and catch up. These days everyone is so busy with their own life that there often isn't even enough time for a call. When you do meet, there should be something to relax with like a drink, a cigar, or maybe a favorite music album of theirs. If you plan on spending the day with your father, then anything that you both can spend time doing will be a good choice. If you used to play board games when you were young, why not refresh that memory this year.
A Watch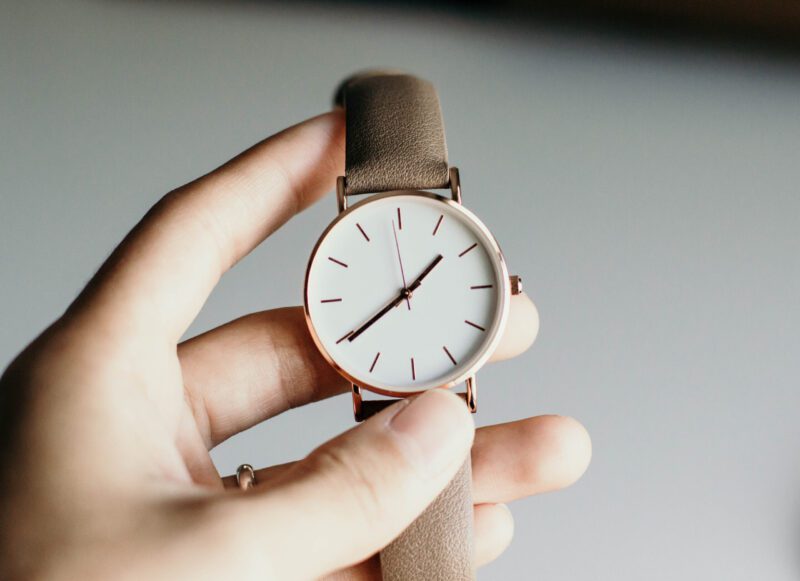 A good watch is an asset that typically lasts decades and can even last generations. However, a top-of-the-line watch is a considerable investment. If you are looking for something special that isn't quite as expensive, consider a health watch. These modern watches can connect to a smartphone, and they are excellent devices for tracking all the critical health stats that your dad would want to keep abreast of. The watches themselves are quite plain and there are a number of strap options to choose from so it'll be easy to find something that suits his tastes.
Conclusion
Getting a good Father's Day gift is all about making it thoughtful. If your dad enjoys something else, then definitely consider getting him something related to that interest of his. It's not always about getting the biggest and the best; sometimes it's the thought that counts. Even if you aren't there with him physically to celebrate this day, there are still plenty of things that you can do for him virtually, and you always have the option of sending him a gift for Father's Day from anywhere you are in the world.