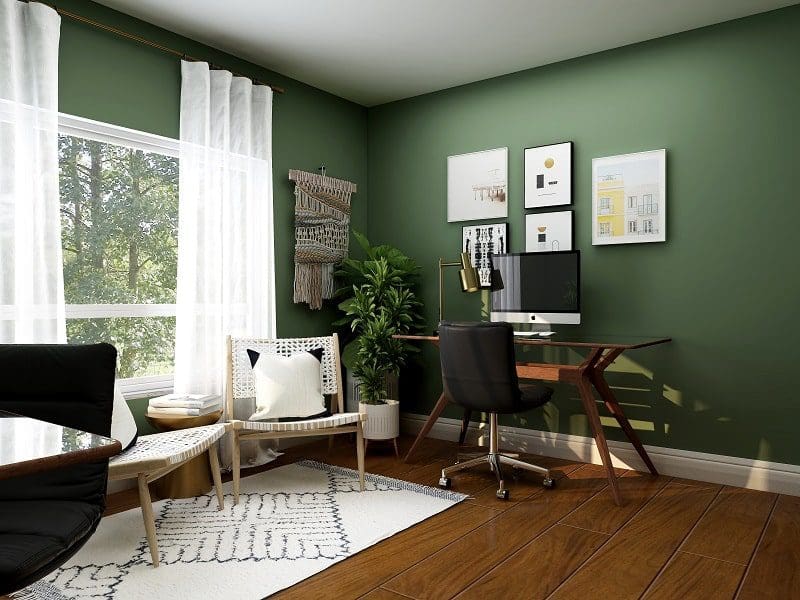 Buying a second home is basically the American Dream, isn't it? You'll always have another place to go when you want to slip away from your city—and bad winter weather—and you won't have to worry about paying for a hotel. You'll nearly double your wealth, and you can make a passive income by renting out one of your homes to tenants or vacationers.
Buying a second home can be a major challenge, especially if you haven't already paid off your first mortgage.
Before you buy, take the following 5 steps to prepare yourself financially.
1. Prepare Your Credit
The first step you need to take before buying a second home is preparing your credit for a second mortgage. Good credit may help you earn a lower interest rate on your mortgage, which can save you thousands of dollars in the long run.
It can take nearly a year or more to improve your credit score, and that's why this should be step number one. Since you've already bought a home before, you probably already know a few things about credit, but here are a few pointers on boosting your credit score if you need a refresher:
● Make Loan Payments on Time: This is one of the biggest factors that influences your credit score—be sure to make your loan payments on time, whether they're mortgage payments, auto loan payments, or otherwise.
● Properly Manage Your Credit Card: Be responsible about your credit card use. Don't max out your cards (only use about 20% of your available credit) and try and pay your balance every month.
2. Pay Down Your First Mortgage as Much as Possible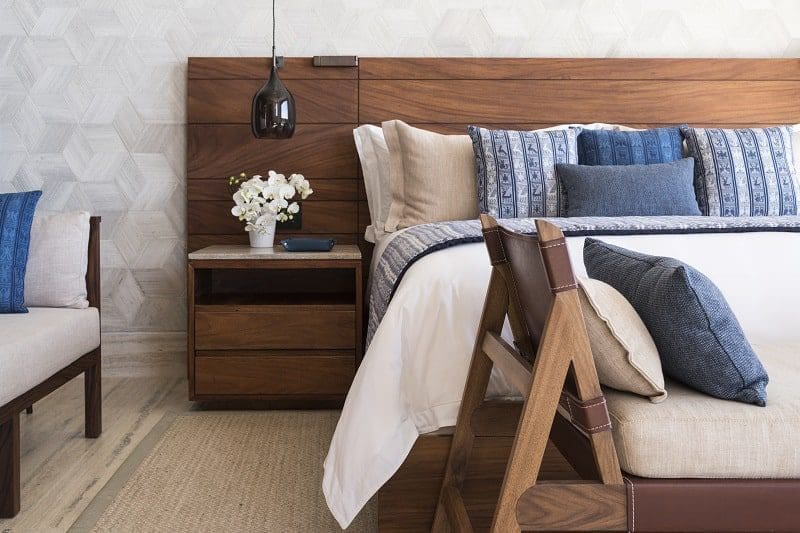 Getting a mortgage to refinance is a process. It is important to learn about what goes into a refinance if you want to consider getting one! How long does it take to refinance a house on average? This is a question that anyone considering the refinance process asks before pulling the trigger.
What makes it difficult to buy a second home is that you may have to take on a second mortgage while you're still paying off your first one. Most mortgage terms are for 30 years, and if you take on a second mortgage then you could be making mortgage payments for well over 30 years—not a good idea if you plan on retiring within the next decade.
Do your best to pay down your first mortgage before you buy your second one. It's true that you can use your second home to pay off your first mortgage (if you used it as an investment property, for instance), but thoroughly crunch the numbers and make sure you'll be making enough off your second property to keep a second mortgage from destroying your budget. You might also consider refinancing your first mortgage to reduce the interest rate.
3. Figure Out What Kind of Home You Want to Buy
Think carefully about why you want to buy a second home. Do you want a second property to live in? Do you want to move into the new property and sell your old one? Or do you want to buy a second property so you can make money from it?
If you're only going to buy a home for your summer or fall holiday, then you only need to worry about finding a place that pleases you and your family.
You'll have to be more strategic if you're going to buy an investment property. Think about the area the home is located in and consider how to best make money off it—is it a good place to rent to tenants on lease? Or is it a better romantic getaway that you can rent to vacationers? You'll make a different amount of money on the property depending on how you rent it, so take that into consideration when you're budgeting. You could technically make more money on a vacation rental, but that depends on the quality of your house and how often you're able to attract visitors.
4. Get Financing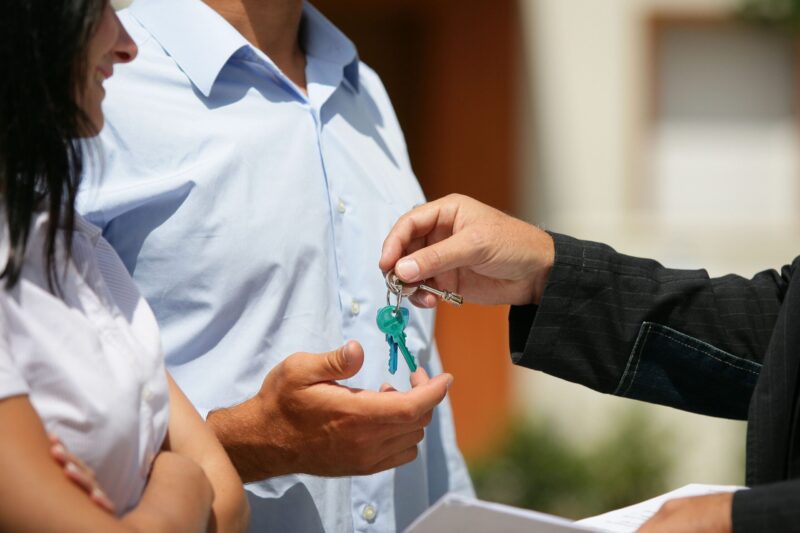 When you've decided what home, you're going to buy and what you're going to use it for, you'll need to seek out the appropriate financing. For most homes, a standard 30-year mortgage will suffice.
But you'll need to seek out different financing if you're doing a fix-and-flip—basically, when you buy a run-down house for cheap and fix it up. Fixing and flipping is mostly for investment properties, particularly for SoCal home buyers, and you'll need to seek out hard money loans if that's your strategy.
5. Consider the Additional Costs
There are additional costs you'll need to prepare for when you buy a second home—and they're not closing costs.
Living: If you're going to be away from your second home for long periods of time, you might want to hire a caretaker to keep the place clean and prevent vandalism and break-ins.
Leasing: You may need to hire a property manager to find suitable tenants and handle maintenance.
Renting: You may need to hire a housekeeping service to keep the house clean for guests.
Generally, a good property manager can take care of each of these items. If you're going to buy a fix-and-flip home, then you'll need to spend some money revamping the home to make it suitable for guests.
Generally, a good property manager can take care of each of these items. If you're going to buy a fix-and-flip home, then you'll need to spend some money revamping the home to make it suitable for guests and you'll need a renovation loan for that matter too .
Once you've taken each of these 5 steps, you'll be ready to buy your second home. Happy house hunting!