An increasing number of people are falling in love with traveling across the globe. Thus, more and more people are turning their homes into short-term rental units. 
If you are looking to host a vacation rental at your place, we have some tips that will help you do just that.
Home Away from Home
When turning your place into a vacation home, a very important thing to do is to make it look personal and homely. 
Some steps to take to achieve this include:
Hanging artworks on the wall, 

Making space for board games, 

Putting extra throw pillows on the couch 

Placing some area rugs to soften the overall vibe of the place. 
Regular Cleaning 
Dirt and filth can make even the most luxurious of mansions look unworthy. Your guests shouldn't have to wipe down tubs and counters when they arrive. So, make sure you hire a reputable cleaning service professional from Four Seasons Cleaning to make the place sparkle before your guests start their stay.
Bedroom Decor
The bedroom of a vacation rental is usually a vital factor for guests when deciding if they want to book the property. To turn your regular bedroom into a fantastic bedroom, you can add more storage space by adding more hangers to the closet and placing bedside tables with drawers. 
Ensure the linen and towels look new and clean, and all the lights and fans are working properly. Having extra pillows and blankets is also a good gesture, especially when your guests visit during the winter months. 
Kitchen Essentials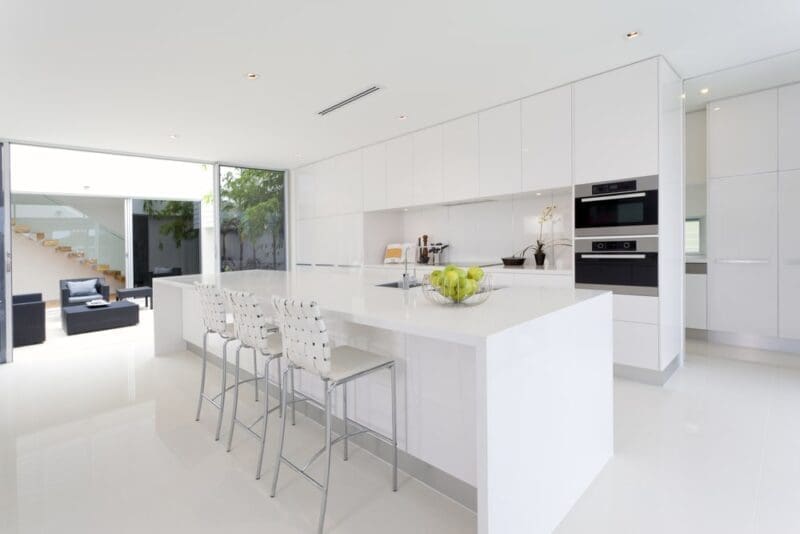 If you have a kitchen space that you would love for your renters to take advantage of, make sure it's well-equipped. It's a good idea to have the following things in the kitchen: tea kettle, microwave, ample selection of knives and spoons, pots and pans, drinking glasses, kitchen towels, dishwashing detergent, and sponges, bottle opener, and coffee maker. 
Instruction Manual 
Vacation rental property management involves having some guidelines in place for the renters. These can include instructions about operating the washer and dryer or where the trash cans are. These can also include house rules like smoking policy or regulations for staying with pets. 
Additionally, you can also provide them with a list of local eateries, department stores, and gas stations. Having these instructions and rules written down for the guests to access keeps your phone from ringing all the time. 
Amenities 
Turning your place into a vacation rental doesn't require you to carve out a pool in your backyard. But there are some modern amenities that people expect when renting on vacation. One such amenity is the internet. We're living in an internet-dependent age, so make sure your vacation rental has a working internet connection. 
The Vibe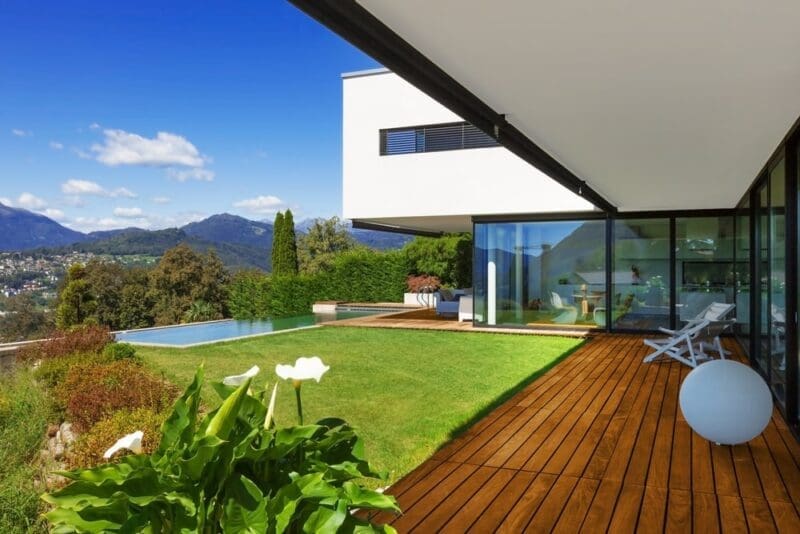 You want your vacation rental to look fairly stylish and modern. You don't have to replace all your furniture to achieve this. Just making sure that you don't place beaten-up and old-looking furniture in the property will be enough. 
For the colors inside the property, avoid going for beige and white because they are not very forgiving of spills and stains. Another good idea is to protect original upholstery using protective coverings.  
Regular Checks 
If you have a big place that you are turning into a vacation rental, you might need help keeping a regular check on the ins and outs of the place. You want to stay up to date about any damage that might have occurred in the rooms and make repairs in time. 
Conclusion 
It seems like after the pandemic, everybody is ready to just get out of the house and find a gorgeous rental place to vacation at. Use our guide and transform your place into a gorgeous vacation rental.