Unofficially, Galentine's Day is the day before Valentine's Day, February 13th. Instead, how about we make this Galentine's Day holiday official this year? Because, let's face it, we all deserve it! Send lots of love to our favorite gals with our roundup of gift ideas below, including gifts for girls of all ages.
Bed Head Pajamas
Bed Head Pajamas has some great super soft pajama sets that perfect for lounging and relaxing at home on Galentine's Day. Made with organically grown cotton, their pajama and loungewear sets come in a range of styles and colors. Our favorite is the soft pink set with the pretty botanical print.
BedHead Pajamas ships worldwide!
Blowfish Malibu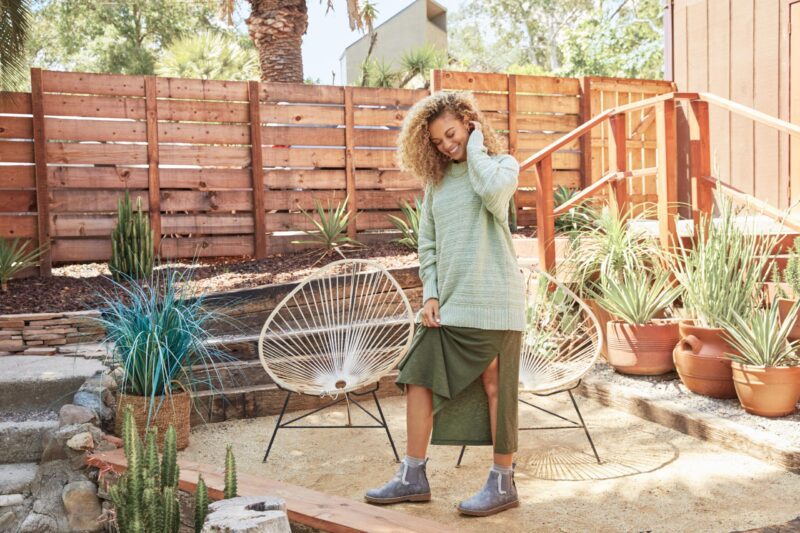 Perfect for gift-giving this upcoming Galentine's Day, Blowfish Malibu's Vegan Collection is completely free of animal products or by-products, including the glue and outsole. Using only man-made materials and treatments to ensure that all components are cruelty free, these styles still maintain the quality, look and comfort. All styles, including boots and sneakers, are officially registered with the Vegan Society.
Blowfish Malibu is also available on Amazon.
Daisy Rain Garden Systems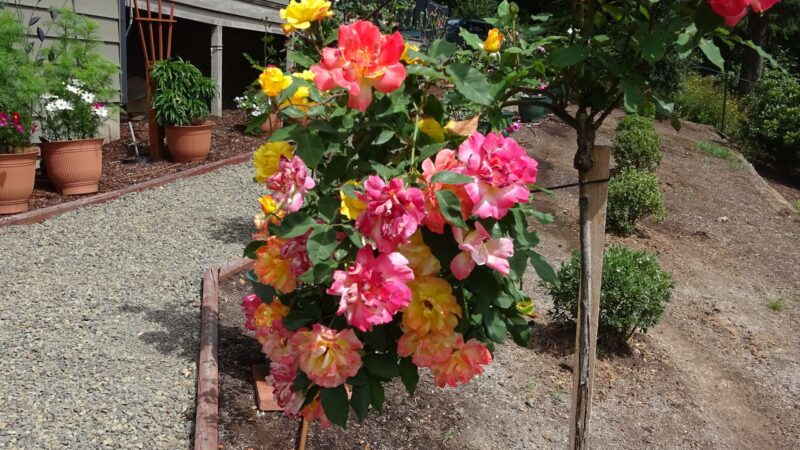 Daisy Rain Garden Systems offers wonderful container gardening ideas like Sprinkler Pot Sets to add a refreshing new way to garden in any yard space. Grow delicious berries, ripe tomatoes, long-lasting roses, your favorite flowers, plants, and much more.
The patented Daisy Rain Garden Systems
Sprinkler Pots
will allow you to water numerous plants with the turn of a hose. The Sprinkler Pots are easy to use, simply connect to any garden hose or irrigation system, and are reliable keeping your plants watered.
"Berries are fantastic for planting in containers; blueberries, raspberries, and strawberries adapt well to flowerpots. The trick to getting a good yield is planting TWO pots, each with a different variety of the same fruit. Many cultivars of blueberry are not self-pollinating, which means they require a second cultivar nearby in order to yield fruit. Even the varieties that are sold as
self-pollinating
will have significantly higher yields if you have a second or third variety nearby. Raspberries and strawberries are more forgiving, but raspberries in particular benefit from cross pollination," notes Gardening Expert, Kelly Gordon.
Damrak Virgin
Perfect for those that are continuing Dry January, Damrak Virgin is distilled from 10 botanicals, including Valencia & Curacao orange peels, ginger, lavender, cinnamon, and lemon peel. Damrak Virgin is a citrus-forward classic gin-inspired flavors that is both easy going and refreshing.
Without losing the unique taste Damrak is known for, even at 0% alcohol, customers can enjoy a mocktail without the buzz. Now available via Amazon. Handcrafted in Amsterdam.
Order Mix Delicious Non-Alcoholic Cocktails Via Amazon.
Draper James Eyeglasses
These chic, merlot-colored Draper James eyeglass frames are sure to make a statement this Galentine's Day. Find these frames and more at Eyeconic. Eyeconic has several styles to choose including ones from brands like Lanvin, Longchamp, Calvin Klein, Draper James, Converse and DKNY.
These eyeglass frames by Draper James are also available in Indigo and Black.
EQUIPT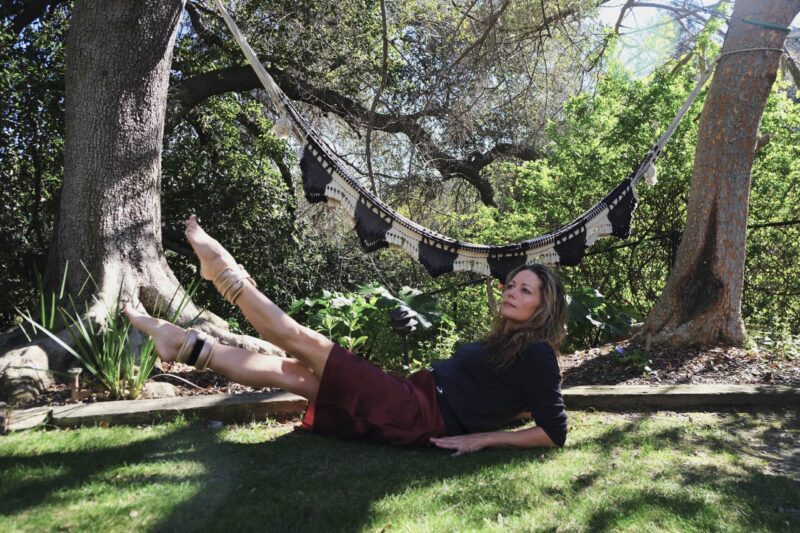 Make a move this Galentine's Day with EQUIPT's vegan ankle/wrist weights in their new rose gold color. Choose between 1.5lb or 3lbs to compliment your favorite full body workout. EQUIPT is also famous for their Ubarre. This sleek, bold fitness accessory comes in four different weight selections and a selection of colors.
Heart Hands Necklace
The Heart Hands Necklace by Isabella Grace Jewelry is a beautiful charm piece in plated gold that makes the ideal gift for that special someone this Galentine's Day. Two delicate little hands form the symbol we've come to know as Heart Hands. A sweet expression of love and affection. A perfect gift for a friend, mom, or sister.
LightScapes Sugared Rose Candle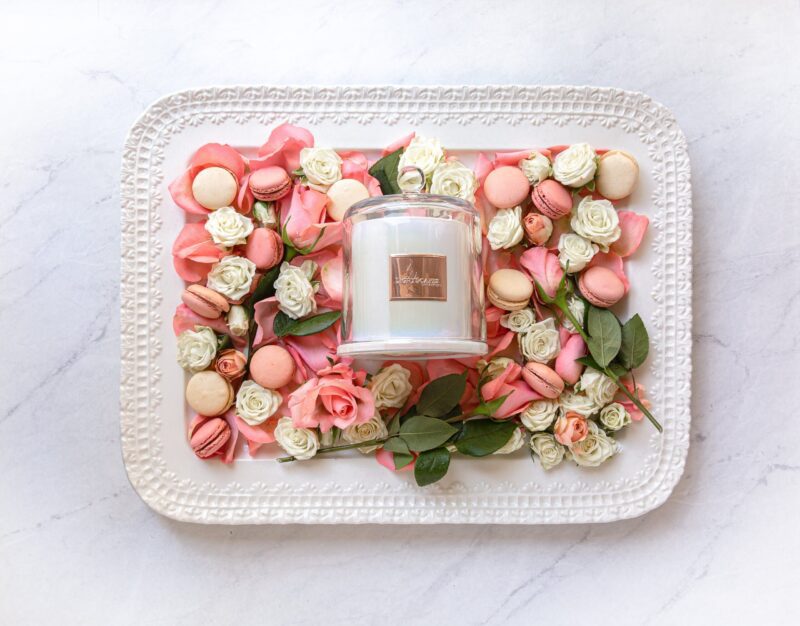 This gorgeous Sugared Rose cloche bell jar encapsulates the scent of crème brûlée, vanilla sugar and tonka bean with a flowering hint of delicate rosewater and a sparkling accent of cassis. Think of a freshly cut rose meeting an iced cupcake! It is simply perfect for gifting this Galentine's Day. In addition, their Jasmine White Tea candle with bergamot and lemon blossom, has a delicate handmade ceramic flower lid.
The candle burn time is between 60 and 80 hours.
Love Yourself Necklace
Abbott Lyon's Love Yourself Necklace is an ideal gift to give your sister or BFF this Galentine's Day. This 18k gold plated, stainless steel, small link chain necklace measures 18in and features four natural rose quartz stones. The necklace is perfect for wearing day and night as it is water, sweat, and heat resistant. The beautiful packaging offers the option for adding a personalized wax stamp.
Murray River Sea Salt Spray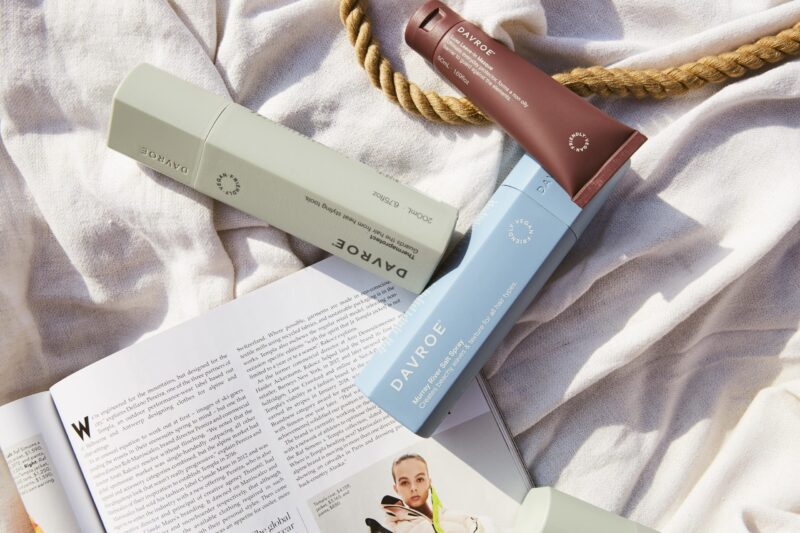 Miss the warm smell of the waves crashing down to the beach this winter season? The sea salt always leaves hair with the most luscious waves that you'll always miss until the next year. Davroe, the vegan Australian haircare brand, is the perfect solution for solving your winter hair woes.
The brand offers an extensive line of luxe, vegan hair products for your favorite gals in your life, including their Murray River Sea Salt Spray. This lightweight spray gently infuses hair with a beach feel. Enhance natural body and curls with each spritz for an effortless windswept texture.
Check out these other gift guides: