Unofficially, Galentine's Day is the day before Valentine's Day, February 13th. Instead, how about we make this Galentine's Day holiday official this year? Because, let's face it, we all deserve it! Send lots of love to our favorite gals with our roundup of gift ideas below, including gifts for girls of all ages.
Blowfish Malibu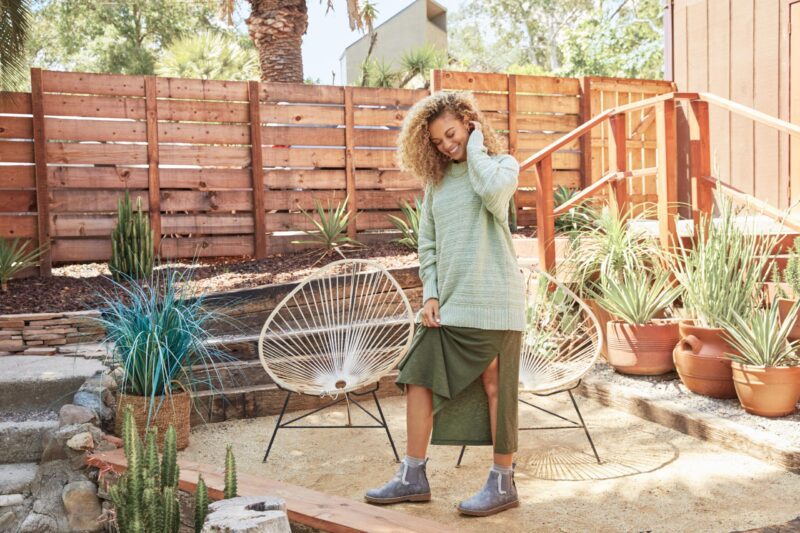 Perfect for gift-giving this upcoming Galentine's Day or even as part of a galentines gift exchange, Blowfish Malibu's Vegan Collection is completely free of animal products or by-products, including the glue and outsole. Using only materials and treatments to ensure that all components are cruelty free, these styles still maintain the quality, look and comfort.
All styles, including boots and sneakers, are officially registered with the Vegan Society.
Blowfish Malibu is also available on Amazon in addition to Zappos and Famous Footwear.
Coppa Cocktails
Perfect for pairing with your Galentine's Day celebration, Coppa Cocktails will make entertaining a breeze. Coppa Cocktails are ready to serve cocktails, available 10 flavors. Simply line up your favorite cocktails and let each guest choose and pour over ice.
Favorite cocktails include Coppa Piña Colada, Coppa Mojito, Coppa Margarita, Coppa Tequila Sunrise, and Coppa Strawberry Daiquiri (pictured above).
Glam & Shimmer Body Oil
Unicorn Glow
Add an extra drop of glam to your skin with this body shimmer oil when going out this February with Unicorn Glow Glam & Shimmer Body Oil! This hydrating body oil provides a natural-looking, long-lasting bronze glow, perfect for summer parties and nights out. Enriched with coconut oil and almond oil, the fast-absorbing formula is lightweight and subtly illuminates your skin without feeling sticky or greasy.
Glam Body Shimmer Oil can be applied anywhere on the body and is made from plant-based ingredients and certified cruelty free.
The Green Forest Lady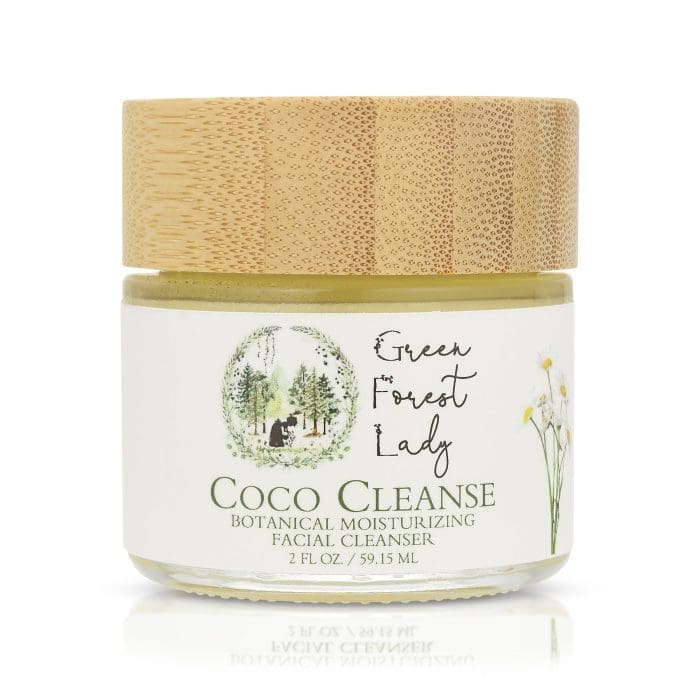 The Green Forest Lady has a deliciously soothing collection of body care products for your favorite gals this Galentine's Day.
Every product is handmade by Founder Tanna Larson and her small team, and they have created a special gift set just for the February holiday. The gift set includes the top-selling Coco Cleanse, Whipped Berry Silk Moisturizer, and your choice of scent in Larson's newly released Sugar Scrubs.
Sugar scrubs include Lavender Grapefruit, Honeysuckle, Spiced Mocha Latte, and Spiced Coconut Pie.
The Green Forest Lady's body care products are always made with non-GMO, gluten free, fair-trade, sustainable, and ecologically responsible ingredients.
Jøyus
Non-Alcoholic Sparkling Rosé
The perfect Galentine's Day gift for those in your life who are alcohol-free. Jøyus is 100% woman- and sober-owned and offers a selection of whites, reds, and of course their popular rosé.
The delightfully dry and complex alcohol removed wines won two awards at The San Francisco International Wine Competition and another at the International Wine and Spirits Competition (IWSC) in London. Jøyus is perfect for everyone no matter where they are on their sober journey.
Sweet Like Honey Set
Dona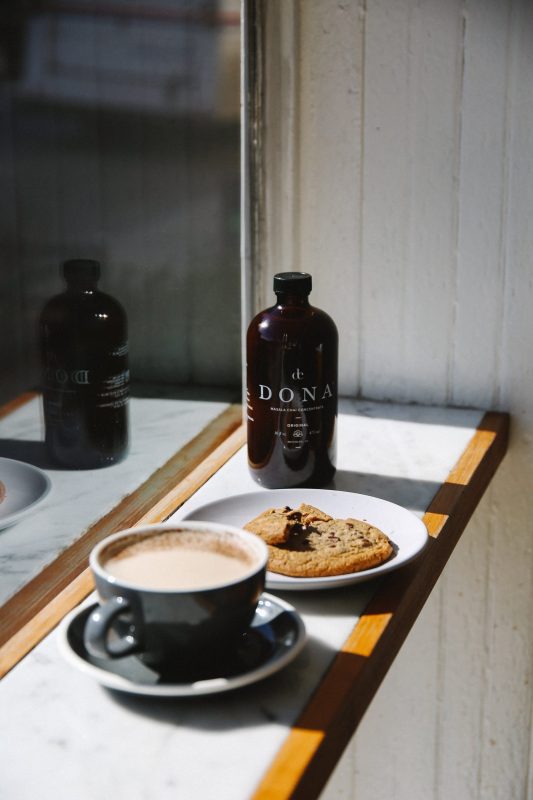 Brooklyn-based, female-founded tea brand, Dona, has created sweetest gift set for Galentine's Day. Their Sweet Like Honey Set is perfect for your sweetest friend who doesn't like sugar.
The gift bundle includes their popular Unsweetened Masala Chai Concentrate and single-origin coffee blossom honey. The honey is produced by bees that pollinate the flowers of coffee trees on the Mendez family farm in Guatemala. A simple recipe is also included!
Dona also offers subscriptions, including their chai subscription and turmeric subscription.
Tequila Rose
Tequila Rose is a delicious strawberry cream liqueur that is perfect for infusing into your Galentine's Day parties!
Tequila Rose pairs rich strawberry cream with a twist of tequila. It is best served as a chilled shot, though there are countless ways to enjoy it. These include as an ingredient in their Chocolate Covered Strawberry Martini, Strawberry Watermelon, Margarita, or Chocolate Covered Strawberry Milkshake cocktail. View their full recipe here.
Tequila Rose is available in retail stores nationwide and on some online retail sites such as Drizly.
TomboyX
TomboyX is a queer-founded and size-inclusive brand that has a wide assortment of gift ideas for Galentine's Day. A customer favorite is the Lounge Bralette, available in a range of colors and prints.
The Lounge Bralette so soft and has a keyhole cutout in the front for definition. It also has a 1.5" silky chest band for the ultimate feeling of comfort. Pair the bralette with their Boy Shirts, also available in several colors and prints.
VAHDAM® India X Emily In Paris Tea Entourage Collection
VAHDAM® India
Just in time for Galentine's Day, celeb favorite VAHDAM India has launched a new collaboration with the Netflix hit show Emily in Paris, in honor of the season 3 premiere this past December.
Shaped like a vintage suitcase, the beautiful design brings out the essence of Emily in Paris and is inspired by Emily's chic Parisian life. Fans of VAHDAM and Emily Cooper will savor these 4 delicious teas packaged in opulent tin tea caddies. Teas include La Vie En Rose, Ingénue Violet, Voila! Vanilla, and Le French Earl Grey.
Wearwell
Wearwell could easily be your one-stop shopping destination for Galentine's Day. The company is an online women's ethical clothing, accessories, and home goods store that offers an endless array of options for gifts. Some of our favorites from their collection include the Allure Cuff, Bailey Box Top, and the Rattan Ayata Tray (available in small and medium).
Wearwell also has a special membership with insider prices and free shipping. They also offer a personal styling option to create the perfect look for Galentine's Day!
Check out these other gift guides: