Unofficially, Galentine's Day is the day before Valentine's Day, February 13th. Instead, how about we make this Galentine's Day holiday official this year? Because, let's face it, we all deserve it! Send lots of love to our favorite gals with our roundup of gift ideas below, including gifts for girls of all ages.
Bed Head Pajamas
Bed Head Pajamas has some great super soft pajama sets that perfect for lounging and relaxing at home on Galentine's Day. Made with organically grown cotton, their pajama and loungewear sets come in a range of styles and colors. Our favorite is the soft pink set with the pretty botanical print.
BedHead Pajamas ships worldwide!
Damrak Virgin
Perfect for those that are continuing Dry January, Damrak Virgin is distilled from 10 botanicals, including Valencia & Curacao orange peels, ginger, lavender, cinnamon, and lemon peel. Damrak Virgin is a citrus-forward classic gin-inspired flavors that is both easy going and refreshing.
Without losing the unique taste Damrak is known for, even at 0% alcohol, customers can enjoy a mocktail without the buzz. Now available via Amazon. Handcrafted in Amsterdam.
Order Mix Delicious Non Alcoholic Cocktails Via Amazon.
EQUIPT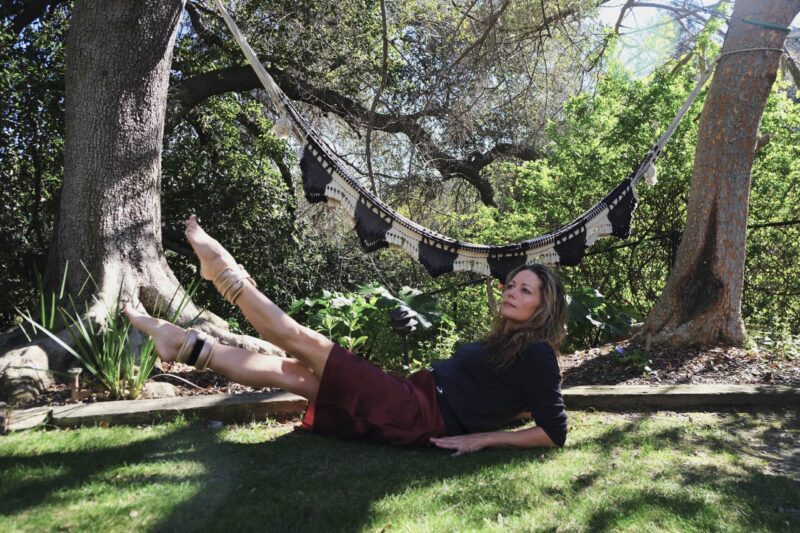 Make a move this Galentine's Day with EQUIPT's vegan ankle/wrist weights in their new rose gold color. Choose between 1.5lb or 3lbs to compliment your favorite full body workout. EQUIPT is also famous for their Ubarre. This sleek, bold fitness accessory comes in four different weight selections and a selection of colors.
LightScapes Sugared Rose Candle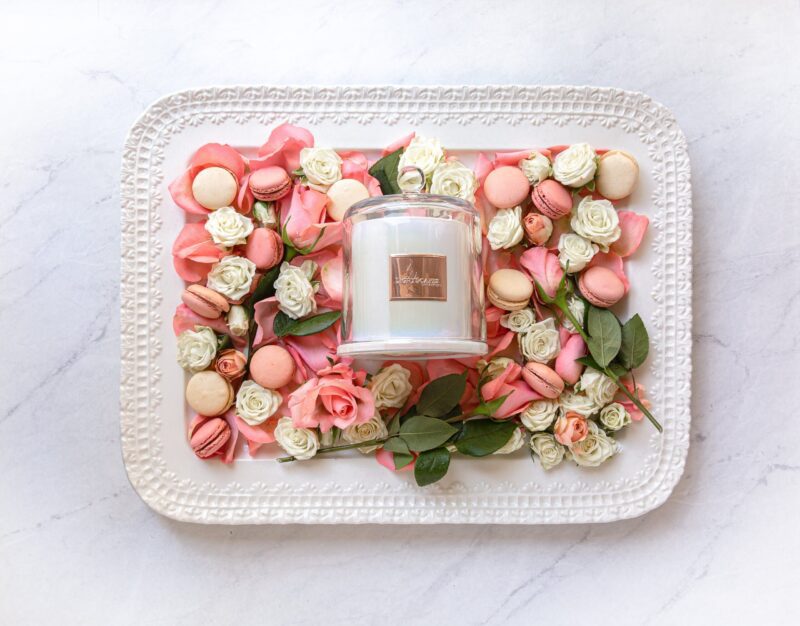 This gorgeous Sugared Rose cloche bell jar encapsulates the scent of crème brûlée, vanilla sugar and tonka bean with a flowering hint of delicate rosewater and a sparkling accent of cassis. Think of a freshly cut rose meeting an iced cupcake! It is simply perfect for gifting this Galentine's Day. In addition, their Jasmine White Tea candle with bergamot and lemon blossom, has a delicate handmade ceramic flower lid.
The candle burn time is between 60 and 80 hours. Available directly via their website.
Check out these other gift guides: