You have left your gift shopping for dad last minute. Dads can be difficult to buy for. It always seems as though they have everything they could ever want, and they can never think of anything they would want either. We have collected some last-minute gift ideas for dads to help give you a bit of inspiration on your shopping spree.
Beer Lovers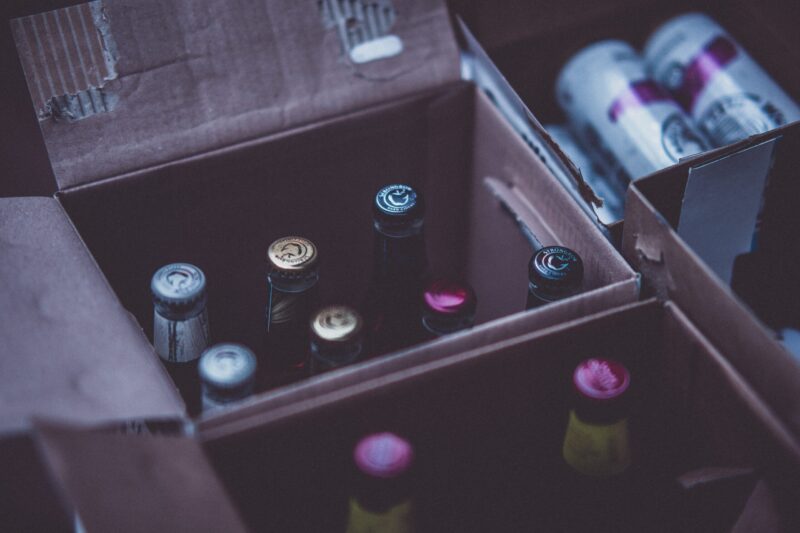 For beer lovers, you can get a case of original mixed beers, such as a vast range of beers like craft fruit-flavoured beers and pale ales. This would provide him with the opportunity to branch out and try different drinks, you never know he might find his new favorite! Have a look through the different flavour options and pick something that he might fancy trying or buy him a mixed crate so he can find his favourite. This will work nicely in your favour for next year – as you can re-purchase the flavours he loves.
Good Quality Cotton Shirts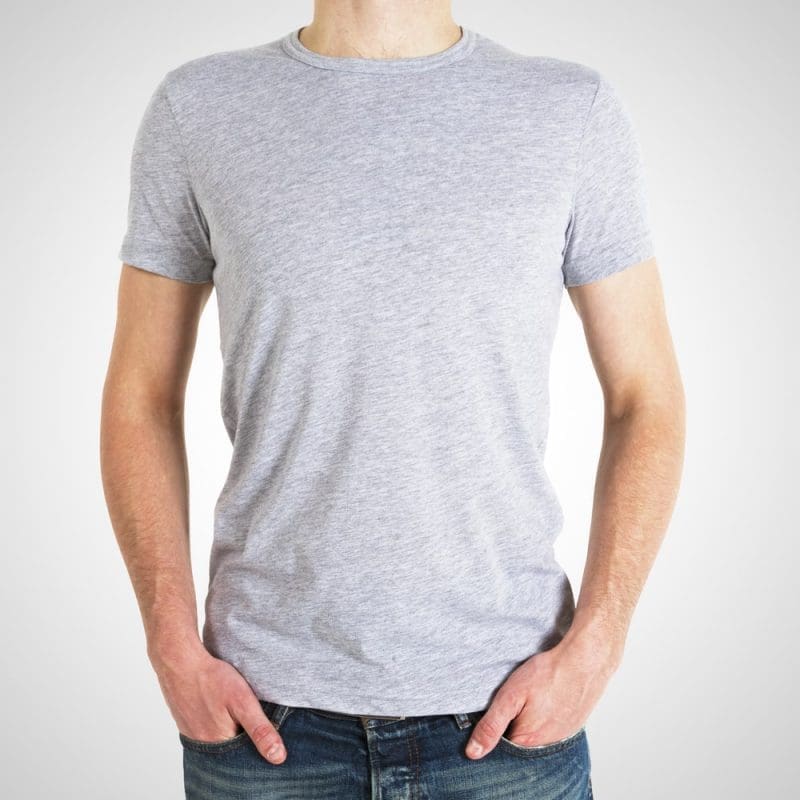 Nothing can replace quality basic pieces in a wardrobe. A white t-shirt for example is a reliable yet versatile staple piece every man should have. Gift your dad one or two made of quality. cotton or other material. This way, he can get a lot of wear from it. Moreover, he can use it for a long time. Plain-colored shirts are always nice to have for days when you don't know what to wear. They're versatile, buildable, and never out of style!
In case your dad has a lot of these already, you can opt to gift him a set of comfy men's boxer briefs. It's practical yet it's a gift that will be greatly appreciated!
If he is into crafts or hiking, a Swiss Army Knife could be really appreciated.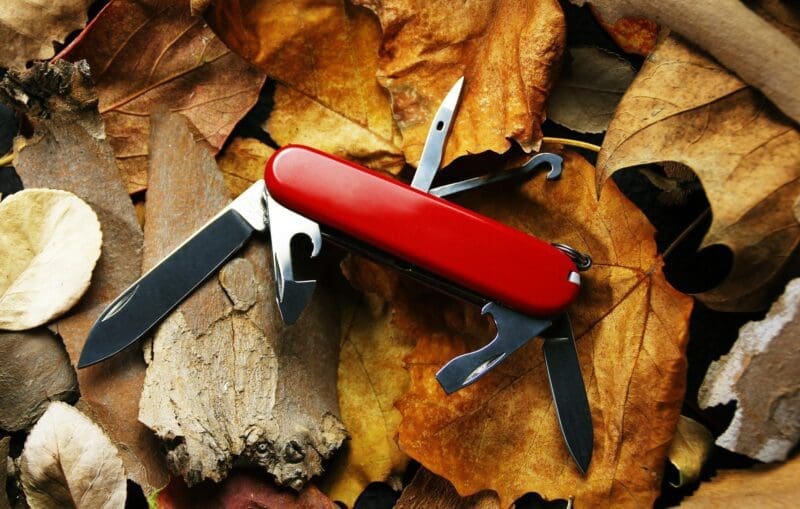 A Swiss army knife has a timeless appeal, and its uses are endless. They can be used wherever you are, whether this is within the home, out walking, or by doing "dad jobs". They are very handy and can be easily carried around. It might not be a present that he needs – but we can guarantee once he has one, he will wonder how he coped without!
Custom face socks are an entertaining idea for those dads who like a joke.
Why not buy your dad something unique and funny that he can wear around the house, and personalise some socks for him? This could be a cute photo of your family pet or an inside joke that will make him laugh. They are inexpensive and thoughtful – although be careful as he might try to wear them out in public!
If he is into golf, small home set-ups are available to practice.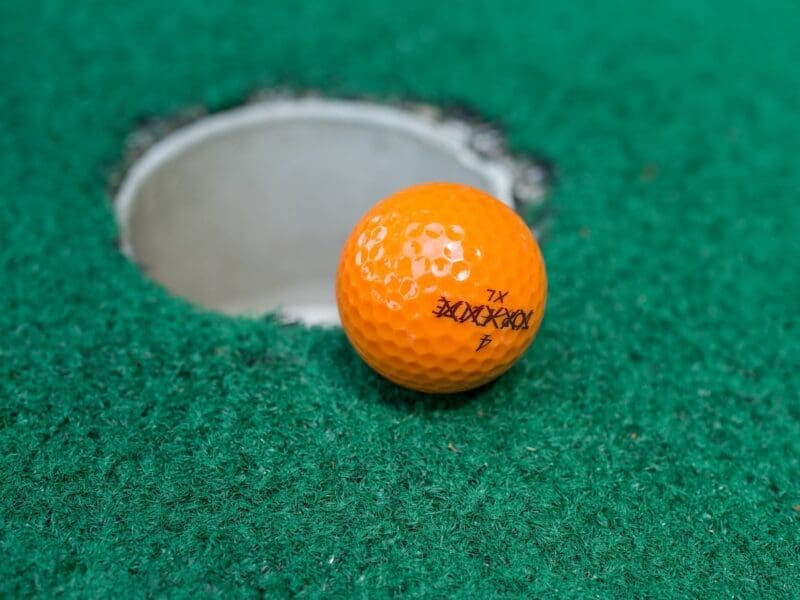 If your dad is into golf, why not consider getting him a small home golf set? He can practice putting and small range golf shots, either in the house or outside. If you are feeling more generous, why not indulge your dad a little further and gift him a golf simulator instead? This way, he can play golf at home no matter the weather or time of the day. Neither a busy schedule nor nasty weather can come between your dad and his favorite sport. If that's not convincing enough, it's important to note that a simulator is an excellent way to practice at home. Now your dad can perfect his swing, work on his techniques, and impress his golf buddies with his enhanced golfing skills! It's a bit on the expensive side, but hey, you can't put a price on being the best offspring of the year.An added bonus is you can also borrow it when he's not using it, so really it could be a present for both of you!
A neck massager might be their new favourite accessory around the house.
We have all caught our dad saying they aren't tired. Yet five minutes later, they fall fast asleep on the sofa. Why not get him a neck messenger that he can wear, so he wakes up feeling refreshed and maybe even slightly less grumpy! It is a great way to keep on top of pain management and relieve tension, on top of being very relaxing and encourage your dad to take some time for himself. They are particle and can work standing or sitting, and is definitely something he would appreciate and use regularly!