Are you someone who loves to host? Are you currently searching for a new home? Here is what you should look out for during your house hunt to take your hosting skills to the next level!
Open plan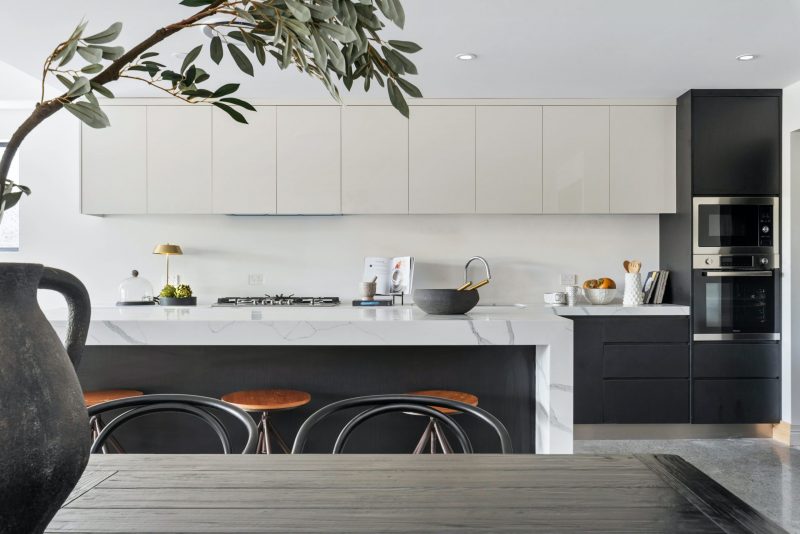 There is no FOMO quite the same as listening to all your friends or family having a great time whilst you're stuck in the kitchen cooking up a storm. Opting for a home with an open plan layout is perfect if you enjoy hosting as it means you are able to cook, make drinks, and even tidy up, all whilst still being involved in the fun. Try searching for new homes for sale near me, as new build homes often have ideal open plan layouts and can even sometimes be customised to your specific requirements.
Spare bedroom
If hosting is your thing, then being able to offer guests a place to stay is always useful. Choosing a house with a spare bedroom is ideal because it means guests can really enjoy their time at your home without worrying about what time they're going to leave or how they're going to get back home. You could also make the spare room multi-functional, meaning it won't go to waste when you aren't hosting.
Downstairs bathroom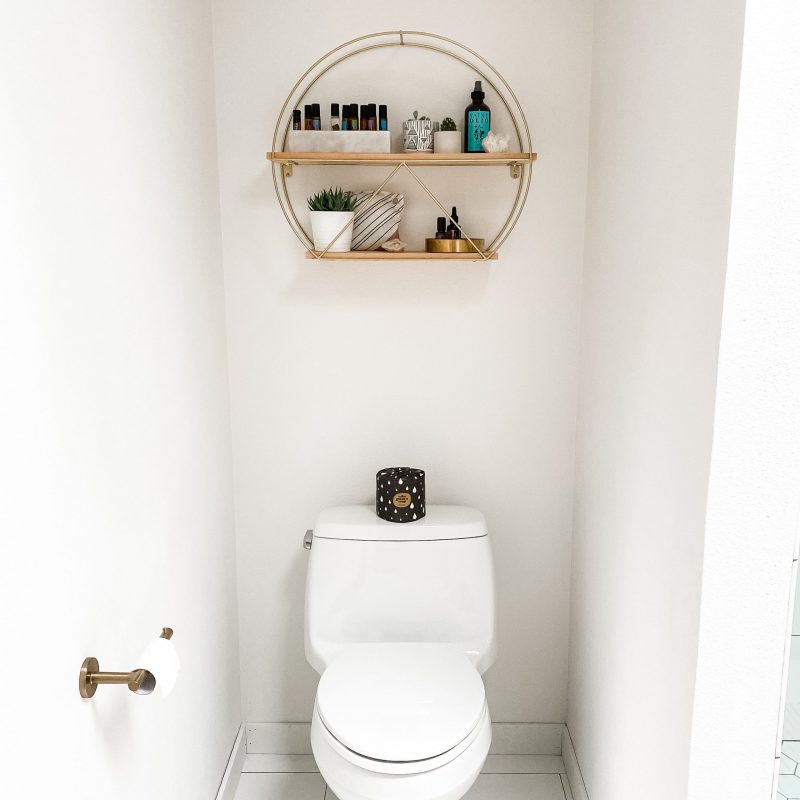 It goes without saying that having a downstairs bathroom is always handy for those who like to host a lot. If you are hosting just a couple of people, it is great as it means you don't need to go to the effort of cleaning your upstairs bathroom as no one will use it. If you are hosting a large number of guests, potentially for a party, then it works well too as fewer people are waiting for the loo.
Garden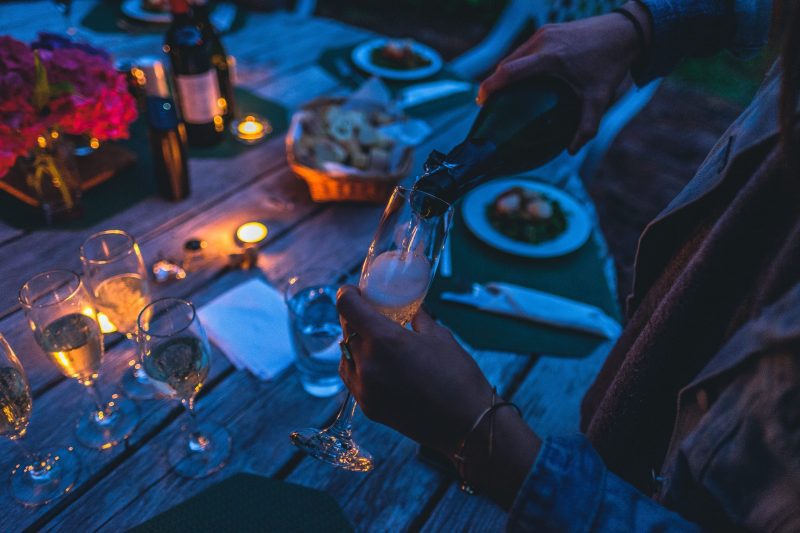 Weather-depending, outdoor hosting is arguably one of the best kinds. Whether it's embracing a heat wave with a cocktail party or snuggling up around a fire pit with mulled wine, being able to extend your hosting to your garden is a great option to have. This doesn't mean you should only look at homes with massive gardens, consider the functionality over the size. Look for a garden that has plenty of seating options and consider whether there is space for a BBQ or a pizza oven. It is also more practical if there is easy access to the garden via the house. This allows the gatherings to transition more seamlessly between the two.
Parking
Potentially the least obvious feature to look for, but ample parking is crucial if you plan on hosting a lot. The last thing you want is for guests to spend 20 minutes driving looking for a space, or worse having to pay for the privilege. A driveway that can hold multiple cars is best, but good on-street parking also works well.