Spending Independence Day in CT with the family this summer? Towns across the state of Connecticut will be providing entertainment and festivities to celebrate July 4th. Here are some of our top picks for firework displays and more.
Town of Killingly Red, White, and Blue BBQ and Fireworks
Killingly
What is better than a fireworks show accompanied by great food and live music? Head to Owen Bell Park in Killingly on July 2, 2021 to hear live music at 7pm followed by a fireworks display at 9:15pm. Pack a picnic for your group or enjoy the Owen Bell Park food court's offerings.
Shoreside Fireworks Displays
Fairfield
Head to the beautiful Connecticut coast to experience the wonder of fireworks on the water! Fireworks can be seen from Fairfield, CT's Penfield beach and Jennings Beach On July 3, 2021 at beginning at 9:15pm. Entry begins at 6pm. Seasonal beach stickers or daily parking passes are required. Norwich Harbor kicks off its festivities at dusk.
Visit Norwich Harbor, in Norwich, CT on July 3, 2021 for a fireworks festival featuring vendors, waterfront activities, and food trucks.
In Madison, CT at 9pm on July 2, 2021 the display is visible from West Wharf Beach, surf Club Park and East Wharf Beach. Due to limited parking shuttles will be available the nearby railroad station, Stop & Shop, and commuter lot.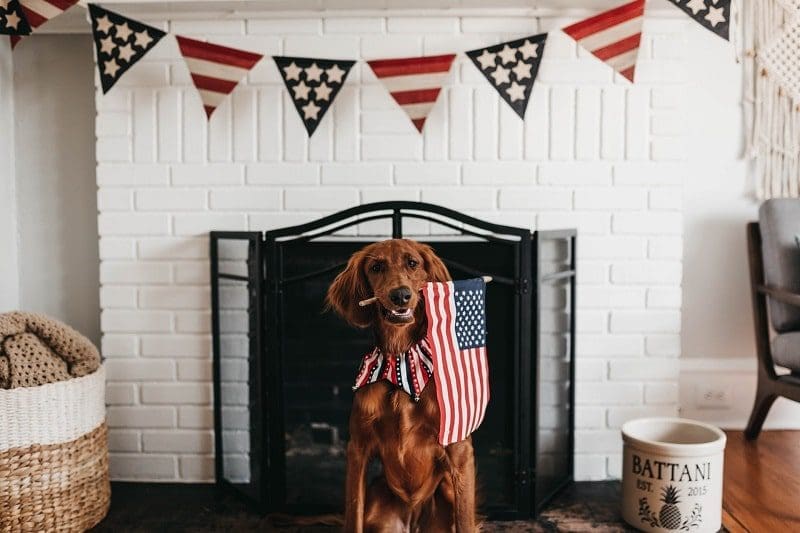 Hartford Yard Goats Game and Fireworks at Dunkin' Donuts Park
Hartford
For those who would like to celebrate the 4th in a sportier style, consider catching a Hartford Yard Goats game before viewing the fireworks. On July 3rd and 4th 2021, attend the Yard Goats vs Altoona Curve game in Hartford, CT. Fans will be treated to a fireworks show after the game.
3D Fireworks at Lake Quassapaug
Middlebury
Middlebury CT's Quassy Amusement park offers fireworks with a twist! This is the only venue in CT where families can view fireworks in 3D. Best of all, each purchase of 3D glasses provides a donation to Give Kids The World Village in Kissimmee, FL, an organization that provides vacations to critically ill children.
Fireworks begin July 3, 2021 at 10:15pm, but families who arrive earlier can enjoy the rides, boating, games and food the amusement park has to offer.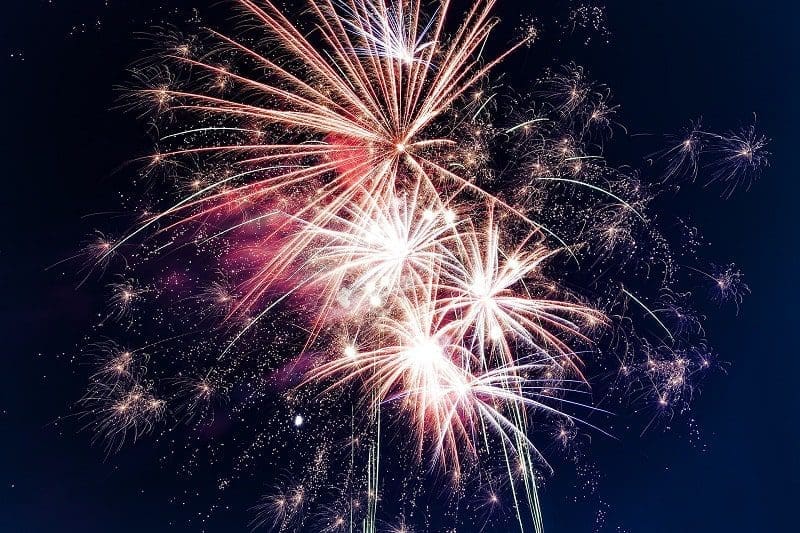 CT RiverQuest: Search for Fireworks Cruise
Haddam
RiverQuest is offering a nighttime river cruise down the scenic Connecticut River for adults or families with older children 12 and over. The theme of the evening is to search for fireworks. Guests are encouraged to bring a picnic dinner and beverages. The Adventure Special Event Cruise begins Sunday, July 4th at 7:30pm.
Private charters are also available.