If you happen to be spending Independence day in Connecticut, you are in luck. Despite numerous cancellations and postponements due to COVID-19, there are still plenty of events taking place. These are our top 5 picks for Connecticut-based 4th of July fun and activities.
Naugatuck CT Fireworks
While many towns have postponed their annual fireworks display or canceled entirely, there are several towns in Connecticut that will be hosting the 4th of July fireworks. While Naugatuck has canceled the annual downtown festival, the fireworks show itself will still go on as planned on July 2nd at 9:30pm on Old Firehouse Road.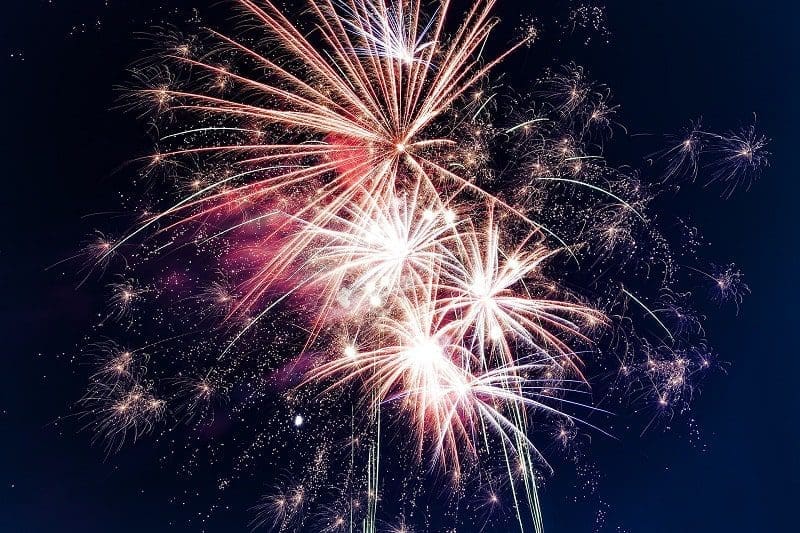 New Britain Fireworks
New Britain will be hosting their annual "Great American Boom" fireworks display via a drive-in style fireworks show at Willow Brook Park. This fireworks display will be held on on July 4th at 9:15pm. The parking lot will open at 7:30. Unfortunately, the annual festival that usually accompanies the show has been canceled. Parking passes must be purchased in advance. Passes are available from the New Britain Parks, Recreation, and Community Services Department. The address is 27 West Main Street, Room 302, New Britain, CT, 06051. You may pickup passes between 8:15am and 3:45pm from June 26th to July 2nd.
Waterbury Fireworks
Waterbury, CT is the third city to offer Independence Day fireworks. Guests are asked to maintain social distancing. However, the display will take place at the Municipal Stadium Sunday, July 5th, at 9:15. In past years, many spectators have gathered at the nearby Brass Mill Center mall to catch the display. Although, town officials indicate that will not be allowed this year for safety reasons.
CT RiverQuest: Search for Fireworks Cruise
RiverQuest is offering a nighttime river cruise down the scenic Connecticut River for adults or families with older children 12 and over. The theme of the evening is to search for fireworks. Since most of the public displays have been canceled this year, the hope is that the crew and passengers aboard RiverQuest may be able to spot some private fireworks displays along the Connecticut River. Guests are encouraged to bring a picnic dinner and beverages.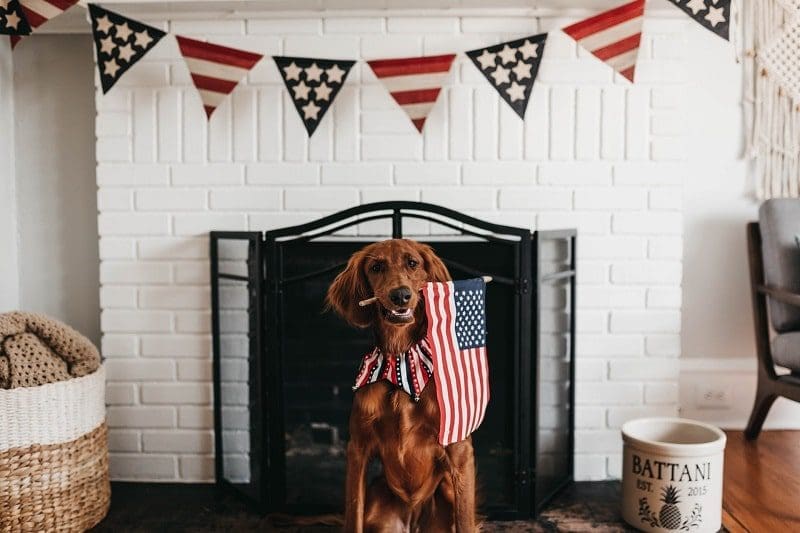 2nd Annual Reading of the Declaration of Independence
For history buffs, attend the 2nd Annual Reading of the Declaration of Independence on July 4th from 10am-12pm at the Stamford History Center. This is typically an indoor event taking place inside the history center and followed by refreshments. The event has been adapted to be an outdoor event due to the pandemic. The public Reading of the Declaration of Independence will take place outside the Hoyt-Barnum House.