Looking for some relaxing, more intimate family outings? There are plenty of fun summer activities families can do together across Connecticut. Here are our top five picks for safe, family fun in CT.
Plan A Beach Day
Pack a picnic and take your family out for a day at the beach. Bring beach toys, water floats, books, and yard games like bocce, badminton, frisbee, or cornhole. One especially fun activity for children is to catch minnows with a small net. They can then observe them for a short time in a bucket of water. Visiting the beach is also a great way for any fishing enthusiast in your family to spend some time angling.
If you don't live on the coast, you can still have an amazing beach day at your local lake if they offer a swimming area. Don't forget to pack plenty of sunscreen, an umbrella, and beach chairs from Globo Surf. Beach days are fun, sunburns are not!
There are many notable beaches that are great for family day trips across Connecticut's coastline. These include Sherwood Island State Park in Westport, Harvey's Beach in Old Saybrook close to New London, and Silver Sands State Park in Milford. 
Go Karting
Sports activities have reopened as of this May in Connecticut. If your family is adventurous or competitive, consider visiting a go-kart track. Spend the day racing the carts against each other as a family. Most children love the feeling of driving a car like a grown-up. And, adults find nostalgic childhood fun in racing against their kids. Many Go Karting tracks in Connecticut also offer other family activities like batting cages, an arcade, or mini-golf on-premise.
Go Karting track locations in Connecticut include On Track Karting in Wallingford, NasKart in Oakdale, and Checkered Flag Raceway outside of Hartford in Berlin.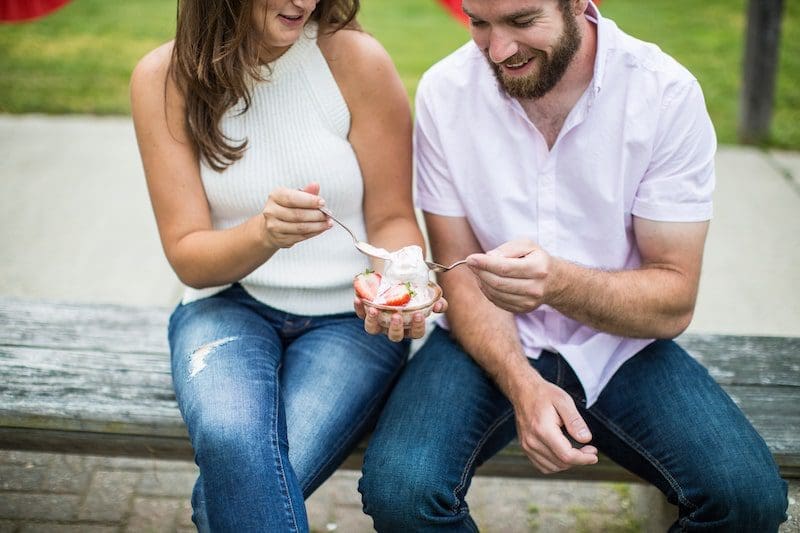 Go Out for Ice Cream
Nothing says "summer" like a double-scoop ice cream cone! There are plenty of independently run farms across Connecticut that produce their own ice cream using farm-fresh milk. Choosing a small farm for your ice cream destination allows you to take your family out for a treat while supporting local businesses.
Farms across Connecticut that make their own ice cream include Ferris Acres Creamery in Newtown, Rich Farm Ice Cream in Oxford, and Buttonwood Farm Ice Cream in Griswold.
Plant a Garden
You don't have to have a green thumb to grow your own produce or flowers. From windowbox planters to indoor herb garden kits, there is something available for gardeners of every experience level. Starting a garden with your kids is a great way to teach them about where food comes from. Throughout the summer, your family will watch the plants grow, water the plants, and maybe even weed the garden. At the end of the growing season, your family can enjoy tasty produce or beautiful flowers that you grew together.
If you wish to visit some enchanted gardens, there are many fun family-friendly options across Connecticut. These include Hollister House Garden in Washington, and Elizabeth Park Conservancy in West Hartford.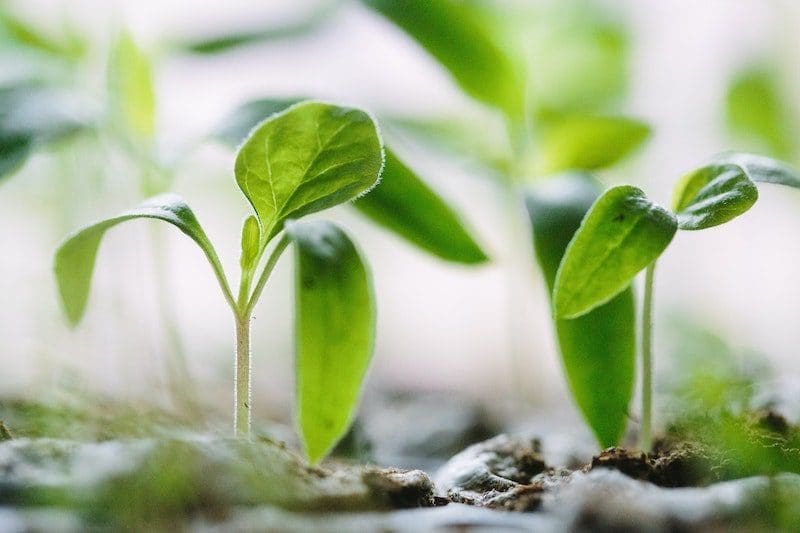 Watch the Fireflies Together
In early summer until around the 4th of July, shortly after the sun sets, something amazing happens in meadows at the edge of forests. Fireflies prefer areas near water, but once the sun goes down they are not hard to spot! Find a field frequented by fireflies and take your family to see the light show.
If you have younger children you can bring a large jar with small holes poked in the lid and let them catch the fireflies to view their bioluminescence up close. Be sure to release the fireflies back into the wild before you return home.