On Tuesday, March 3rd beginning at 6:30pm, the Children's Museum of the East End (CMEE) celebrated a sold-out City Fête in Manhattan. City Fête is the Museum's gala fundraiser, which this year successfully raised over $200K.
The gala was attended by over 175 guests and took place at SECOND Floor on 6th avenue. Guests included The View's Sunny Hostin, congressional candidate and current Suffolk County Legislator Bridget Fleming, and Southampton Mayor Jesse Warren.
The generosity of the guests was abundant throughout the night, where event goers had the opportunity to bid on silent auction items. These items included a blue topaz ring and autographed Kobe Bryant photograph and plaque. There was also a live auction with prizes including Elton John concert tickets, and premium seats at a NY Yankees game.
"The Fête's success allows us to further expand our educational outreach to under-served families living throughout the East End," said CMEE President Steve Long.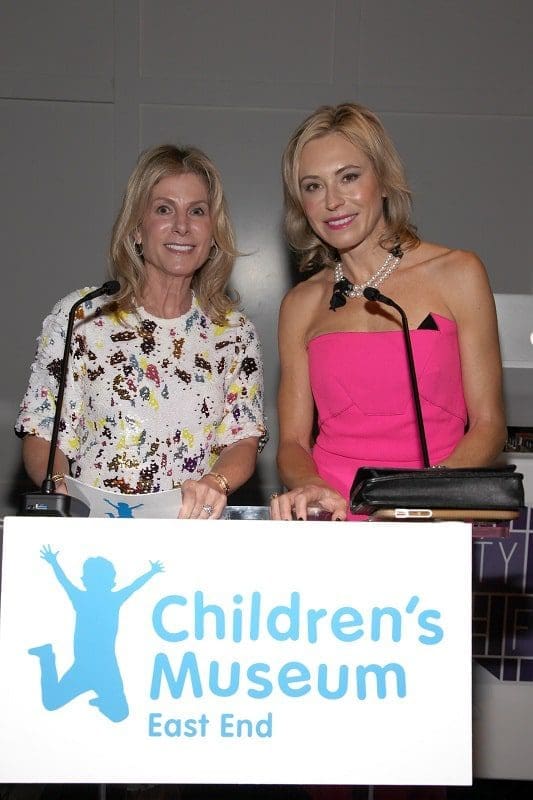 CMEE's gala fundraiser honored CMEE trustees and longtime Museum champions Aima Raza & Agha Kahn, and Wednesday Martin & Joel Moser for their steadfast support of the Museum's work with the East End community.
Jennifer Marks, the head of J.P. Morgan Private Bank on Long Island was also on hand to accept the Community Investment Award for the bank's role in helping CMEE expand its educational outreach, provide financial literacy education to families, and partner with countless non-profits throughout the East End. These include The Retreat, Inc. and the Animal Rescue Fund of the Hamptons (ARF).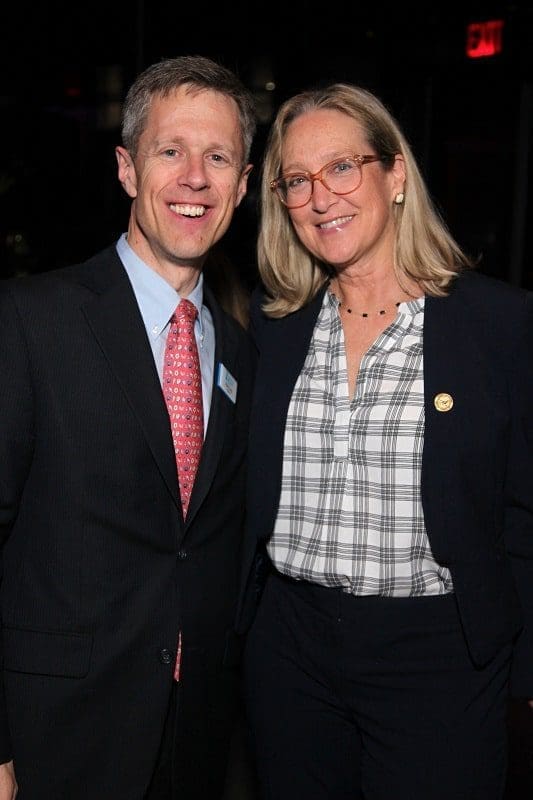 The event menu included a buffet of wellness-focused dishes like Asian-inspired appetizers like steamed pork, shrimp, and vegetable dumplings, and a wide variety of passed hors d'oeuvres. For main courses, there was full carving station, grilled fish, steamed vegetables, rice, and much more. There was also an open bar throughout the entire event with signature drinks including rum punches and Cosmopolitans.
For dessert, guests enjoyed miniature berry crumble, mixed tropical fruit, tiramisu, and chocolate tarts.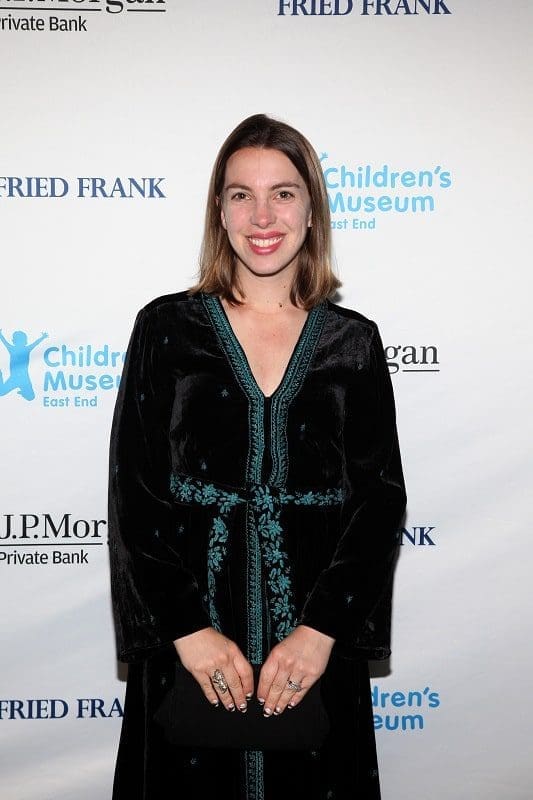 CMEE's 12th Annual Family Fair Fundraiser is scheduled for Saturday, July 18th at the Museum in Bridgehampton with an adults-only after party to be held at Amber Waves Farm. All proceeds from the Family Fair Fundraiser support the Museum's outreach programming for under-served families living throughout the East End.
Learn more about the Museum's events and programs throughout the year, as well as how to become a member, CMEE here.