With the month of love upon us, you may be thinking of where you can take your special someone for a weekend getaway. Get away from all the distractions of the city and plan a romantic weekend in the Hamptons for you and your love.
From surprising them with the news to planning what you two will do, our guide below will surely help you make it memorable. And who knows, it might even be the opportunity you've been looking for to propose.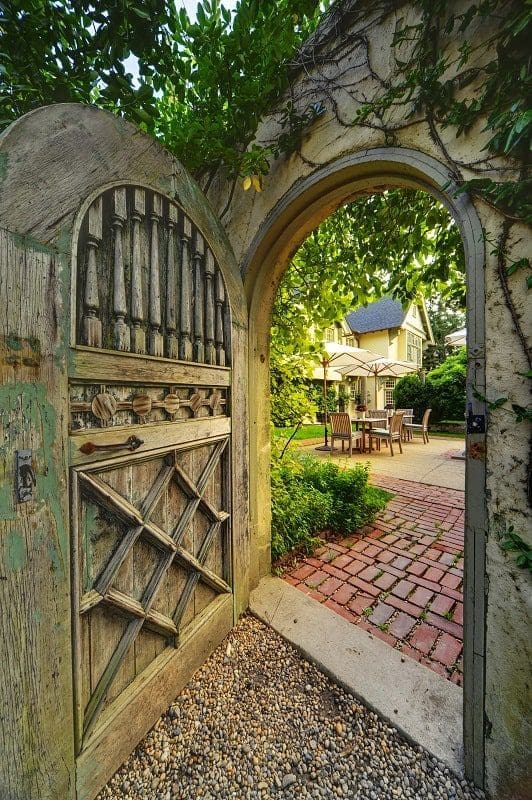 Let Them in on Your Plans
While this is a fun surprise, you still want to give your love a head's up so they can make any arrangements they need to with pets, work, or any other obligations they may have. Whether you tell them a few weeks ahead of time (some people are really that busy) or you make it feel spontaneous by just giving them a day's notice, they'll surely appreciate the consideration.
To get the mood going before the weekend even starts in Hamptons, send them a sweet note telling them about your plans attached to a beautiful bouquet of flowers in their favorite colors.
Do Your Research
To make the weekend as perfect as possible, we recommend researching the area ahead of time. This is especially important if you are on a budget as the East End is notoriously pricey.
Dining
Trying new dining establishments is undoubtedly one of the best parts of traveling. And fortunately, there is no shortage of amazing food throughout the Hamptons and the surrounding areas.
If you're taking a standard Friday through Monday trip, you'll want to have a few ideas in mind for a few breakfast spots, where to get the best cup of coffee, as well as where you can eat for lunch or dessert.
Some of our dining favorites: Calissa, Union Sushi & Steak, and the American Hotel.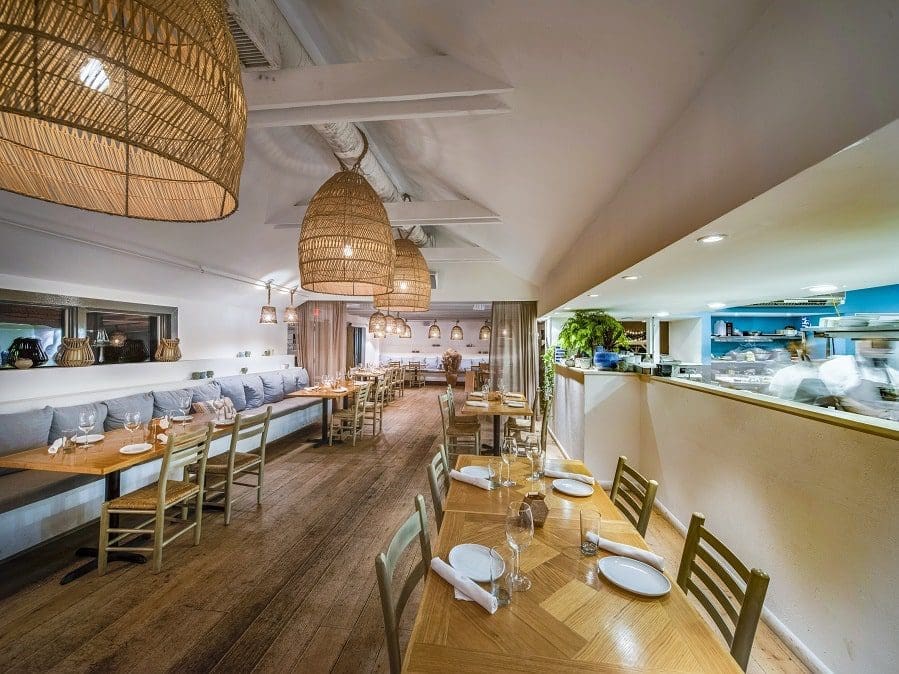 Activities
There's plenty of opportunity for a weekend of relaxation or exploration, depending on what you prefer. For the budget-conscious, spending your time on the beach or camping is a wallet-friendly trip that gives you plenty of opportunity to kick up the romance with bonfires and nights spent watching the stars.
Make sure you also visit the Montauk Point Lighthouse for a picturesque view and photo opp. Some couples' favorite daytime activities include a visiting the local vineyards for a wine and cheese tasting, a game of golf, bowling, or a nature hike to see the seals resting on the beach.
Wondering how to spend your time after dinner? Cozy up for a nightcap at your hotel bar, head to a local dessert shop, or enjoy a night in with your favorite Hamptons takeout dishes.
Some of our favorite activities: wine tasting, bird watching, and ice skating.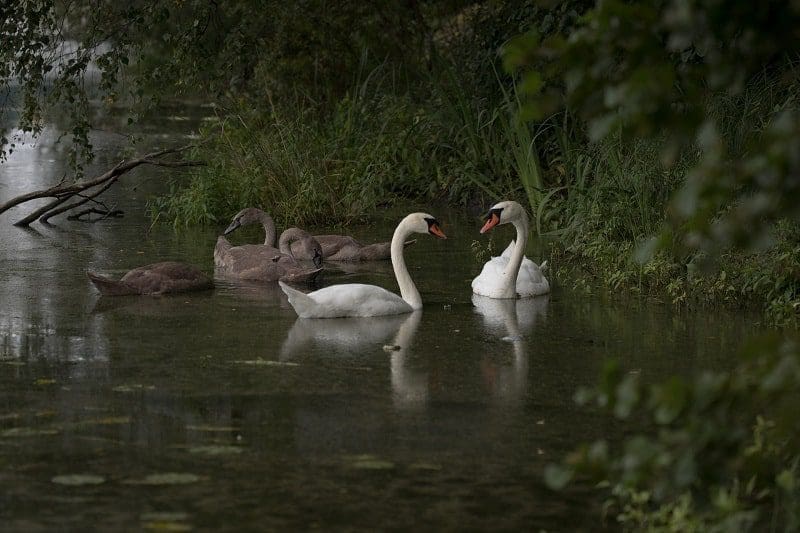 Accommodations
It is hard to go wrong when choosing accommodations in the Hamptons, whether it's a seaside hotel overlooking the Atlantic Ocean or the Hither Hills campsite. Wherever you choose to stay, you will enjoy a unique experience that's both cute and classy.
There are plenty of high-end hotel experiences to choose from with luxury accommodations as well as affordable but charming Airbnbs for all budgets.
Some of our favorite accommodations: The Baker House 1650, Mill House Inn, Baron's Cove, and the Roundtree Hotel.
Consider your special someone's preferences when making your arrangements for your romantic weekend in the Hamptons. If it's not supposed to be complete surprise, you can also bring them in on the planning and have them help you narrow down your choices.
Come Prepared
If your goal is to spark the romance and make your loved one feel extra special, you'll want to pack appropriately. Here are a few things we recommend throwing in your bag to make your weekend one they won't soon forget:
A candle or two to set the mood
A Bluetooth speaker to play your special song
Massage oil to help work away the worries of the week
A bottle of their favorite wine (and a bottle opener)
Bath salts if there's a tub in the room
As you can see, planning a romantic Valentine's Day, an anniversary celebration, or weekend away just because is easy to do when your destination is the Hamptons because there is plenty to do, see, and eat with the one you love.