Gathering as a family is a time-honored custom practiced for generations. The drinks served during a party are essential to making it a success. The proper beverages, from tried-and-true favorites to original creations, may add to the celebration and bring people closer together. 
Crafting comfort
Loose-leaf tea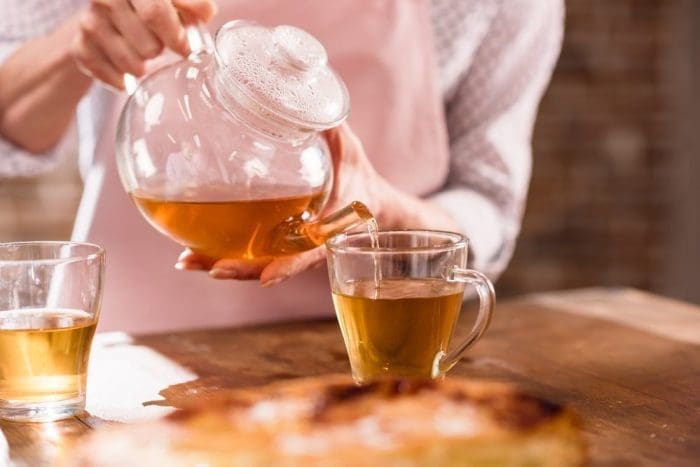 Loose-leaf tea has stood the test of time as a popular beverage for get-togethers with loved ones. The subtle aroma and flavor make for an exquisite setting, perfect for having heartfelt talks. Guests can personalize their experience by choosing from premium loose-leaf teas like chamomile, earl grey, or green tea. To make the occasion more special, you may set up a tea station with various teas, honey, lemon, and elegant teacups.
Hot chocolate
Individuals of all ages and genders love hot chocolate. Its softness, warmth, and chocolatey flavor are soothing on chilly evenings. Prepare whipped cream, marshmallows, cinnamon, and a flavored liquor for the adults to sprinkle on top of their hot chocolate. This beverage will enhance the classic treat by adding thrilling new excitement.
Mulled cider
As the season transitions, mulled cider brings the essence of fall to your gathering. Simmering apple cider with spices like cinnamon, cloves, and nutmeg creates a fragrant and inviting atmosphere. The rustic allure of mulled cider accompanies the homey comfort of spending time with one's family.
Fruity infusions
Citrus splash
Lemonade and orange-infused water are just two examples of citrus-based beverages that will surely perk up your taste buds. These sour choices are perfect for quenching your thirst but also add a welcome sour note to a wide range of meals. 
Berry bliss
The addition of berries to drinks makes them more sophisticated. Strawberry and raspberry treats blended into a drink, with or without the addition of alcohol, are both beautiful and delicious. The berries' natural flavor and vibrant colors contribute to the gathering's overall aesthetic appeal and appeal to the senses.
Mocktails and spritzers
Flavorful non-alcoholic delights
Mocktails are a fantastic way to include everyone in the celebration. Craft alcohol-free versions of classic cocktails, such as virgin mojitos or piña coladas, for a burst of flavor without the alcohol content. All guests can participate in the toast and raise a glass thanks to these mocktails.
Sparkling spritzers
An elegant touch can be added to any family get-together with the help of sparkling spritzers. Bubbly and visually beautiful drinks can be made by combining sparkling water with fresh fruits or herbal infusions. Serve them in fancy glasses so your guests feel like they're getting a taste of the high life.
Final words
When it comes to family gatherings, choosing suitable beverages can elevate the experience and create cherished moments. From the elegance of loose-leaf tea to the sophistication of mocktails and spritzers, the options are as diverse as the members of your family. By thoughtfully selecting beverages that cater to various tastes and preferences, you can ensure that everyone has a glass to raise in celebration.