Sarah Kugelman, is the founder and CEO of skyn ICELAND and a longtime Hamptons resident. She has been a part of the Hamptons community for the last 40 years, a place that she looks to for serenity, happiness, and stress relief.
Skyn ICELAND, which she founded in 2003 and is vegan and cruelty free, is the first skincare brand specifically formulated to address the effects of stress on skin. 
Known as a 'cult favorite' of celebrities and women worldwide, one of the hero products is the well known Hydro Cool Firming Eye Gels. Celebrity fans include: Kristen Bell, Hailee Steinfeld, and Julia Louis Dreyfuss, to name a few.  
Sarah Kugelman discusses everything from summer beauty tips to her perfect summer's day out east, including dishing on her favorite restaurants and fitness spots.
What are your regular beauty routines?
My routine is pretty simple: cleanse, moisturize (a lot), major focus on the eyes, and an at-home peel a few times a week and a mask once a week
How do your routines change during the summer months?
I cleanse more and moisturize a little bit less. I use higher-level sunscreens that don't sweat or rinse off, and I don't do peels because it makes my skin more photosensitive. So my pores do get clogged more in the summer. To combat this, I try to do an extra mask here and there, and use products like my Antidote that have willow bark to decongest.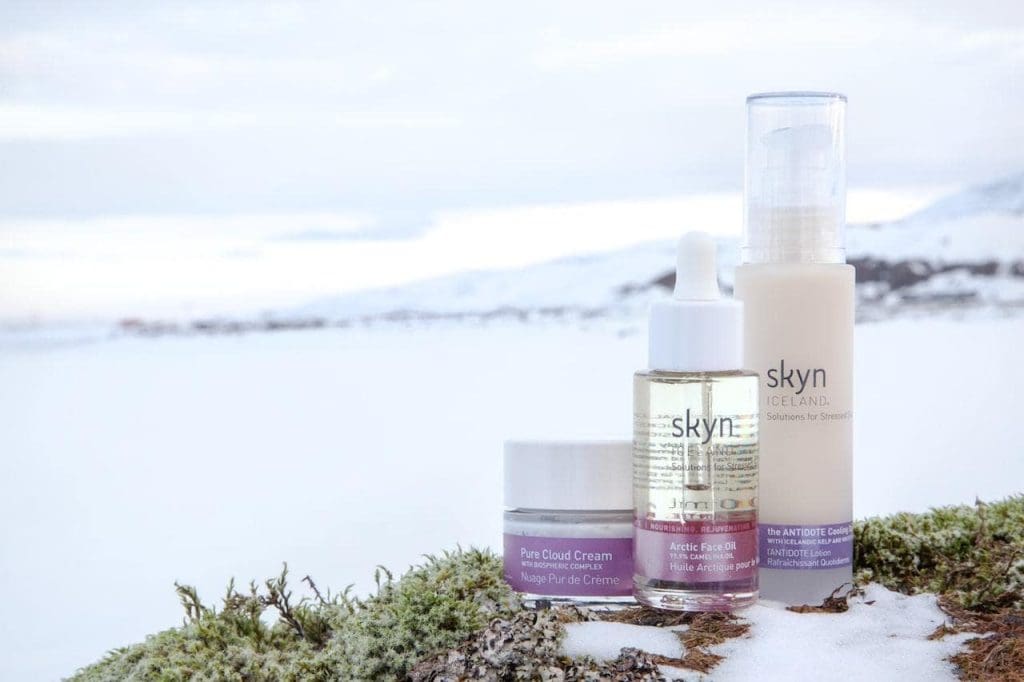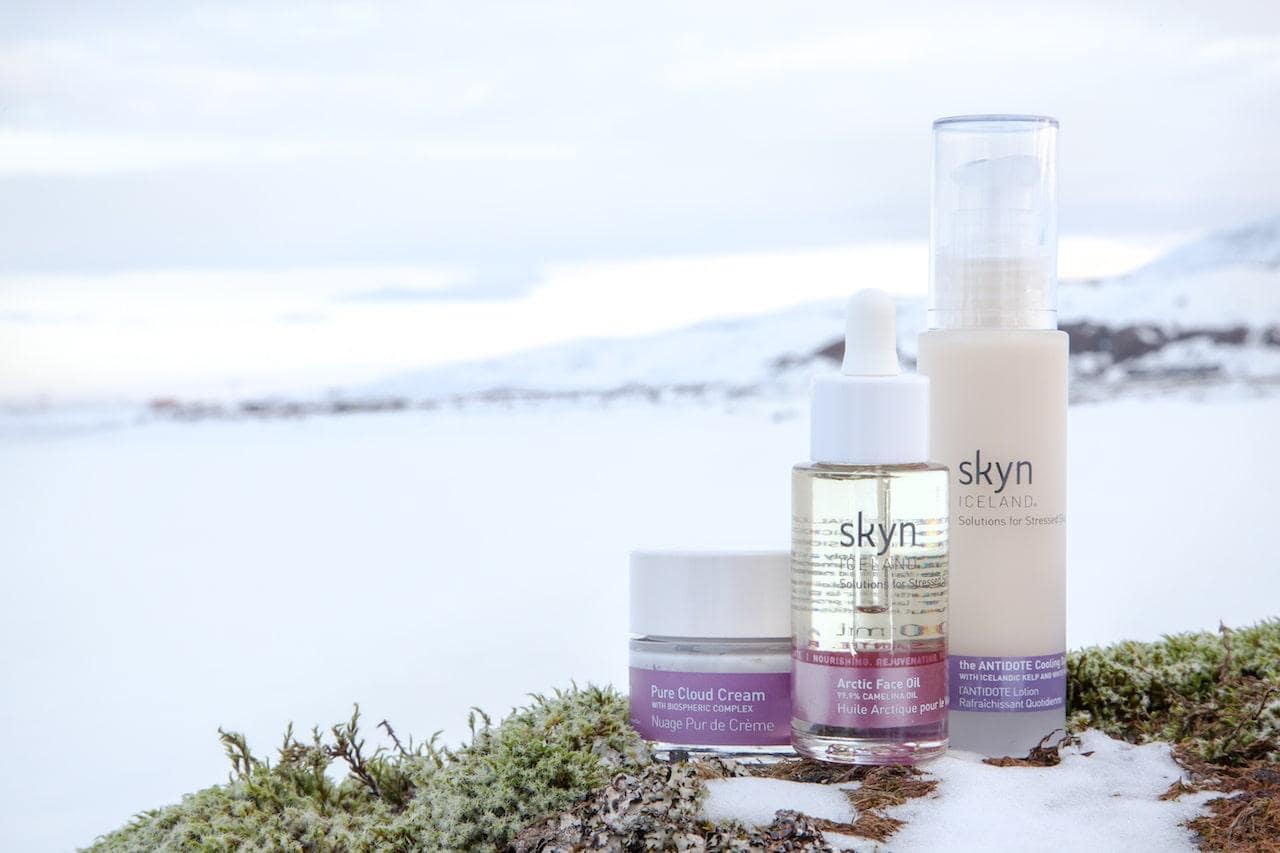 How did you forge a partnership with Blue Mercury?
It was a very long time in coming. I contacted Marla over ten years ago and she expressed an interest in the brand but it never came to fruition. Then I met someone high up in the organization at Macy's at a WWD Summit and she reintroduced me to the team.
It's a lot about timing and this time the timing was right as they wanted to launch us and it happened quickly from there.
What are your three tips for having healthy, glowing summer skin?
Use sunscreen! Even if you tan easily, the sun exposure eventually dries out the skin.
Use gentle, natural cleansing cloths or a face mist with calming and purifying ingredients (like willow bark which does both!). Use throughout the day to keep skin clean and fresh.
Use a light moisturizer. Last year skyn ICELAND launched a spray lotion which is one of a kind and great for summer. It's light but very hydrating and has amazing treatment ingredients to protect and renew skin.
As a bonus try to get some more background information from sites like Guiding Beauty, which do a great job in publishing easy to read articles backed by professionals on the beauty and health scene.
Describe your perfect summer day out east.
Wake up and go to Tracy Anderson's AtTAin Definition Class. Then stop at the Green Thumb to pick up lunch and go to Hampton Coffee Company for an iced mocha. Go home and make lunch for my daughter. Then, I head to Triangle Tennis for a lesson.
Around 4 or 5pm, I head to Little Plains beach with snacks and my dog and look for shells. If I'm feeling really energetic take a sunset yoga class at One Ocean Yoga. Lastly, I love to have dinner at Tutto il Giorno, and then I head to bed early!
Where are your favorite spots to dine out in the Hamptons?
Tutto il Giorno
Sant Ambroeus
Le Bilboquet
Dopo La Spiaggia
Favorite fitness classes?
Tracy Anderson and AKT.
Additional Information
Skyn ICELAND is sold at Blue Mercury in Southampton and East Hampton, and on Amazon.