Experience a taste of boutique luxury at the Jumeirah Lowndes Hotel in Belgravia, steps away from Knightsbridge destinations including Harrods and Harvey Nichols. Located on Lowndes Street at the edge of leafy Lowndes Square, the hotel has 88 contemporary-styled rooms, including suites, and an in-house restaurant: Lowndes Bar & Kitchen. The rooms and suites all underwent a complete refurbishment in 2014. 
Lowndes Bar & Kitchen
An ideal destination for a casual yet refined breakfast, lunch or dinner for the whole family, it is situated opposite the lobby and is home to a selection of British modern, comfort food. The front patio, complete with heaters and blankets for these chiller months, make for a superb location for al fresco entertaining or relaxing all year long.
The menu changes seasonally and features classic stalwarts and more contemporary dishes. These include a Wagyu Beef Burger with Montgomery Cheddar; and a Panko Crumbed Chicken Fillet Burger with Sriracha mayonnaise. Recommended by the staff are their Jumeirah Specials or signature dishes. These include Chicken Tikka Masala: basmati rice, raita, and warm naan bread; and Prawn Madras Curry: medium spiced coconut cream and mustard sauce, basmati rice, and mango chutney.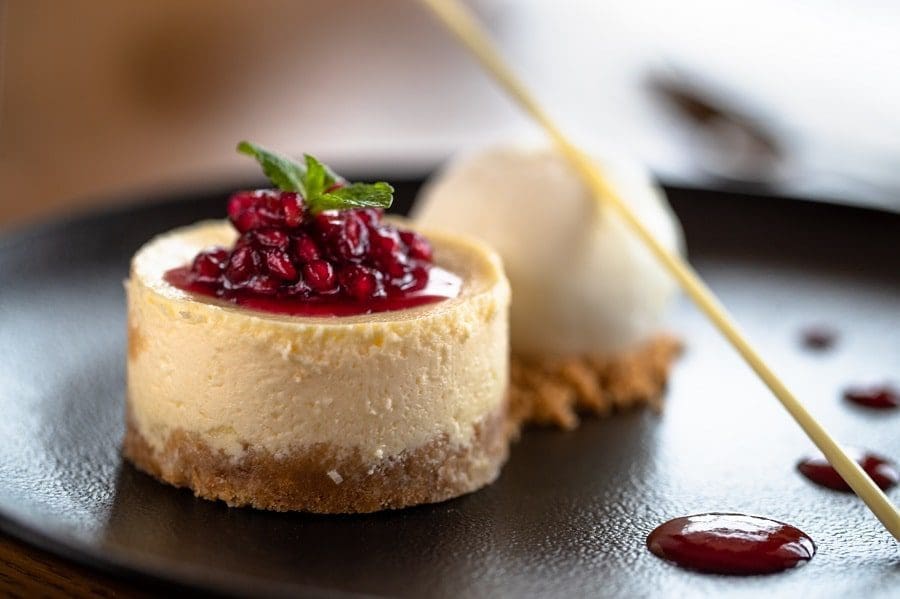 Dining for Children
Lowndes Bar & Kitchen goes above the call of duty when it comes to creating a dining experience that is fit for their youngest guests. Children are offered a full activity book, then they get to choose from six different options. Meal selections include Stone Baked Margherita Pizza, Grilled Chicken and Cheesy Mash, and Crumbled Sole Fingers and Tartare Sauce.  Children can also choose one beverage, and finish their meal with a scoop of ice cream.
All children's meals come with a choice of fries, mixed salad, baked beans, or mashed potato.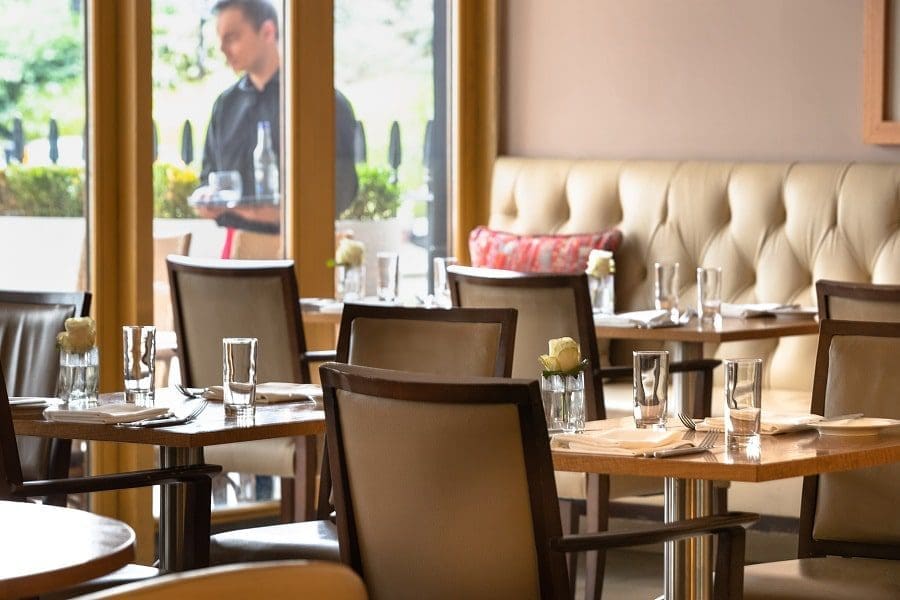 Family Fun Packages
Leave the children's toys at home! The package includes the loan of bespoke toys and games curated by the London-based subscription box service, Toy Box Club, all paired with turndown amenities. Each toy box is personalized with an age appropriate selection of the latest toys, crafts, books, and games to keep children and teens entertained during their stay. Children can still experience this package even if the guests are not staying on the Family Fun package (for an extra charge).
For the Summer Months: Penny Farthings & Picnics
Guests at the Jumeirah Lowndes boutique hotel can enjoy a quintessentially British picnic hamper created by the hotel's chefs paired with the unique opportunity to learn how to ride a classic Penny Farthing bicycle to Buckingham Palace with London cycling experts, Tally Ho Experiences. Picnics can also be ordered separately. Sounds like jolly good fun to us!
What's Nearby
Points of interest within walking distance are Harrods, Hyde Park Corner, Buckingham Palace, The Royal Mews, Sloane Square, Victoria Station, Elizabeth Street, and Westminster Cathedral.