T-Bar has opened their Hamptons summer outpost for the third consecutive season. Their NYC Upper East Side location is a beloved upscale steakhouse that has been widely popular for many years. It is no surprise that their Southampton restaurant is just as sought after. Expect to make reservations well in advance to snag a table outdoors.
Easily spend at least two hours relaxing and dining on their haute sushi selection, followed by their main course selection comprising of burgers, seafood staples like salmon and grilled Branzino, and their famous steak dishes.
COVID-19 Dining Precautions
T-Bar in Southampton have set the standard when it comes to dining out during this unprecedented time. Waitstaff wear face masks. The tables are spaced well enough apart, and the menus are one-time use only.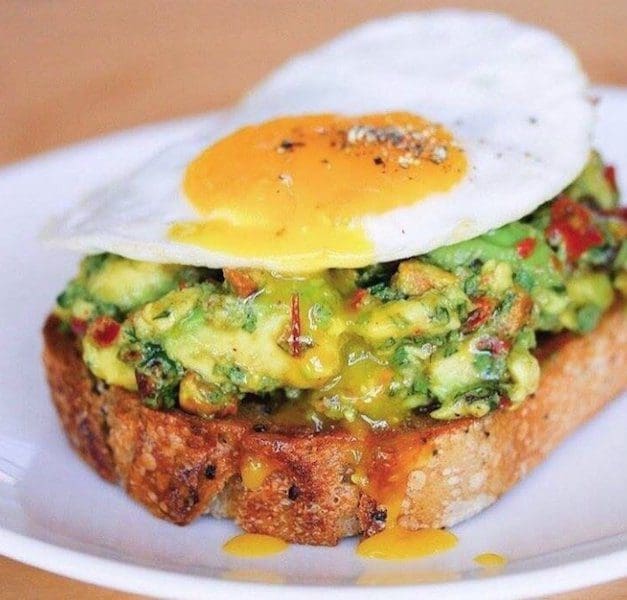 Menu Highlights
Dinner menu favorites include Yellowfin Tuna Tartare, T-Bar Chopped Salad, and Burrata with Heirloom Tomatoes as starters.
The Crispy Sushi selection, eight pieces Tuna, Spicy Tuna, Hamachi, or Salmon, is the best way to start off your experience at T-Bar in Southampton.
For the main course, top choices include the Filet Mignon, Lobster Roll, Crusted Tuna, Irish Salmon with Zucchini and Honey Mustard, Linguine Cacio Pepe, and the Crispy Long Island Duck with Sweet Potatoes and Orange Glaze.
The Thin Crust Pizza is perfect for the younger guests. Their pizza serves between three and four children. Available in Margherita style or topped with meatballs.
Dessert
Desserts include a decadent Banana Parfait Mille Feuilles with coconut and caramel sauce, and the sensational Chocolate Sundae. These desserts are perfect for sharing between two and three guests. The Sundae is served with brownie, chocolate sauce, and cream.
They also have a signature cookie plate that pairs perfect with espressos and cappuccinos. The selection includes sugar, oatmeal, and chocolate chip cookies.
Hours & Information
T-Bar in Southampton is currently open Wednesday-Sunday for dinner beginning at 5pm. Takeout is also available.