The USA is enormous. You won't believe how enormously huge and staggeringly large it is. The gorgeous cities in the United States demonstrate that this nation has much to offer from coast to coast. Natural wonders, incredible restaurants, and superb architecture are all on a long list of things to do in the United States. Still, you'll discover that some places have all that and then some.
You'll find the city of your dreams in our list of the most beautiful cities in the US, whether you're a museum hopper drawn to a city's distinctive past, an urban trend-seeker wanting to check out next-gen coffee and record stores, or someone in need of a first-class trip packed with fascinating adventures.
New York
It's hardly surprising that the largest city in the country tops this list, given the enormous variety of cultural attractions, culinary options, and landmark views it offers. New York City provides a variety of museums sure to please any visitor, from the Intrepid Sea, Air and Space Museum for transportation lovers to the Museum of Modern Art and the Metropolitan Museum of Art for creative types.
These museums are in addition to must-see tourist attractions like Central Park and the Empire State Building. The nightlife in New York is likewise brimming with big-city vitality, from Broadway musicals to lively clubs in the East Village. But, of course, the best way to see this vast city is from the skies, so hire a private jet charter and get ready to be blown away.
San Francisco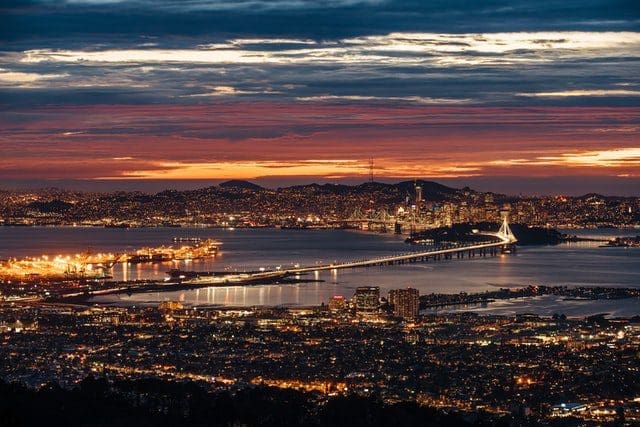 This city is one of the best US cities to see because of the Golden Gate Bridge, Fisherman's Wharf, and the hippy area around Haight Street. You may take a takeout picnic from Tartine Bakery and enjoy it in Mission Park after renting a bike and riding down to Sausalito for brunch.
Visit Alcatraz to review the city's past with prisons. Once you get your tickets, you can easily see the prison island from Fisherman's Wharf and go there. Just reserve early because the excursions tend to fill up quickly. Then, visit Sweet Maple on Sutter Street for one of the city's best brunches.
Chicago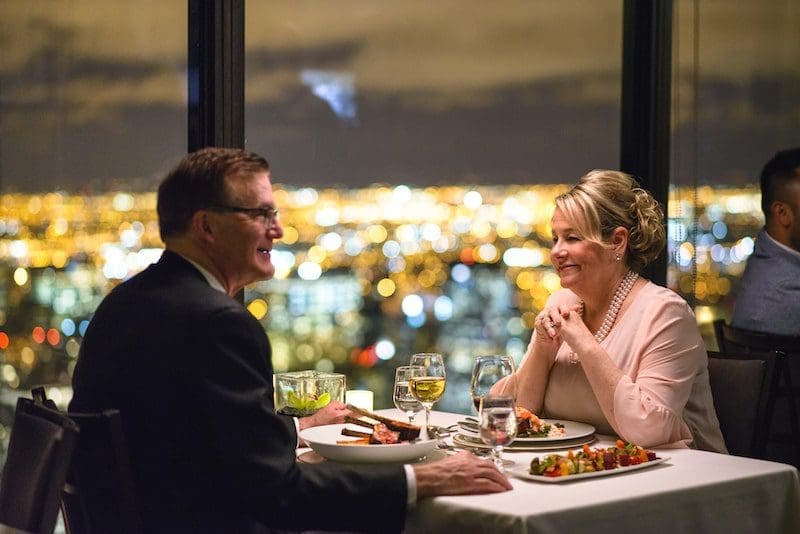 This city is well known for signature dishes like its deep-dish pizza. One of those pies cannot be found anywhere else on Earth. Chicago, though, is well-recognized for much more. Chicago may be visited all year round, but the spring and summer months are when the city comes to life. You can take a river tour to explore and learn about top-notch architecture.
At the renowned Wrigley Field, you may watch a baseball game. You can take in the scenery from the observatory deck of the John Hancock Building. Chicago is famous for its cuisine. Chicago is also the birthplace of the Chicago-style hot dog, Italian beef, and the favorite deep-dish pizza.
Charleston
Despite being a little town, Charleston in South Carolina packs a powerful punch. The so-called Holy City consistently ranks at the top of the list of the greatest little cities in the United States when you consider everything it offers, including history, culture, cuisine, and charm. Visitors are rarely ready for the city's attractive looks, even though its vibrant F&B scene, which includes a constant yearly circuit of nationally renowned food and culture festivals, continues to draw them.
Elegant residences, cobblestone lanes, waterfront views, and numerous floral window boxes enhance its friendly atmosphere. Try to fight the impulse to get up and leave this place. Finally, find a seat on one of its numerous outdoor patios for a drink and some fresh oysters.
Boston
With a charter dating back to 1630, Boston is one of the oldest cities in the United States and the capital of the Commonwealth of Massachusetts. The city is steeped in history and served as the setting for important Revolutionary War events and the first Puritan inhabitants.
Today, Boston is one of the country's most popular metropolitan vacation spots, with about three million visitors from abroad each year and 19 million domestic visitors. History fans should set aside some time in Boston to visit Faneuil Hall. In this structure, great revolutionaries like Samuel Adams gave illustrious speeches that ultimately led to the War for Independence.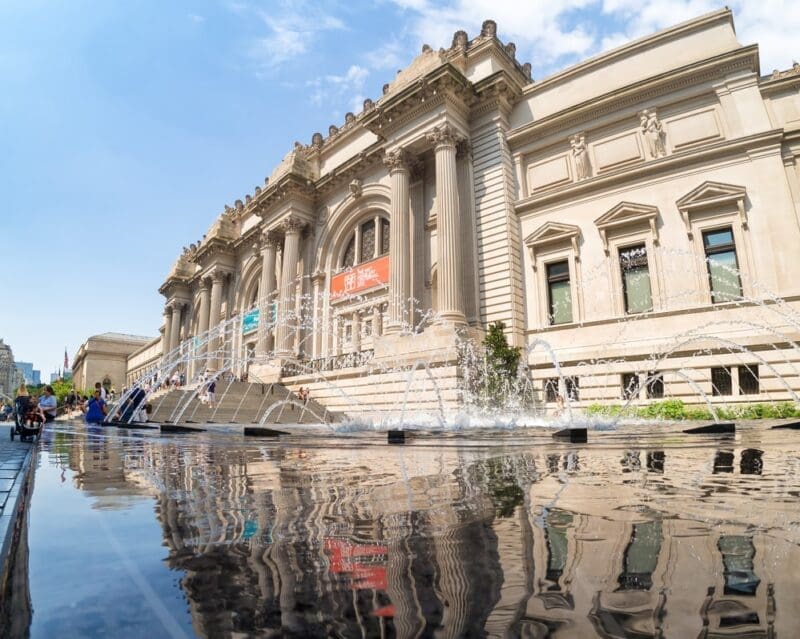 There you have it! Five unmissable cities in the US that have to make your bucket list. Hopefully, this list will have something for everyone, from the largest city of New York to one of the smallest in Charleston.