Everyone has their idea of what living a life of luxury looks like. For some, it might mean being able to afford the finer things in life. For others, it might mean having more free time to pursue hobbies and passions. Whatever your definition of luxury may be, there are a few fundamental tenets that you can follow to upgrade your lifestyle and start living a life that you love. Here are a few tips:
Eliminate negativity
This one is important in terms of your mindset and the people you surround yourself with. To live a luxurious life, you must start by eliminating any opposing thoughts or behaviors holding you back.
According to studies, the presence of negative thoughts can have a significant impact on your mood and outlook. If you find yourself constantly surrounded by unhappy, critical, or pessimistic people, it might be time to make some changes.
Additionally, make it a point to avoid any type of behavior that doesn't align with your luxury lifestyle goals. That might mean saying "no" to specific social invitations or making time for yourself instead of succumbing to peer pressure.
By eliminating negativity, you'll be able to focus on what's important to you and start living a life that feels more luxurious.
Upgrade your wardrobe
One of the simplest ways to start living a more luxurious life is by changing your wardrobe. How you dress can significantly impact your overall confidence and mood. If you don't feel good about what you're wearing, it will be difficult to fake it 'til you make it.
This doesn't mean that you need to go out and spend a fortune on designer clothes (unless that's something that brings you joy). Instead, focus on quality over quantity and take the time to find clothing that makes you feel your best. Building a versatile wardrobe full of timeless pieces is a great start.
You might also consider using a personal stylist or shopper who can help you find clothes that fit your style and budget. It can be a significant investment if you have trouble shopping for yourself or don't have the time. But it could be worth the splurge if it makes getting dressed each day easier and helps you feel more confident. This way, you can focus on living your life and leave the fashion to someone else.
Invest in a property
One of the best ways to upgrade your lifestyle is to invest in a property-whether buying a home or investing in a rental property. Not only will this give you a place to call your own, but it can also be a source of passive income down the line.
When looking for a property to invest in, it's best to find a luxury real estate developer. With the help of these professionals, you can be sure that you're getting quality construction and amenities that will make your life more enjoyable.
It's also important to factor in the location of the property. If you're looking for a serene and private getaway, it might be worth investing in a country home. But if you want to live close to the action, you might consider a downtown condo or penthouse.
No matter what type of property you're interested in, be sure to do your research and work with a reputable real estate agent. In doing so, you can be sure that you're making a sound investment that will upgrade your lifestyle now and in the future.
Start a passion project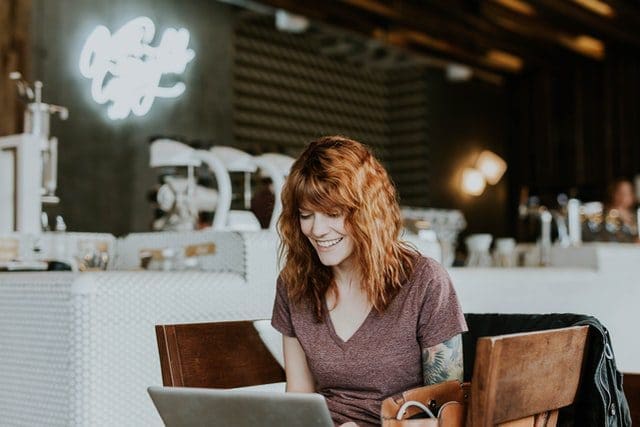 Pursuing a passion project is a great way to add excitement and purpose to your life. By starting a blog, picking up a new hobby, or volunteering for a cause you're passionate about, dedicating some time to something that brings you joy is always worth it.
Passion projects are important because they give you a sense of fulfillment that your everyday life might not provide. They also offer an outlet to express yourself and can be a great source of creative inspiration.
If you're unsure where to start, think about what you love to do in your free time. Do you enjoy cooking, gardening, or crafting? Maybe you're passionate about fashion, travel, or fitness. Whatever it is that you love, there's likely a way to turn it into a passion project.
And if you're having trouble coming up with ideas, there are plenty of resources to help you get started. There are also many online communities full of people with similar interests who can offer support and advice along the way. Don't be afraid to pursue whatever it is that you're passionate about. It could be the key to upgrading your lifestyle and adding some much-needed excitement to your life.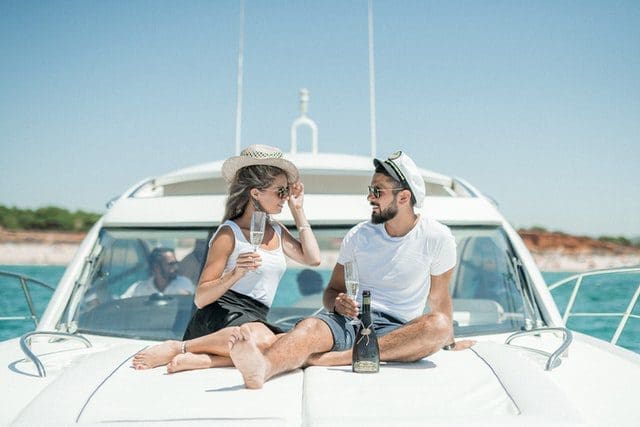 There's no single way to upgrade your lifestyle. Everyone's definition of luxury is different, and what works for one person might not work for another. But by adjusting your everyday routine, you can start living a more luxurious life. Try out some of these tips and see which ones work best. With a little effort, you'll be well on your way to living the life you've always wanted.