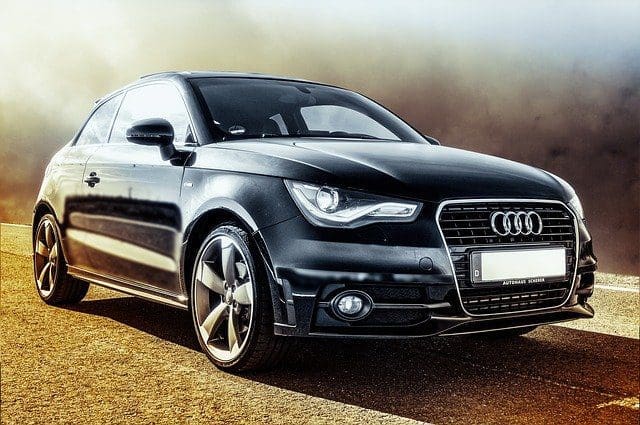 You may have heard the age-old rumor that it's impossible to get a car loan with a bad credit score. However, this isn't strictly true. It is accurate that it can be harder to get accepted for finance with a low credit score. But there are now more options than ever to help people get approved. From specialist bad credit lenders to improving your credit score, there are a number of ways you can increase your chances of getting the finance approval you want. Let's take a look at how a bad credit score can affect your financial life and why it can be harder to get approved for finance.
How does your credit score affect car finance?
Car finance agreements are never guaranteed. Therefore, lenders need to put a few requirements in place to make sure they are lending responsibly. One of these factors usually include a credit check. Car loan providers check your credit score and credit file to see what type of borrower you have been in the past. Your credit score is calculated by a number of factors. One of the main influences is how you've handled credit or loans in the past and if you can make payments on time and in full. If you have a history of late or missed repayments, lenders may see you as more of a risk. Car finance for bad credit is possible but this can mean they offer higher interest rates to help secure the deal. Paying more interest can mean you pay more overall when compared to those with better credit scores. Regular checking and monitoring is an excellent way to track any unusual changes and ensure that you have an accurate credit score.
How to improve your chances of getting approved: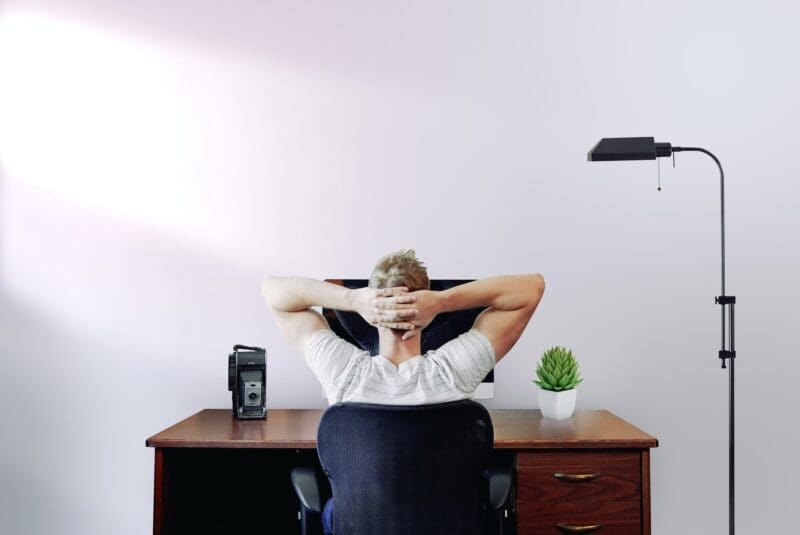 There are a number of ways you can help to increase your credit score and also reduce your interest rate offered when applying.
Fix any mistake on your credit file
You should get into the habit of checking your credit score regularly. When you do, you should make sure all your information is accurate and up to date. Having incorrect information on your credit report can be negatively impacting your score. You should also check out the applications for loans or finance in your name and make sure they all seem correct. If not, you may have been victim of a fraudulent application in your name. You can contact the credit referencing agency who provided your credit report. Ask them to dispute any mistakes on your credit file.
Pay bills on time
Paying your current bills or finance on time and in full is an easy way to improve your credit score. Your credit score is all about predicting what type of borrower you will based on how you handle credit. Paying your bills on time and in full each month shows finance lenders that you can be trusted to pay back your car finance deal. Your credit score also considers how much existing debt or credit you owe. If possible, you should try to reduce the amount of existing credit you have before you take on anymore. Not only can it help to improve your credit score but also make your car loan payments more affordable when you buy your next car.
Build a credit history
Many people assume that having no credit means that you'll have a good credit score. However, this is not true. Having no evidence of taking out finance in the past means that lenders don't know what type of borrower you will be. Financing a car with no credit can be possible but it can be beneficial to build a credit history before you start applying. You could consider getting a mobile phone contract in your name. Or, get a credit building credit card to make small purchases on each month and pay them back in full.
Increase your deposit
Some car finance agreements require you to put down a deposit before you get approved. But it can be beneficial to save up for a down payment. Securing a finance deal can be easier if you have a deposit to put in. This is because it reduces the amount you need to borrow from the lender. A smaller loan can then reduce your monthly repayments and make your deal more affordable.