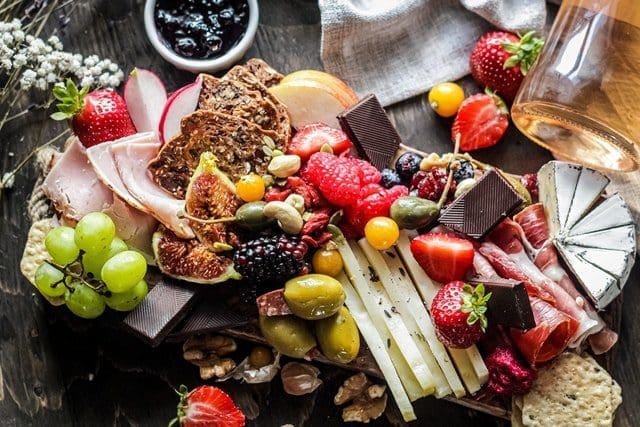 The UK is undoubtedly a nation of ardent wine drinkers, evident by data from the International Organisation of Vine & Wine (OIV) 's annual report. According to the OIV, the UK was 5th on the list of countries that drank the most wine in 2020, consuming 13.3 million hectolitres. If you are a wine lover, you have surely heard about wine delivery services and are likely curious. However, you may also be reluctant to try one because you do not understand what they are all about or how you can benefit. Below are four reasons why you should try a good UK wine delivery service.
1.   A Wider Selection of Wines
A huge supermarket may appear to have a lot of wines in-store, but this is truly just a fraction of the range of wines you can purchase online and have delivered to your doorstep. Online wine retailers' partner with winemakers worldwide to offer consumers like you a wide variety of wines irrespective of tastes, budgets, and occasion.
You will likely find a vast selection of wines from these delivery services since they don't face a limitation of shelf space like brick-and-mortar supermarkets. Consequently, a UK wine delivery service will allow you to try many new and unique wines you will likely not find in your local liquor store or grocery shop. You will also enjoy newly released wines and may even enjoy exclusive bottles not accessible to the general public.
2.   More Information
The world of wine is so vast that even the most avid wine drinker occasionally has trouble finding information about a specific bottle they wish to purchase. Physical shops are often busy places, so many consumers complete their shopping as quickly as possible without really absorbing information about what is being bought. Therefore, it is not surprising that many wine drinkers limit their experiences and palettes by repeatedly purchasing the same wines.
You can buy wine online from the convenience of your home at any moment, giving you enough time to absorb all the information you need. A good wine delivery service will often offer a lot of information about the wine itself and the entire process, from the vineyard to bottling. You will also find pairing recommendations, tasting notes, and customer reviews for each wine to make selecting the perfect bottle easier.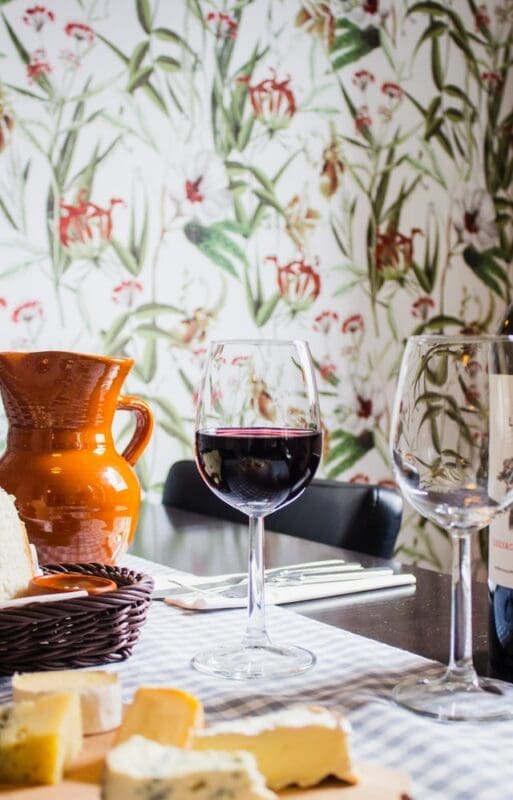 3.   Customised Orders
A wine delivery service is worth trying if you enjoy wines from diverse regions and are wondering how to enjoy them all in one place. Many online wine retailers have pre-mixed cases featuring wines from different countries, so you won't have to spend time assembling the bottles yourself.
4.   Convenient and Timesaving
Your favourite bottle of wine is always just a click away when you buy from a wine delivery service, making your purchasing experience convenient. Also, your order arrives at your doorstep in hours without you ever having to leave your home. Therefore, you can enjoy the convenience and save a lot of time when you source your wine from a wine delivery service.