There are plenty of ways that you can see the continent of Europe, but one that has retained a high degree of popularity is camping. There are plenty of reasons why people in Europe simply cannot get enough of the activity, and there is also no doubt that it is an excellent way to see the place if you are visiting for the first time or the hundredth. Here are just some of the reasons why Europeans simply adore camping.
Excellent Social Experience
While camping in many places around the world, such as the US, is a simple chance to escape into nature and experience everything that it has to offer, in Europe, it is much more of a social experience due to how the campsites are structured. It is certainly a communal atmosphere that can be enjoyed by all in terms of the facilities on offer. Plus, you can guarantee that it is all taken care of properly.
Easy Access to Campsites
A huge number of campsites all over Europe are easily accessible by road and even public transportation links. This means that, whether you have your own vehicle or you are looking for a campervan for hire, you certainly have the opportunity to pack up all of your gear and transport it to the campsite with ease. Campsites are set up for vehicles to be parked alongside tents in a way that allows for an easy setup all around.
An Affordable Option
Pitching your tent in one of Europe's many campsites is just about the cheapest way that you have of seeing the continent – particularly the various wilderness areas. You will pay a certain fee depending on the number of vehicles and potentially how many people are staying, but this tends to be a flat rate that will also give you access to all the different facilities there at the same time.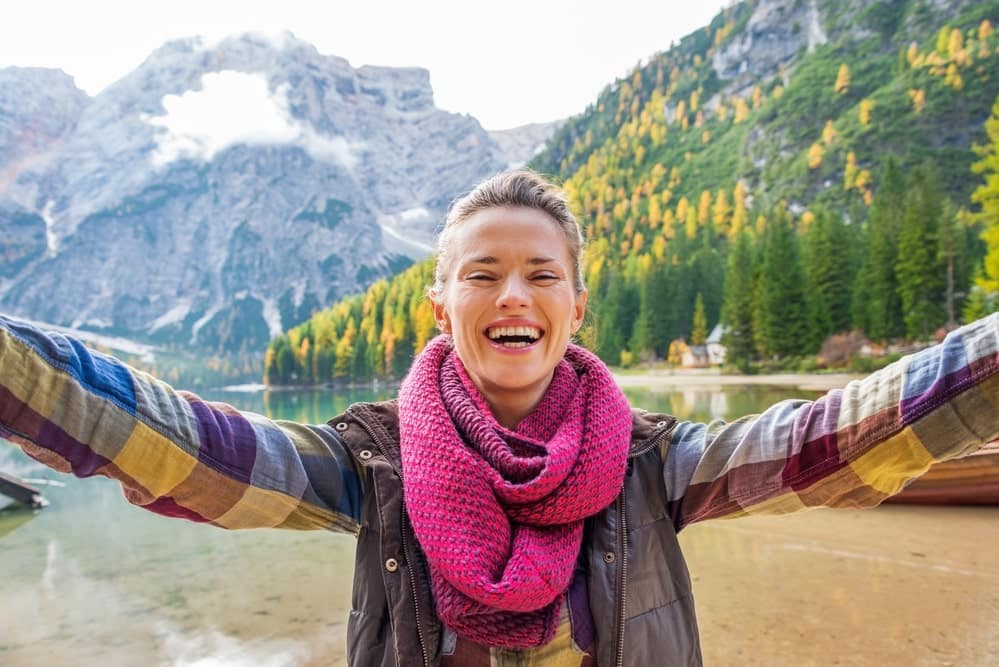 See the Wild of Europe
While it may well feel like Europe is a highly developed place, there is no doubt that there are opportunities to escape from it all and see the continent at its most wild. The accessible nature of it all means that you can often be moving from a developed metropolis to a densely wooded area in a short space of time. With many people in Europe living in urban areas, it makes sense just why it is so popular to be able to find that escape.
Suitable for Different Types of Travelers
The other excellent feature of European campsites is that they are suitable for all sorts of different travellers, whether they are coming alone, along with their kids, or even with a big group of friends. In the peak season, you are going to likely need to book in well in advance, as they can fill up fast.
For all of these reasons alone, it is clear that camping is an excellent experience in Europe and one that is worth enjoying for all.