All too often our new year's resolutions come back to haunt us. This is especially true when the craving strikes for a great burger. If you or someone you know recently went vegetarian/vegan,  gave up dairy, red meat, bread or gluten I am sure you can identify with this feeling. Thankfully, Bareburger in Stamford CT, nestled into the lovely shopping and dining district of Harbor Point has a large section of their menu devoted to alternatives for those who want to eat a little bit cleaner. Of course, in addition to these options, hearty comfort classics are still well represented.
Harbor Point Restaurant Week
Bareburger is one of the restaurants participating in the 2020 edition of West Harbor Point Restaurant Week. Harbor Point Restaurant Week is an annual event to highlight local dining establishments. Participating venues select a special offering to provide for the week such as a prix fixe dinner option or an all-inclusive lunch package. Bareburger opted for the latter. Those who visit between February 17th-23rd have the option to select an entree, side, and beverage at a special price. After dining be sure to check out the great shops on Harbor Point or spend a moment admiring the Long Island Sound.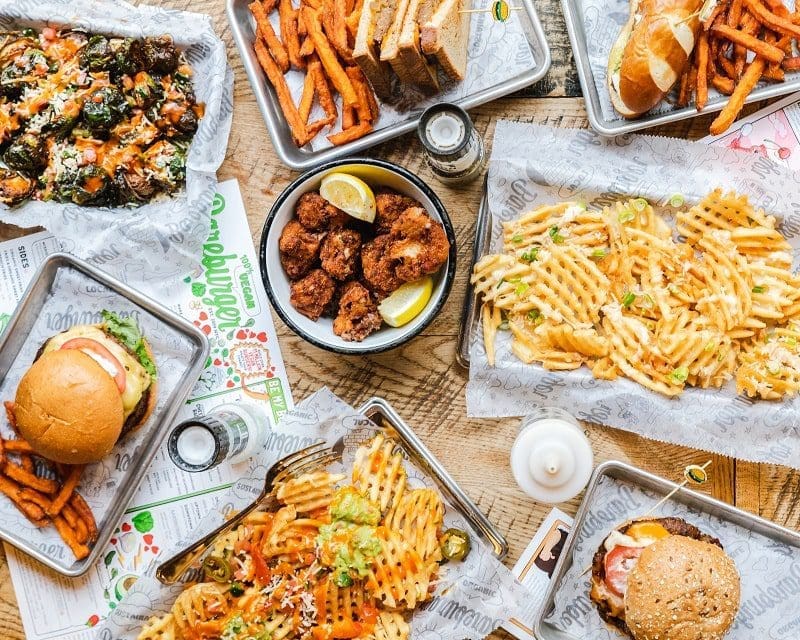 Vegan Options
Guests can choose one of their amazing originals like the buttermilk buffalo sandwich or American grass-fed burger or a vegan option like the Golden State made with Beyond Meat, vegan gouda, and red onions. It even comes on a vegan brioche bun. Bareburger also offers a vegan milkshake in addition to its impressive cocktail menu complete with beer and margarita flights and Wandering Barman handcrafted cocktails from Brooklyn, NY.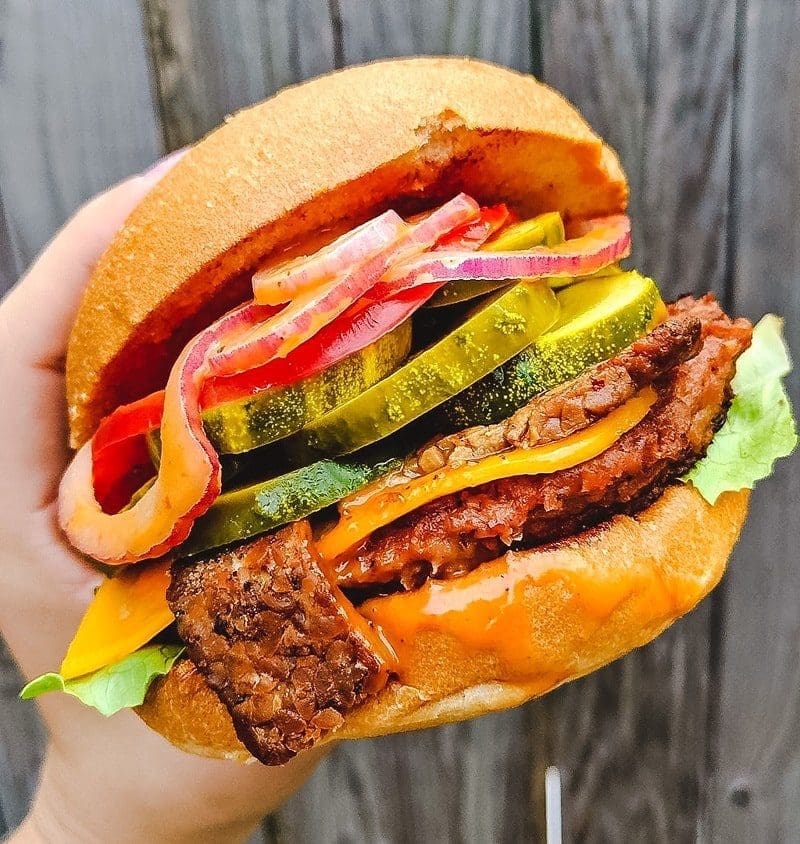 If you have a crowd with different eating habits, Bareburger is the place to be. Thanks to their broad range of menu options, carnivores, and plant-based eaters can happily enjoy a delicious meal side by side.