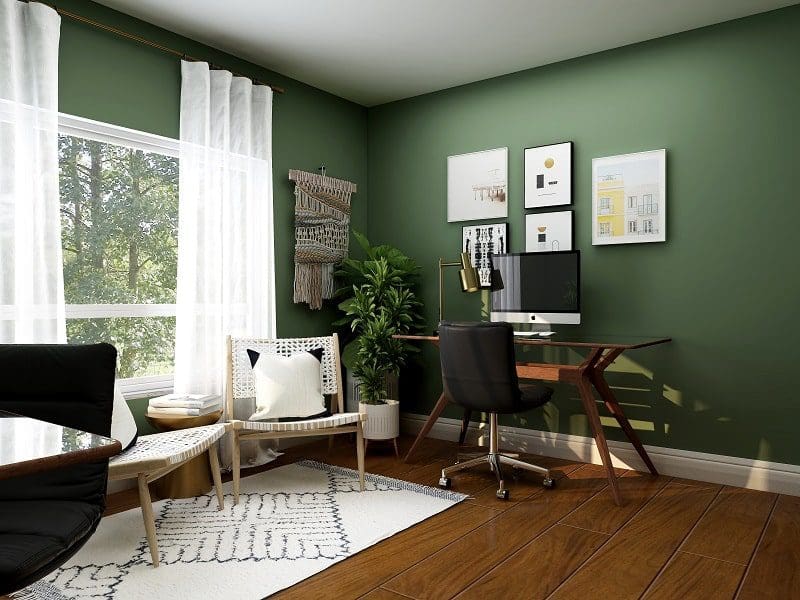 When properly handled and executed, a rental property can be a source of great value and income opportunity. Through regular improvement and building of equity, you can have long-term real estate values that provide a profitable and long-term investment.
Discover the numerous benefits of owning a rental property, including the potential for passive income and long-term growth, with a focus on the advantages of investing in property in Elk Grove, a thriving location with great potential for rental returns.
Here are some advantages of owning a rental property:
Good Source of Passive Income
One of the biggest benefits of owning a rental property is having a steady passive income source. For instance, investing in a luxurious condominium unit will let you have a recurring income that generally needs little effort to maintain. It's a great option especially if you're looking for an income source on the side or as additional financial security in your retirement.
To make sure that being a landlord is a profitable venture for you, have an in-depth idea of your cash flow. You could do this by factoring in your expenses and assessing if the numbers are likely to create a consistent income before purchasing a property. Here are some advantages of passive investing:
Easily Achieve Your Goals: When you have a good source of income on the side, you'll have more cash at your disposal that you can put aside as savings. You can save up for various big purchases such as a house, furniture, car, or tuition payments. It will help you achieve your goals faster and have financial freedom without too much reliance on your usual paycheck.
Have Location Independence: Having a source of passive income gives you the freedom to live and work wherever you like. You don't have to get stuck in one place or be constantly at work to keep earning money.
Enjoy Early Retirement: You can start saving for your retirement sooner if you have passive income compared to having a regular day job. It's also recommended to have multiple income streams so you can start retiring even at a young age.
Good Chance to Diversify Your Investments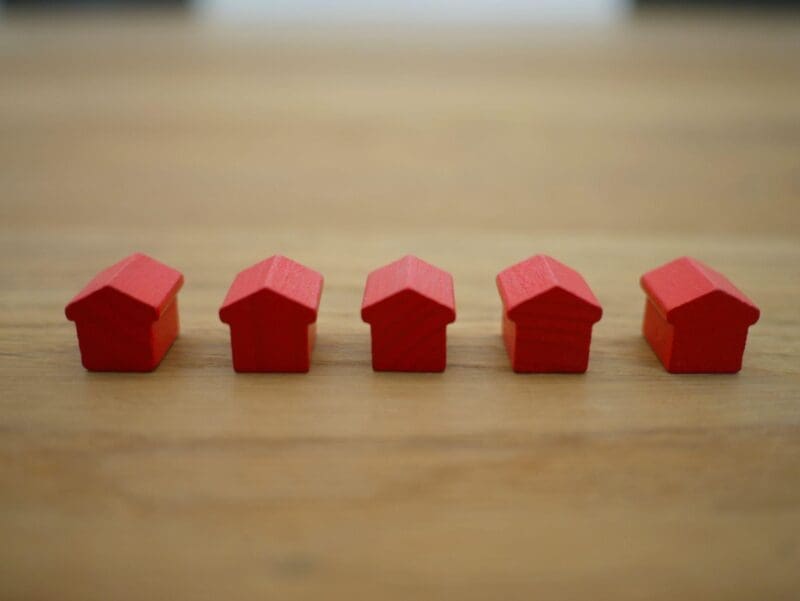 Owning a rental property, including investing in commercial real estate, lets you diversify your portfolio that can serve as added protection against risks. Diversifying can also help you benefit from positive market swings. It will also reduce risks by spreading your finances across various lines of investment. Real estate is a particularly good investment because you can leverage your investment and increase appreciation. Simply doing some renovations may improve your property's worth.
Diversifying your investments will also supplement your existing income, making you more financially secure. It's recommended to keep your money in safe investments rather than placing it in a liquid cash account.
It's important to diversify your real estate portfolio because recessions are bound to happen, so you should invest for long-term growth. You can diversify within real estate, or you can also venture into other investments such as cryptocurrency, stocks, and more. By investing in various assets, you can lower your risks and increase the chances of higher returns. One way to diversify your portfolio is by investing in options, which you can do through an options brokerage.
It's generally recommended to diversify by geographical location to take advantage of various markets. If all your real estate is in a single market, they are likely to be affected in case that market hits a slowdown. However, if you have investments in different locations, the overall impact would be less pronounced. It also ensures that you'll have strong growth in the future.
Take a look, for instance, at Rentola, a company that provides a property-rental search in various countries and continents.
You Are Your Own Boss
If you're a rental investor, you set your own hours, figure out what properties to invest in, and manage your business's day-to-day operations. You can also hire a professional to handle tasks such as rent collection, paperwork, maintenance calls, and other concerns. Whether you are hands-on with the operations or not, you're still in control of the overall business and your money.
Some important reasons why real estate is a great vehicle to be your own boss are the tax benefits, appreciation potential, and user-friendliness. Real estate investors can enjoy depreciation deduction, increase in property value, and easy investing strategy. There are various potential strategies and opportunities that are suitable for beginners and professionals.
If you want to start your own real estate business, make sure to assess yourself and see if you can handle risk management, conflict, and daily responsibilities. Being your own boss means that you can handle various things associated with entrepreneurship and leadership. Once you assess your strengths and weaknesses, you will be more equipped to take actionable steps in starting and running a business.
Having a rental property is a sound investment that comes with various risks. Although there are uncertainties in this industry especially during the pandemic, it can still be a good investment because people will always need a place to stay. As long as you learn how to assess property values, understand market conditions, and choose the proper location, you'll reap the long-term benefits of owning a rental property.