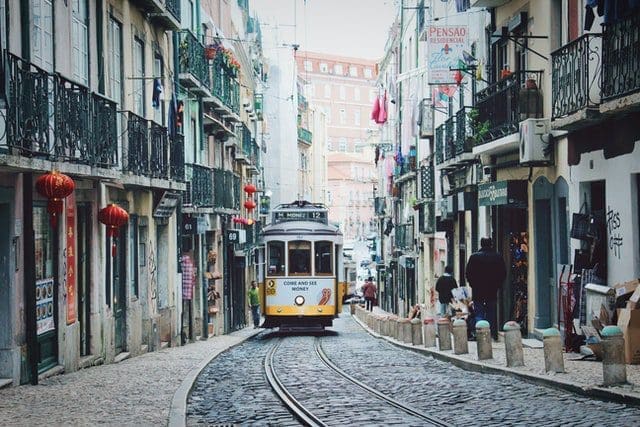 It's normal to feel nervous about travelling alone, especially to a new country. Whether it's your first time going abroad by yourself, or you are a seasoned veteran of solo adventuring, you should definitely add Portugal to your must-visit list.
Portugal is the perfect place to travel solo, and we have come up with four (out of many!) reasons why you should try it for yourself. Read on to discover more about your next solo getaway.
Less of a language barrier
If you find yourself concerned about the possibility of encountering a language barrier, then you may be a bit fastidious about where you travel. After all, being alone in a foreign country with only a phrasebook to get by can be pretty scary. However, Portugal is the perfect place to explore alone, simply because English is widely spoken here.
The younger generation of Portugal are often fluent in English but will definitely appreciate even a little attempt at the local lingo. Rest assured, though, even if you don't feel comfortable speaking any Portuguese, you will be able to get by very well with English alone – even in less tourist-focused areas.
A safe destination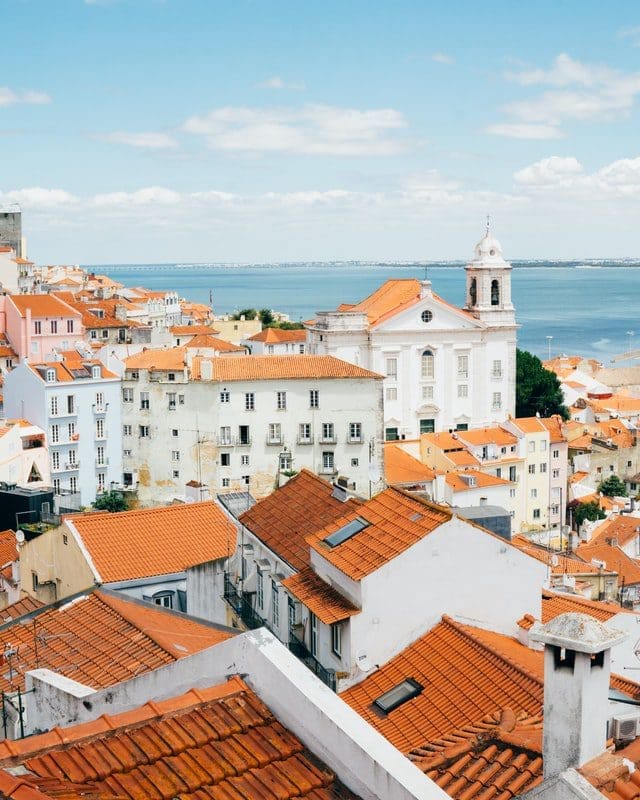 When you are travelling by yourself, another main concern will inevitably be safety. Fears about having your possessions stolen or even feeling threatened are completely valid – however, Portugal is one of the safest countries in the world. In fact, it ranks fourth on the Global Peace Index's safest countries in the world list – a pretty reassuring statistic. The locals are generally incredibly friendly and happy to help you out, so you should feel safe by yourself even in the evenings.
A cost-effective choice
Money is a major consideration, whether you are travelling solo or in a group. And yet when alone, you don't have the option of splurging and splitting the cost – so you may wish to be even more cautious with your cash. Never fear! Portugal is incredibly affordable.
Full meals for less than ten euros are common. You can book cheap and fun days out with well-informed locals ready to show you the sights. Public transport is also very cheap, from the metro in Lisbon to the buses on the Azorean Island of São Miguel.
Freedom to see what you want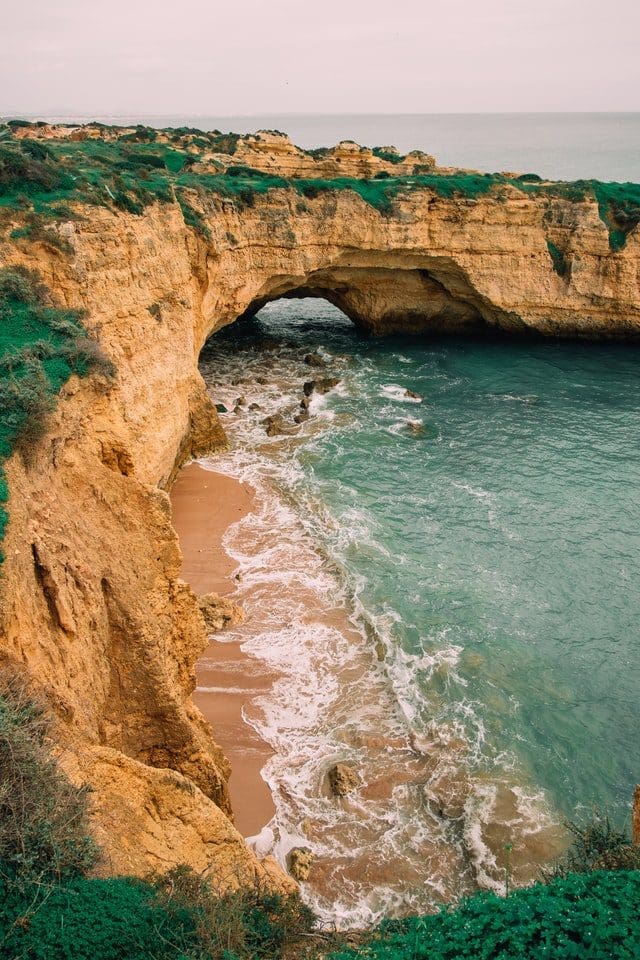 This may be a widely applicable reason to visit somewhere alone, but Portugal especially is so full of exciting things to see and do. You may want to wander the streets of Alfama in Lisbon one day. Then, travel over to São Miguel to enjoy the hot springs.
With Portugal being very affordable and tourist-friendly, you can travel easily to each of your destinations with no one holding you back. Whether you want to discover the volcanic landscapes of the Azores or simply sun yourself in Albufeira, see what you want, when you want, and make the most of your time here.
As you can see, there are so many great reasons to travel solo in this fascinating country. From the friendly locals to the affordability of the country, Portugal is such a fantastic place to visit as a solo traveler. Now is the best time to take the leap and tick Portugal off your solo adventure list. Just make sure to do your research so you can book your perfect holiday.