For many people, it's this time of year that the travel bug starts to take over. There is that desire to escape the stress and hustle of everyday life, and experience a different destination, culture, and of course climate.
As we get closer to winter, the desire to flock to a warmer climate starts to sink in, and suddenly you may find yourself researching European winter sun destinations.
Below we provide a list of the top winter sun destinations that you can find right here in Europe. The biggest question you'll need to answer is how you'll pick just one of these locations?
Sicily, Italy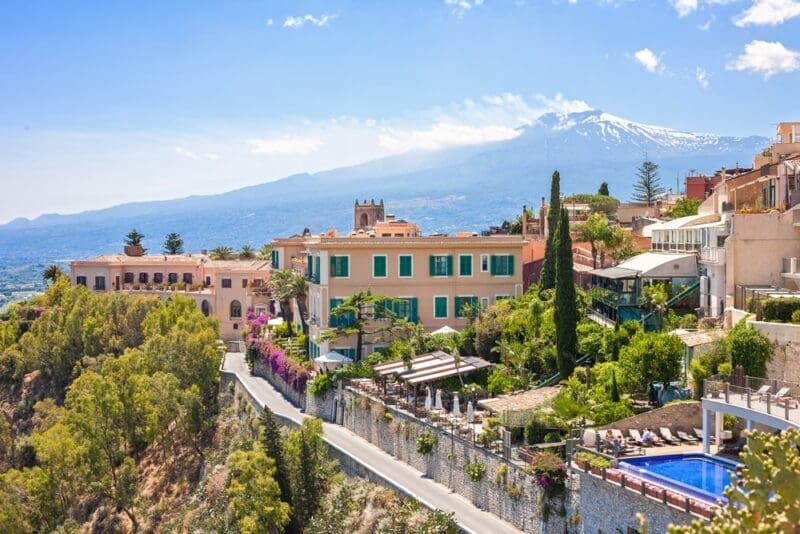 Sicily has long since been a popular winter destination for tourists who are looking to unwind, relax, and enjoy some sunshine. Of course, there is a lot more to Sicily than its pleasant winter temperatures, there's also the culture, cuisine, history, architecture, and stunning natural beauty of the region.
Highlights include Mount Etna, Baroque towns to explore, Taormina, and a variety of archaeological sites to keep you intrigued. Sicily in Italy is also the fictional home of Inspector Montalbano!
Malta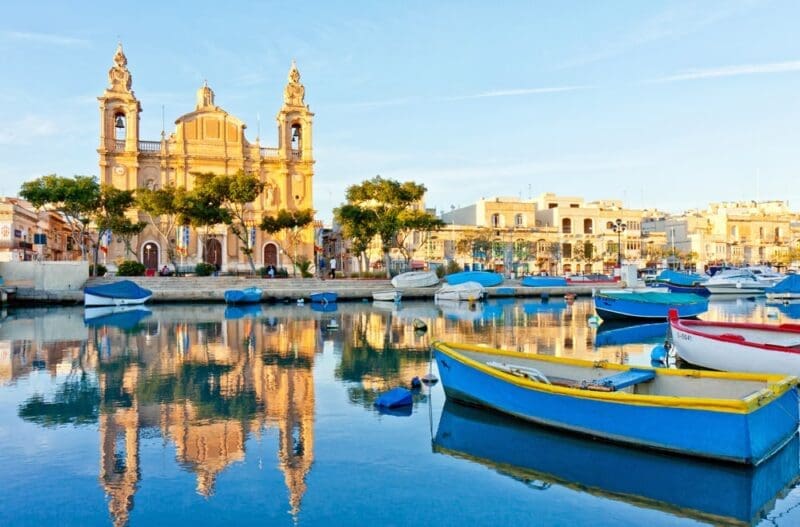 Then we have Malta, which may be relatively small in size, but it packs a real punch in terms of vacation enjoyment. Here you will find a whopping nine UNESCO World Heritage Sites. Visitors will also find rocky cliffs and coves, quaint little fishing villages, history and natural harbors, fabulous cuisine, and plenty of sunshine and mild temperatures.
The winter months are quite dry. Visitors will find that the temperatures don't often drop below 15°C, so there's no need to bundle up.
If you want to experience a really special time of year in Malta, be sure to visit during the Christmas season when you'll find a variety of Christmas markets to explore.
Cyprus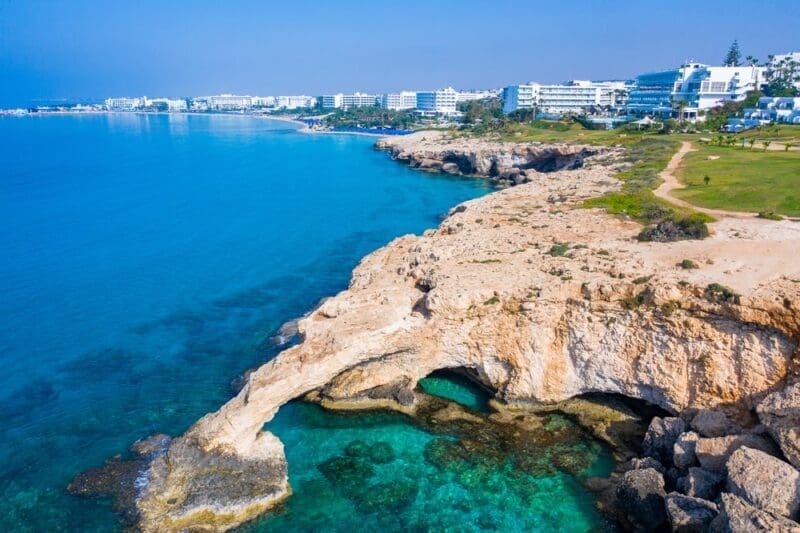 If you're looking for a destination that is a bit more fascinating and warmer, then Cyprus could be the winter destination for you. Here you'll find the temperatures sit around 20°C throughout the entire winter, and again you'll get plenty of sunshine.
The big draws of Cyprus are the history and culture, but let's not forget to also mention the food. For the foodies out there, this can be the perfect place to satisfy your cravings for spectacular and unique dishes.
Canary Islands, Spain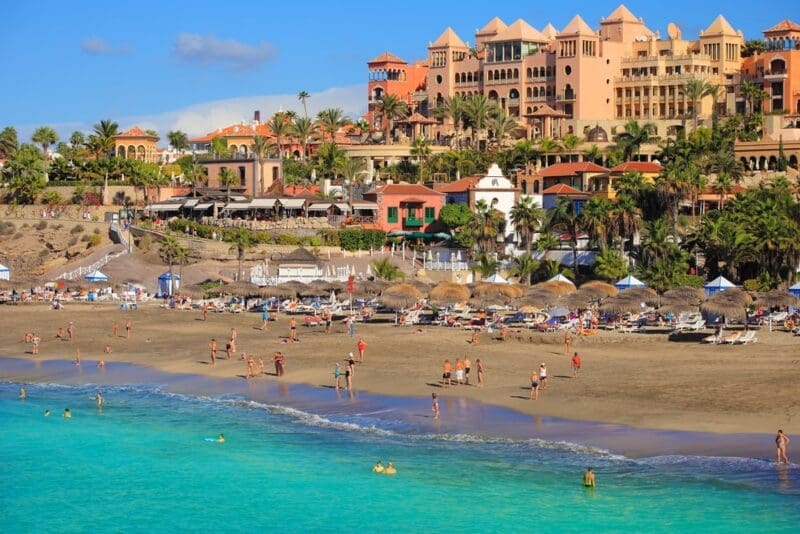 Perhaps budget is a concern as you book your winter getaway, and if that's the case the Canary Islands in Spain can be a great option. These islands are warm and comfortable all year round and are often dubbed as one of the best winter sun destinations in all of Europe. Despite their popularity, the Canary Islands manage to stay affordable, giving plenty of people an opportunity to visit.
The Canary Islands are ideal for those looking for a no-fuss, laid back, and quiet vacation. This one is ideal for couples who are looking for a romantic getaway and want to escape the large sprawling resorts.
Madeira, Portugal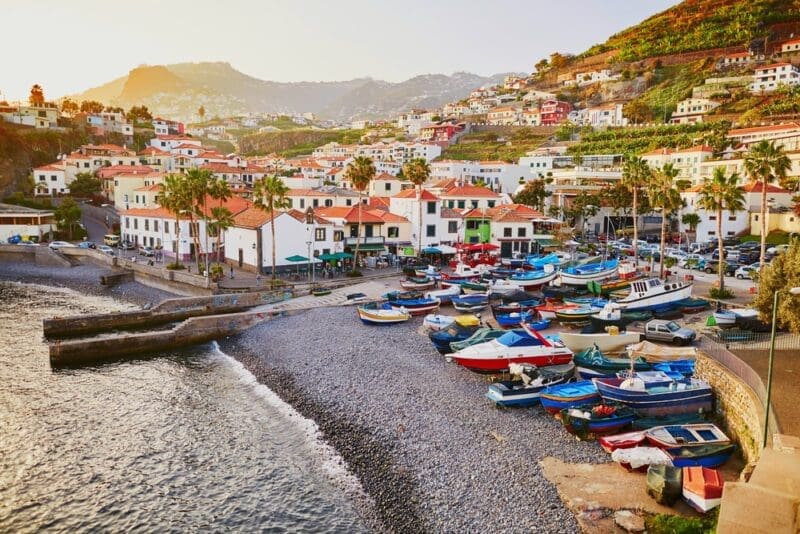 You can't create a list of European winter sun destinations without also include Madeira, Portugal. Madeira isn't found on the mainland, in fact, it is 1,000 miles out to sea from the mainland.
It's often seen as one of the most remote islands in Europe, as well as the most peculiar. It has a real tropical feel to it with its lush greenery and gardens, expansive coastline, plenty of sun, mountainous landscape, and comfortable temperatures all year-round.