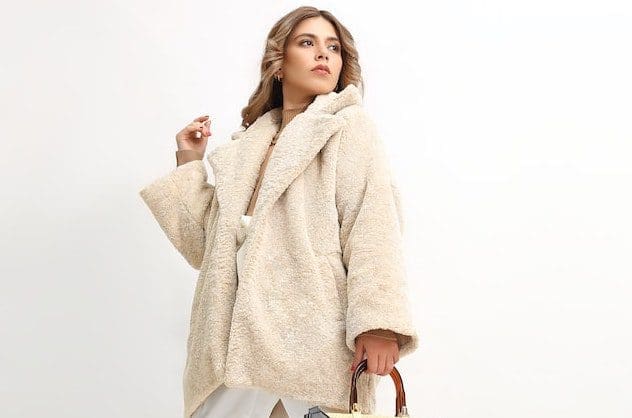 Fashion is ever-changing, and it can be hard to keep up with the latest trends. Some people seem to have a natural knack for fashion, while others need a little more guidance. No matter what your style is, though, there are a few basic tips that everyone should follow.
Key Fashion Rules
One cardinal rule of fashion is to always dress for your body type. If you're petite, don't wear clothes that are too baggy or overwhelming; choose instead fitted garments that will elongate your figure. If you're curvier, try to avoid tight clothing and stick to shirts and dresses with flowy fabrics. And if you're on the taller side, don't be afraid to show off your legs by wearing skirts and shorts!
Another important rule is to mix and match different pieces of clothing. Don't be afraid to wear a dress with sneakers, or a T-shirt with a skirt. This will help you create unique outfits that you won't see on every other person.
Experimenting with different fabrics is a great way to find out what looks best on you. Cotton is a versatile fabric that can be dressed up or down, while velvet is perfect for winter weather. Linen is lightweight and perfect for summer months, and can be dressed up or down as well. It's important to choose versatile pieces that can be dialed depending on the occasion. Linen clothing, be it a trousers, dress, or a basic shirt are a great example of this, as they can be worn for a casual day out or dressed up for a more formal event. Cotton t-shirts are another versatile piece, as they can be paired with skirts, jeans, or even shorts.
Finally, don't be afraid to experiment with different styles. You may find that you love the boho look one day and the preppy look the next. The key is to find what makes you feel confident and comfortable.
Finding Your Fashion Icon Inspirations
Finding your personal fashion icon can be a great way to get inspired for your own style. It's important to find someone whose look you love and who you feel represents your personal style. This could be a celebrity, a model, or even a friend.
Once you've identified your fashion icon, start by looking through their wardrobe for inspiration. See what pieces they wear most often and what styles they like to wear. Try to emulate these looks in your own wardrobe, but don't be afraid to add your own twist.
If you're not sure where to start, look online for fashion inspiration boards. Here some of the most stylish icons in the world:
Audrey Hepburn
Audrey Hepburn is one of the most timeless fashion icons of all time. Her elegantly simple style is still popular today.
Jackie Kennedy
Jackie Kennedy was known for her classic and elegant style, which has been a source of inspiration for fashion designers for decades.
Marilyn Monroe
Marilyn Monroe was a Hollywood glamour queen whose sexy and voluptuous style is still popular today.
Grace Kelly
Grace Kelly was a Hollywood starlet who later became a princess, and her timeless style is still admired by fashion lovers everywhere.
Kate Middleton
The Duchess of Cambridge is known for her polished and preppy style, which has won her admiration from people around the world.
Sarah Jessica Parker
Sarah Jessica Parker is a fashion icon thanks to her unique and quirky sense of style that always stands out from the crowd.
Brigitte Bardot
Brigitte Bardot was a French sex kitten whose ultra-glamorous look is still popular today.
Sophia Loren
Sophia Loren is an Italian bombshell whose timeless style and sex appeal has won her legions of fans over the years.
Final Thoughts
You can find inspiration for your own style from many different places. Fashion magazines, celebrities, models, and even your friends can all be great sources of inspiration. Once you've found someone whose look you love, start by looking through their wardrobe for ideas. Then, add your own personal twist to create looks that are uniquely you.
Don't be afraid to experiment with different styles and fabrics. Remember that confidence is the key to looking great in anything you wear.