Discover some of the tastiest gluten free and organic breakfasts in the Hamptons from Southampton to Amagansett.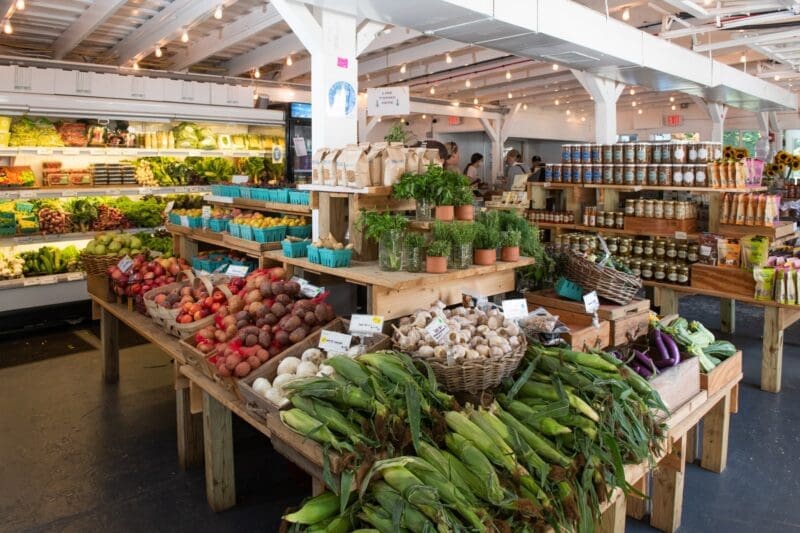 Amber Waves Farm Market and Kitchen
Amagansett
It's rare to find a pastry that is gluten free that is both tasty and has the proper texture. The Kale and Cheddar Gluten Free Scone at Ambers Wave Farm is that pastry. This scone
knocks it out of the park. It's available at the little cafe in the back of the market. Whether you're looking for a grab and go breakfast, or wanting to bring a batch to a friend, this
scone will do the trick.
Amber Waves Farm Market and Kitchen is conveniently located a five minutes' walk away from the center of town. Additionally, there is a shaded backyard filled with tables that make it easy to set up a picnic with friends. An iced coffee, a kale and cheddar scone and good company make for a great start to the day. 631-267-5664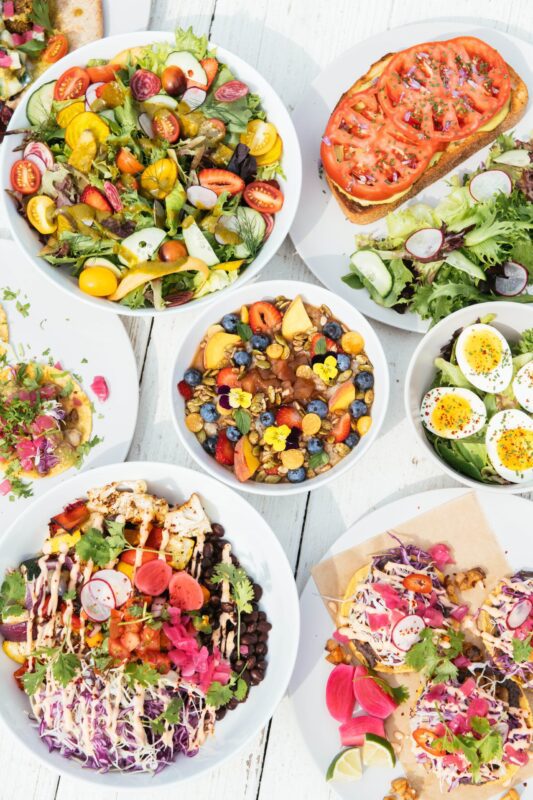 Organic Krush
Amagansett
Closer to the center of town,
Organic
Krush
is any gluten free person's dream of a morning pitstop. Every item on the menu is gluten free, including the snacks. The avocado toast, for example, comes on gluten free bread.
Organic
Krush
has gluten free granola, doughnuts, cookies, and its oatmeal pancakes topped with fresh fruit, yogurt, and local honey are so scrumptious.
Pair any option on the menu with a
wellness booster
or hydrator from its fridges and you'll be the picture of wellbeing.
631-527-7717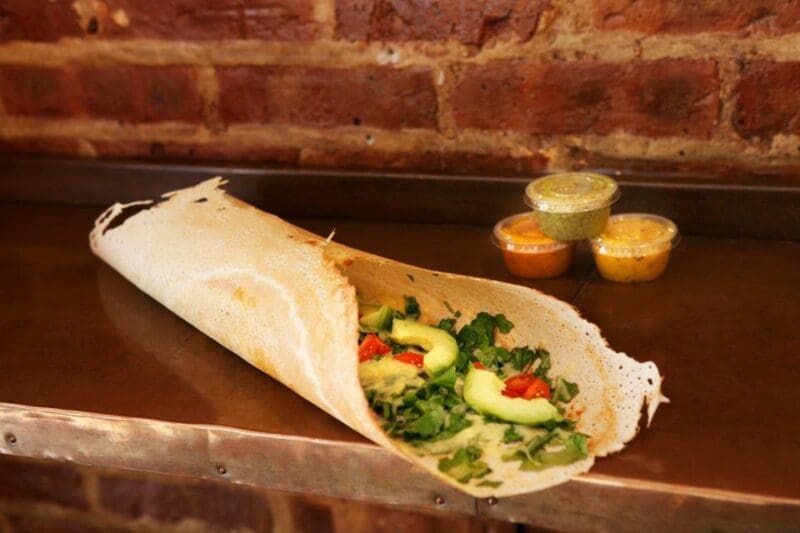 Hampton Chutney Co.
East Hampton
Hampton Chutney Co., an Indian cuisine restaurant hidden in the back corner of Amagansett Square, sells something you can't find just anywhere in the Hamptons: dosas and uttapas. A dosa is a rice pancake similar to a French crepe, and you can fill it with just about anything. The pancake is made from rice and lentils, which means any option on the menu is gluten free.
However, if you're craving this cuisine early in the morning, then you have to get the breakfast dosa. The breakfast dosa is a cross between an omelet and a breakfast wrap and tastes delicious. Inside you'll find eggs, cheese, tomatoes, and peppers. 631-267-3131
Provisions
Sag Harbor
The cafe, from which you can order a myriad of foods, is now open from 8:30am until 3:00pm, which is perfect for early morning (or anytime) breakfast eaters.
Its menu boasts an extensive list of options that can all be made with gluten free substitutes. Gluten free wraps and bagels are also available. 631-725-3636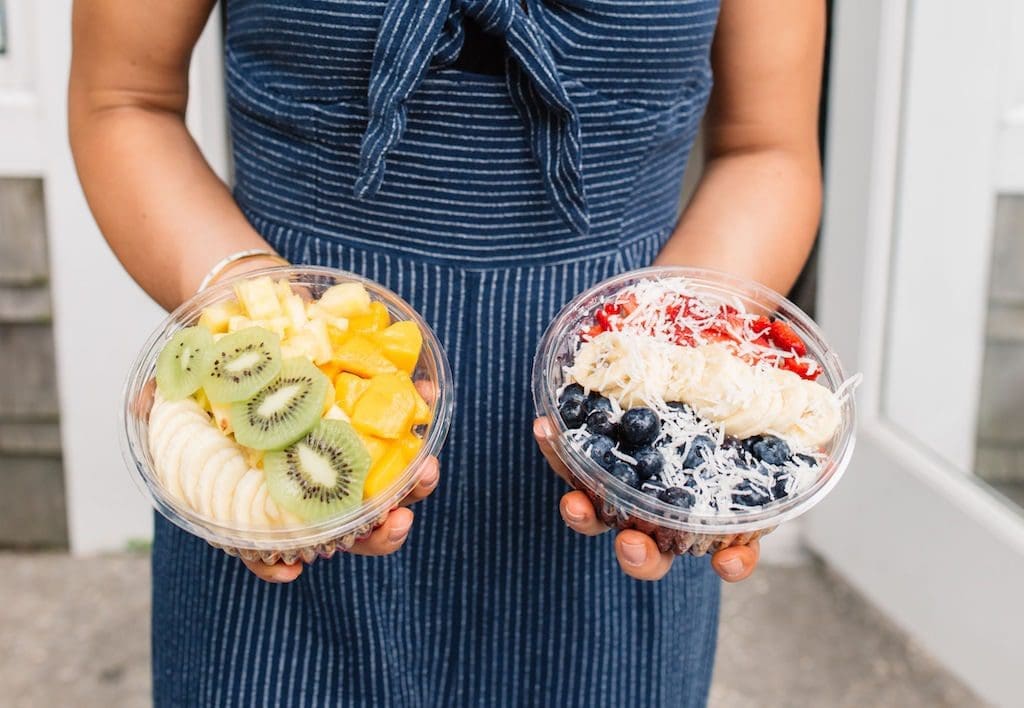 Hamptons Beach Bowls
Bridgehampton
A small business in the heart of the Bridgehampton, Hamptons Beach Bowls is a lovely place to stop in and get a delicious breakfast. They have gluten free granola and gluten free wraps! Similar to most places in the Hamptons with gluten free replacements, it boasts a wide variety of wraps that you may customize. This is only the second location to have the option for gluten free granola! 631-899-4340
The Cheese Shoppe
Southampton
The Cheese Shoppe is a combination of Provisions and Organic Krush. It has gluten free substitutes to offer like gluten free bread and bagels. They also have a lot of snacks and goodies for sale while you wait in line to check out. Their acai bowls are delicious, and they also sell gluten-free pancake mix if you're inclined to make your own tasty breakfast creation. 631-283-6949